Tagged:
Cosplay Interview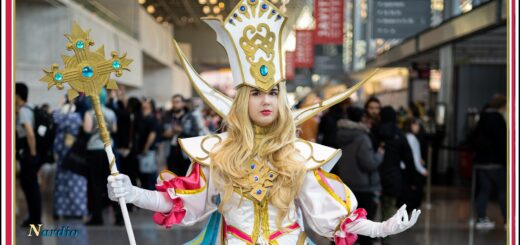 Nardio Cosplay Adventures Meet Electro Cosplay I've known electro every since I started...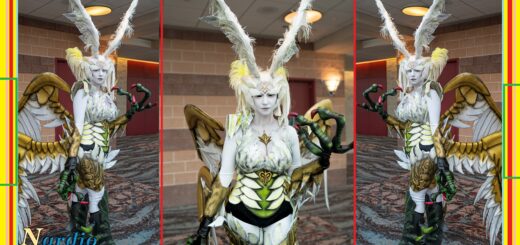 Check out the very best Final Fantasy summons cosplay I've ever seen! We have a great interview with The Gnome Queen as well as a bunch of exclusive pics. Check em out inside!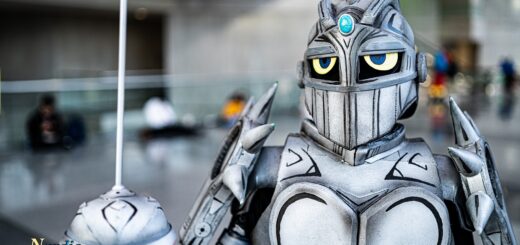 Check out this awesome JJBA Stand cosplay at Anime NYC!