Heartcatchers is an adorable two-player game of deception and secrets. Created by Emma Larkins and produced by Brooklyn Indie Games.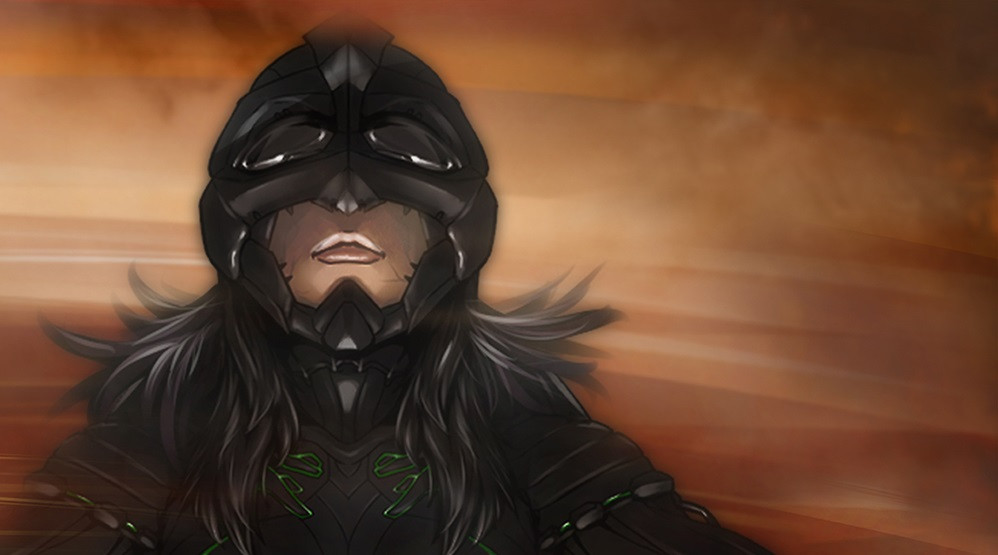 Announcing a Mechalarum ebook promotion, along with an excerpt from the post-apocalyptic science fiction novel.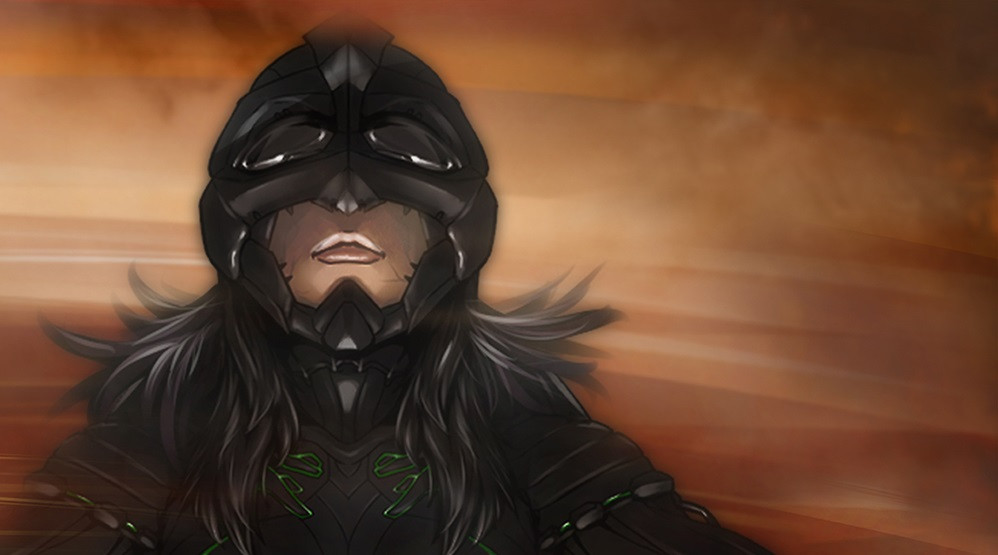 Mechalarum is an interesting Sci-Fi novel that has a good story tell, but stumbles along the way. Wanna know if it's worth your time? Read more inside!