Nardio Book Review Is It Worth Your Time? Yes. Even if you  didn't read Cleo,...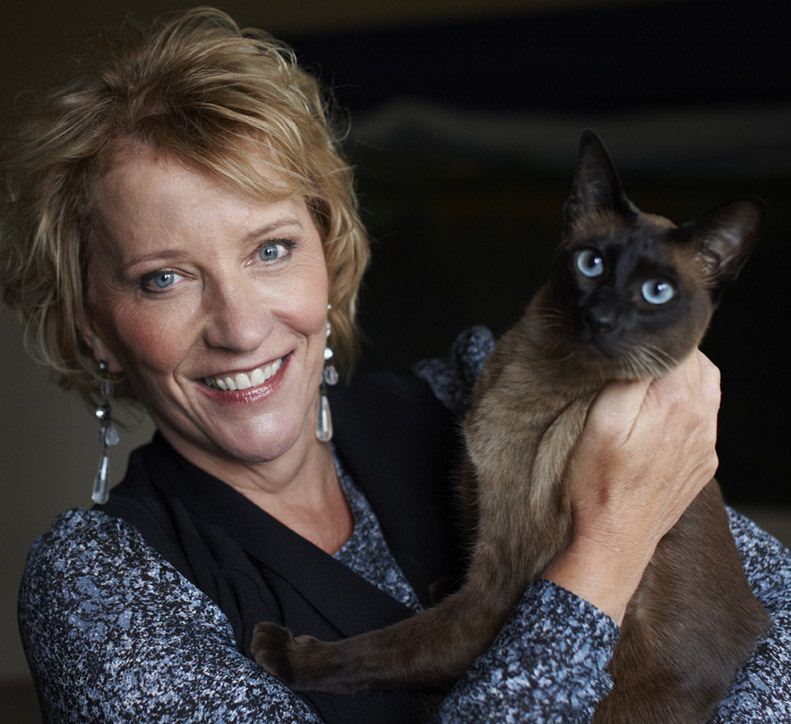 Interesting Interviews Today's interesting interview comes from author Helen Brown, author of Cleo The Cat Who...
Review of Helen Brown's memoir Cleo The Cat Who Mended a Family about how Brown dealt with grief thanks to the help of a little black cat.