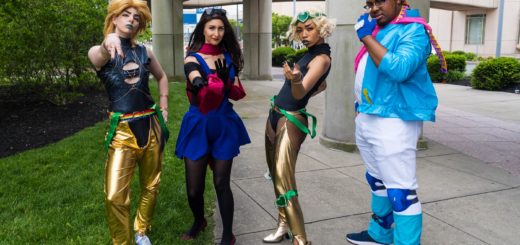 AnimeNext JoJo cosplay awesomeness is inside. Are you ready?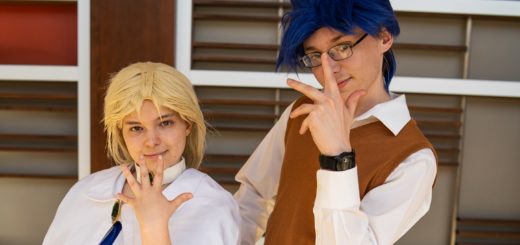 In the mood for some adorable jojo's bizarre adventure cosplay? Check these two love birds out.
Check out these perfect Jojo cosplaying siblings at Anime NYC.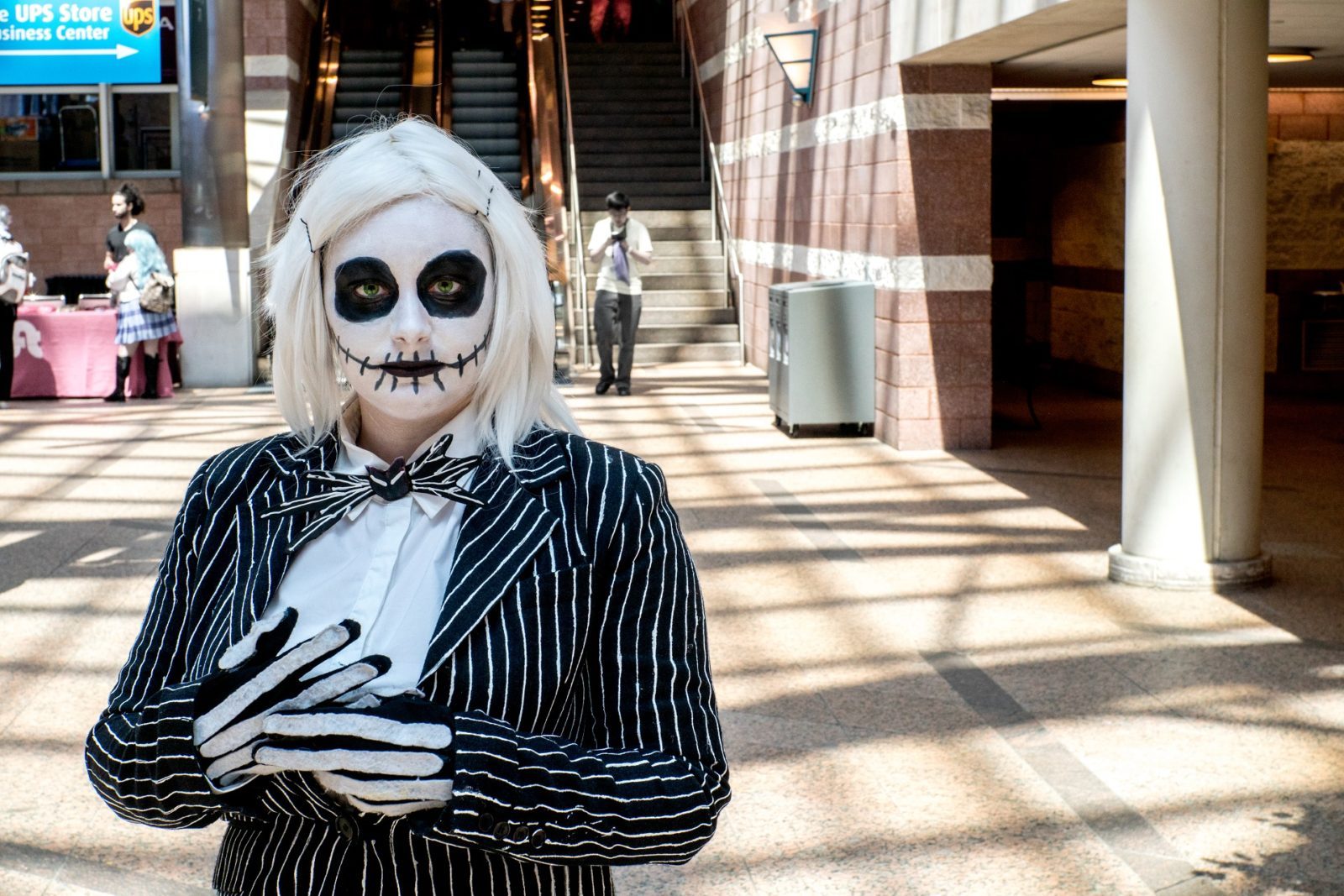 Check out this week's cosplayer interview as well as a ton of pics from this week's featured super talented cosplayer at AnimeNext.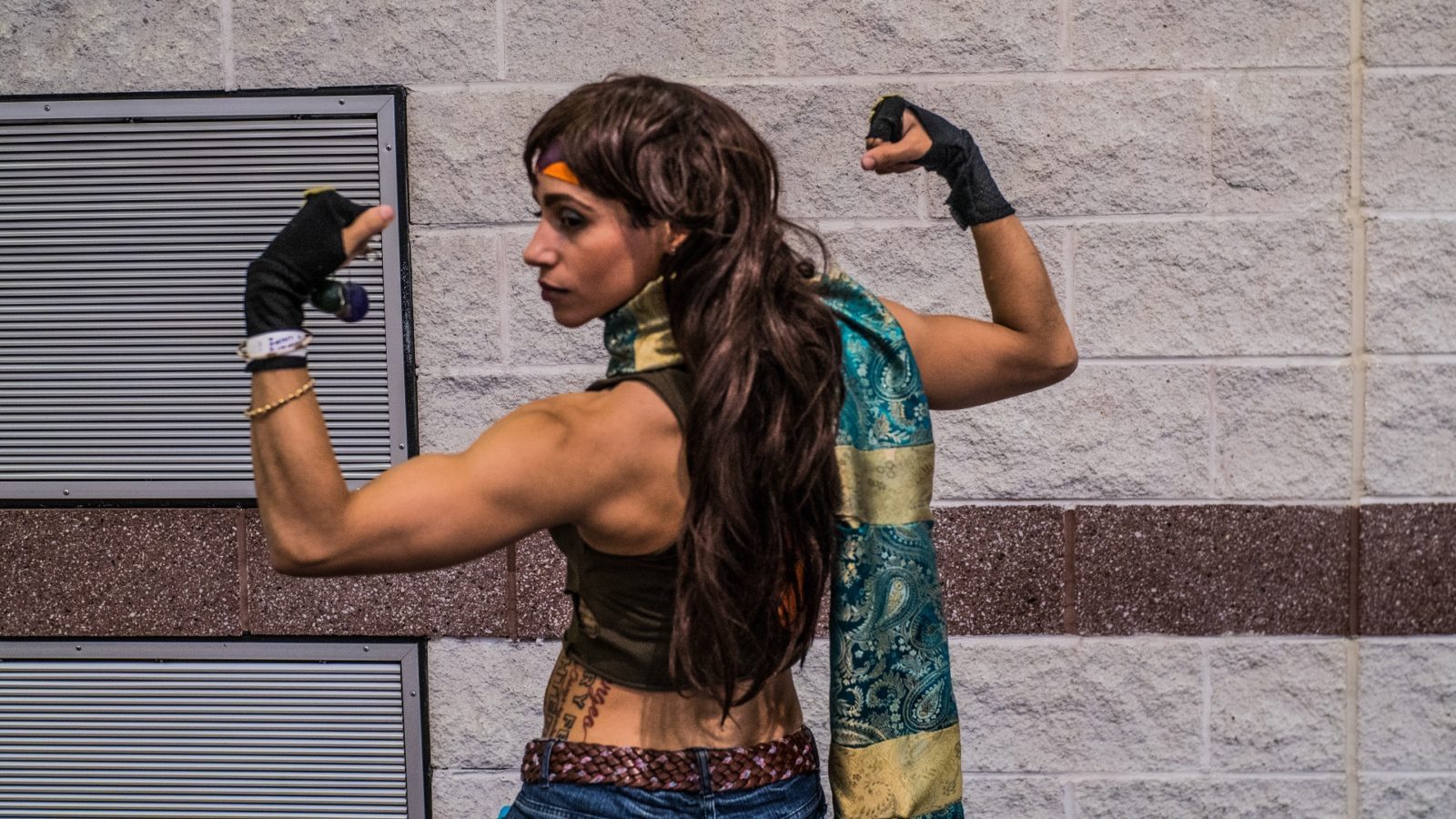 Check out this perfect genderbent Jojo cosplayer and interview at AnimeNext 2017