Tagged:
League of Legends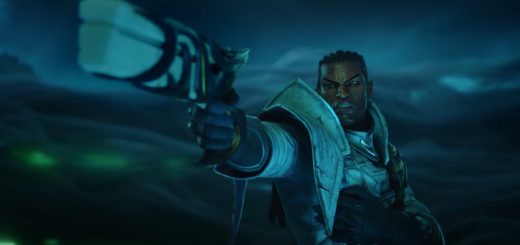 New awesomeness from League of Legends!
Check out this awesome League of Legends Akali Popstar skin cosplayer we met at Anime NYC.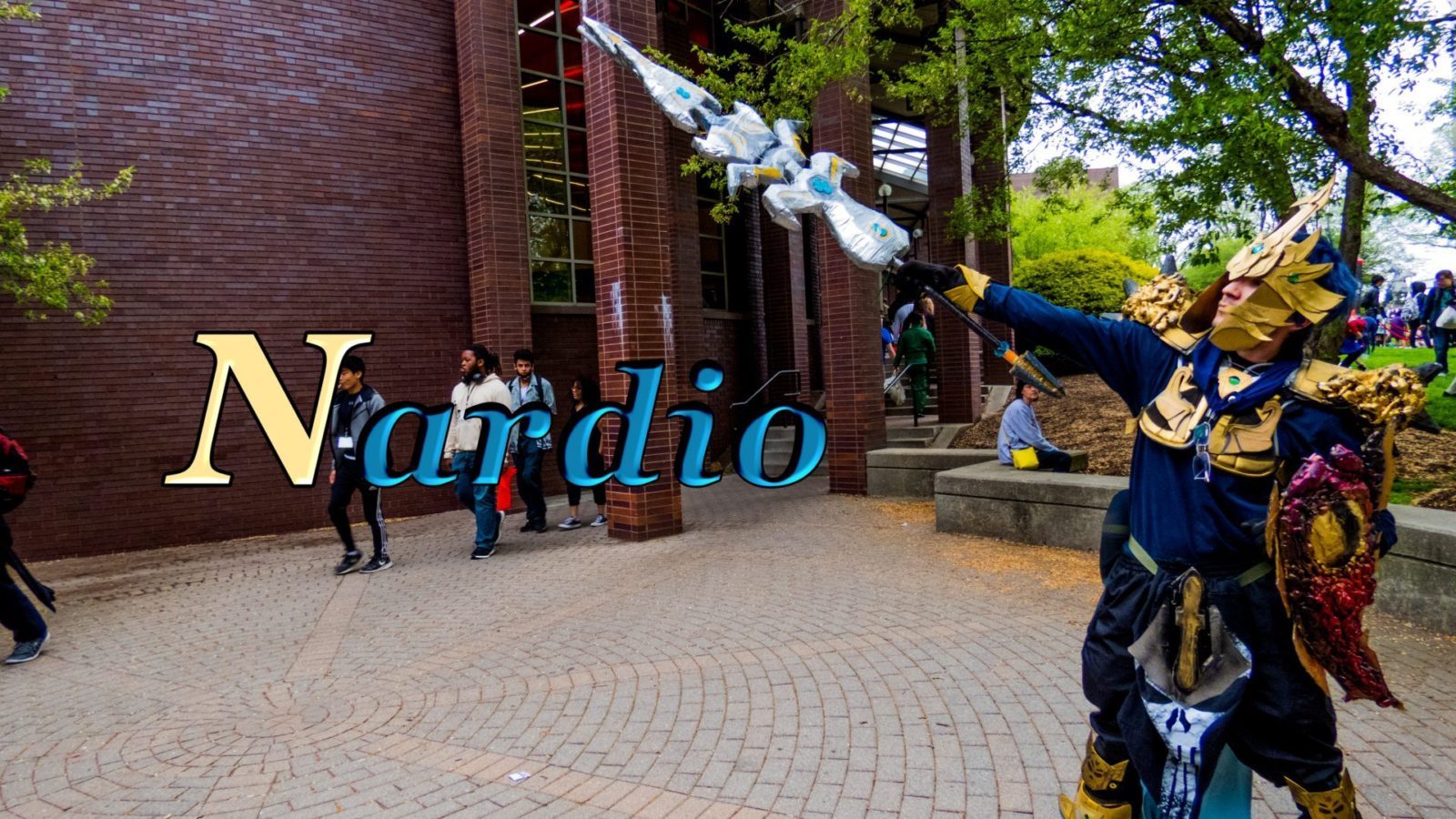 Check out this awesome Jarvan Lightshield IV cosplay I found at Castle Point Anime Convention.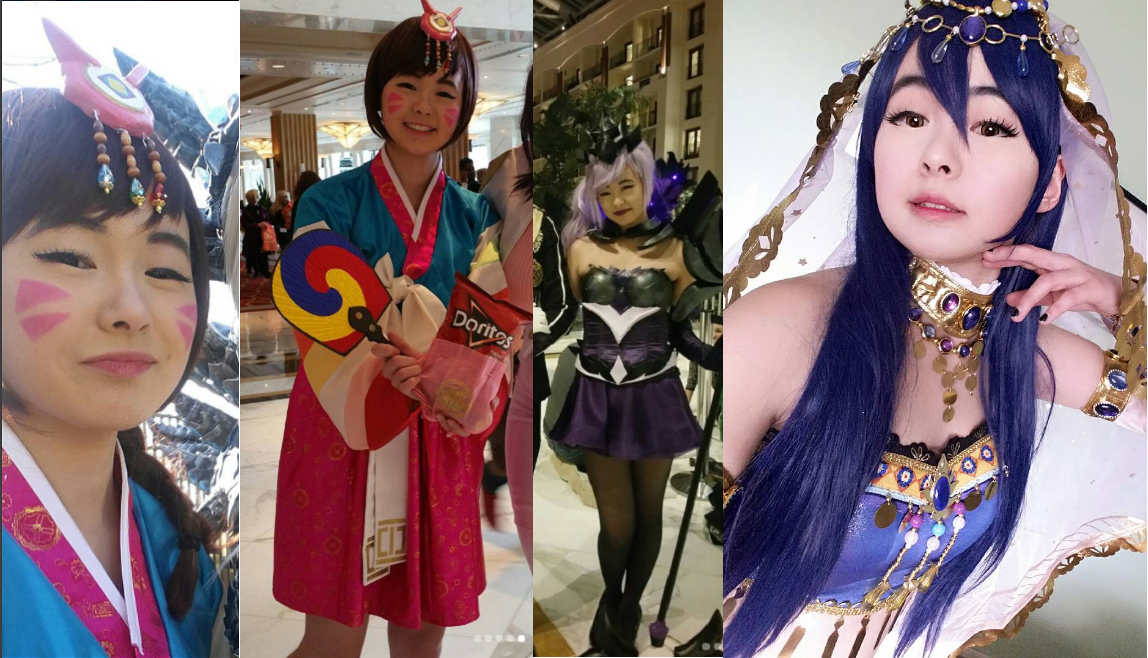 ToastyBoxx shares her pre-KatsuCon story and the lessons learned.
Say hello to Ray and Ray. They rocked Katsucon with League of Legends cosplay. Check it out inside!