Nardio Game News The Legend of Zelda: Tears of the Kingdom Check out...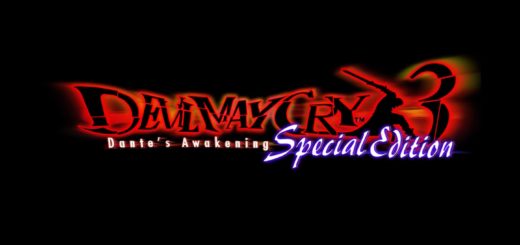 An awesome classic is now on Nintendo Switch.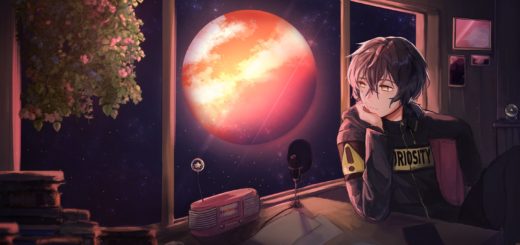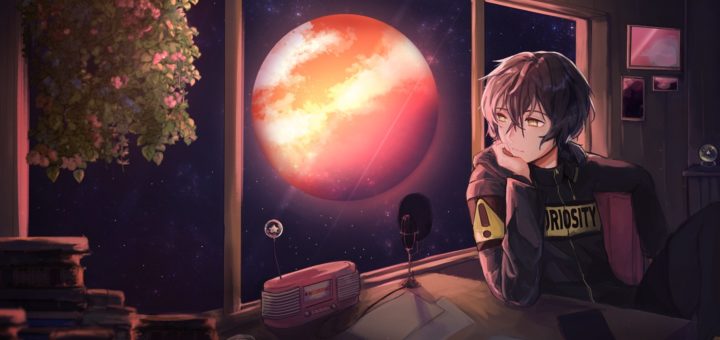 The talented visual novel creators of Studio Élan are releasing a new visual novel soon and it looks interesting.
My fave game that I love to hate and love to play has just released an awesome looking DLC.