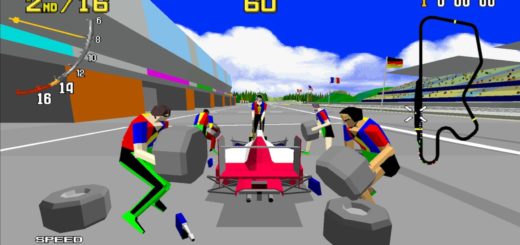 My fave Sega 32X racing game is out now for Nintendo Switch.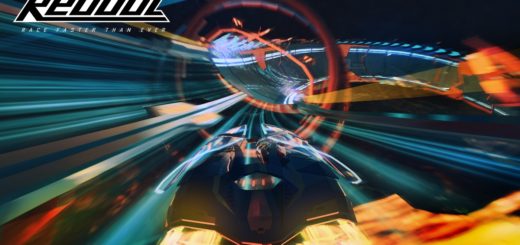 An awesome looking zero grav racer is heading to the Switch!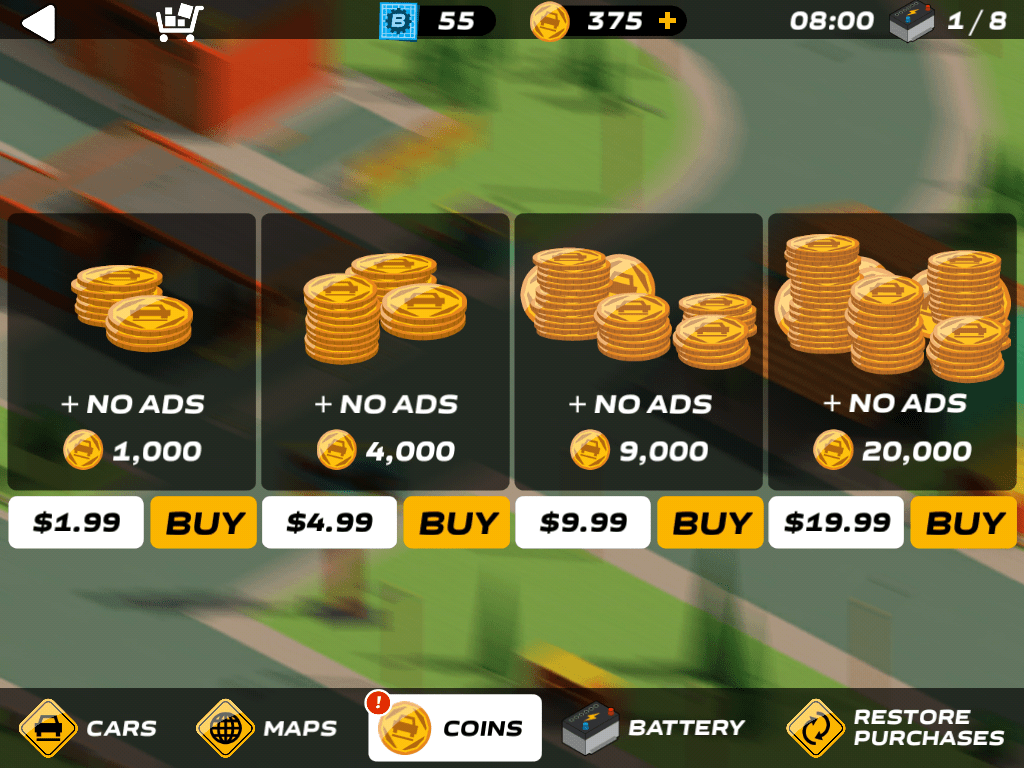 Splash Cars could have been an amazing racing game. Instead I hate it. I hate it so much. Find out why inside.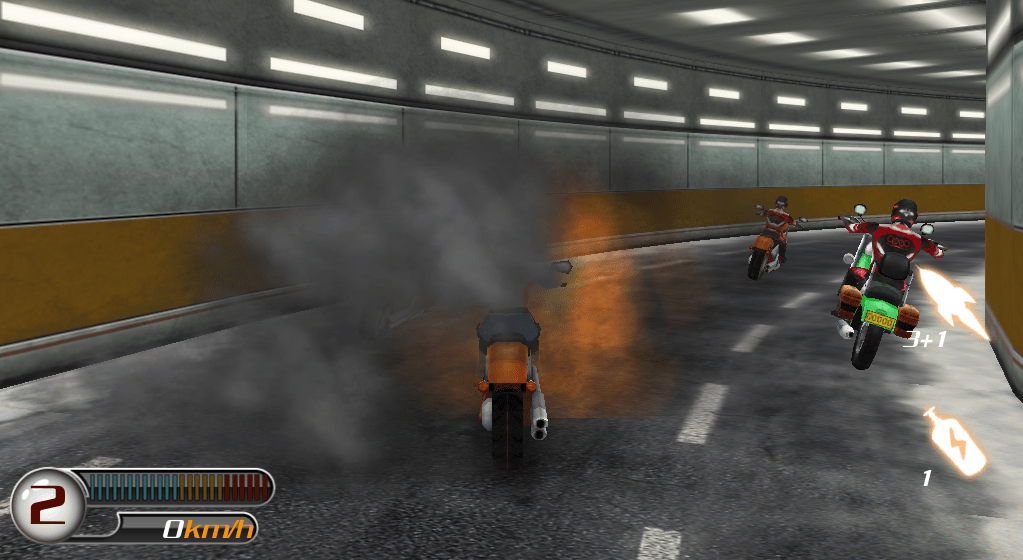 The Nardio Review Is AE Moto GP worth your time? No. What should I play it on? AE Moto GP is a universal app for iOS 4.3 or later. I prefer it...