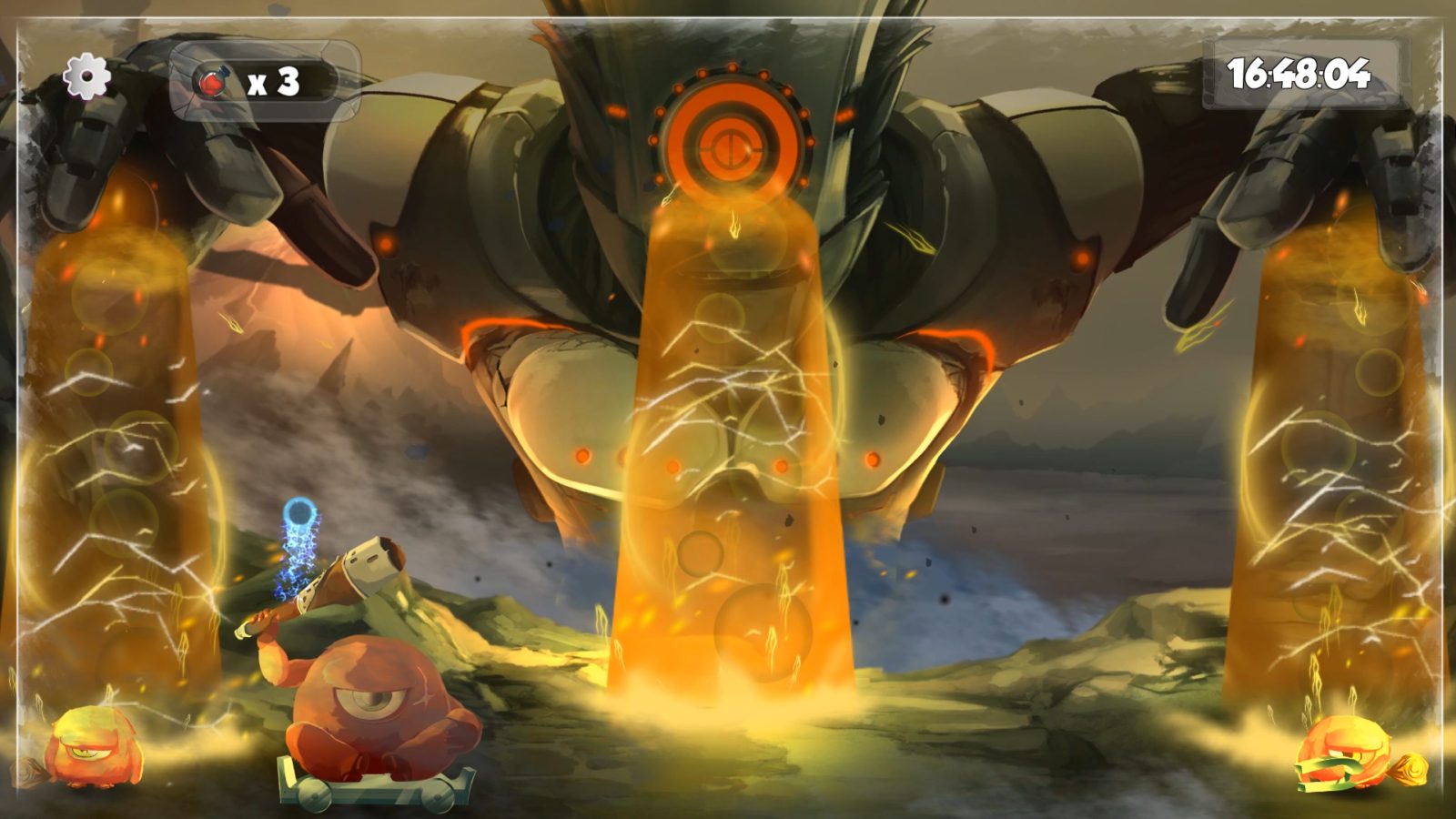 Puppet Kings is out now on Steam. Find out more about it inside.
Nongünz is out now on Steam. What the heck is it? Read inside to see the official trailer and press release for this roguelike platformer.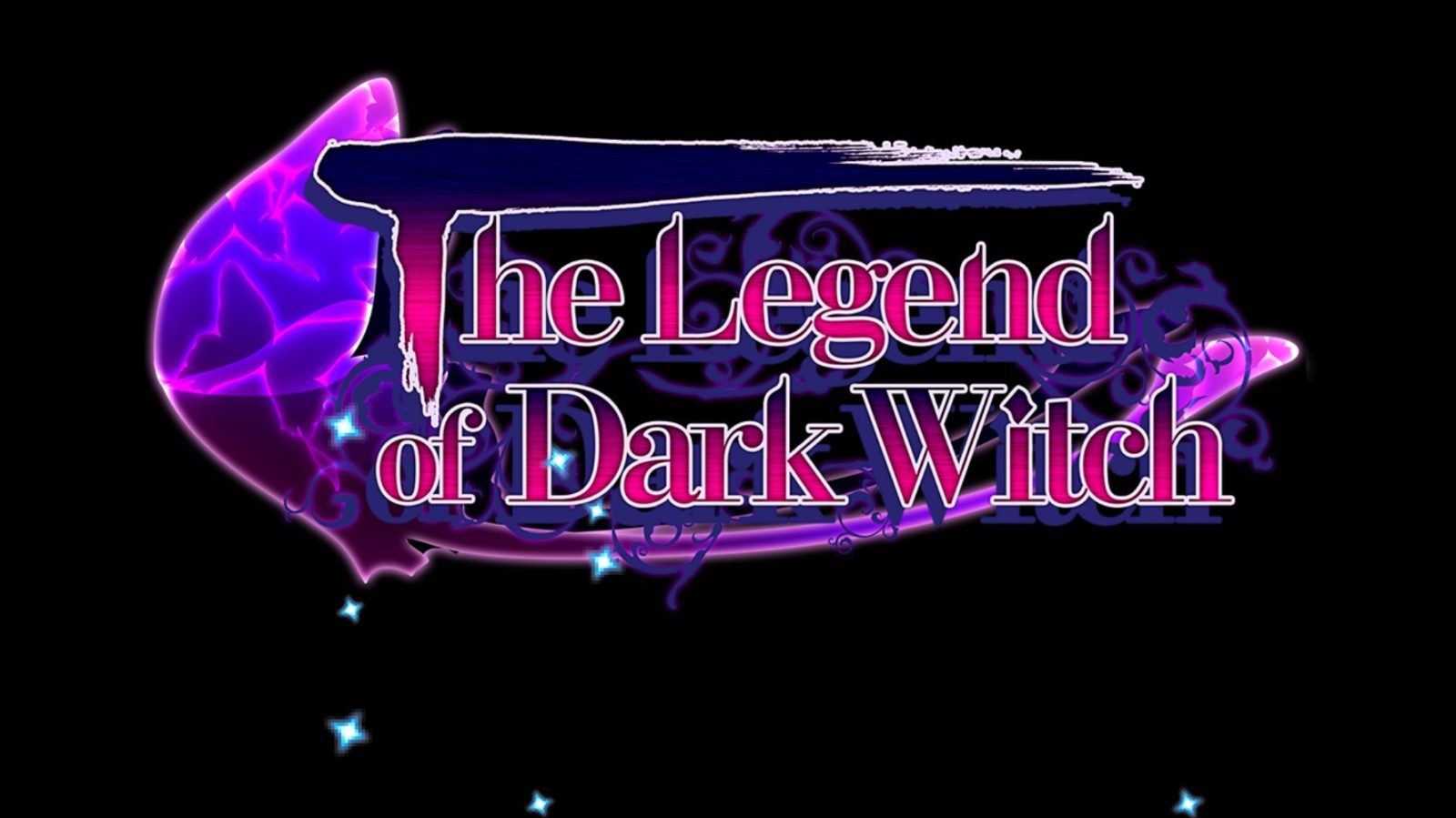 Check out our review of The Legend of Dark Witch. It's an action platformer available for Steam and the Nintendo 3DS.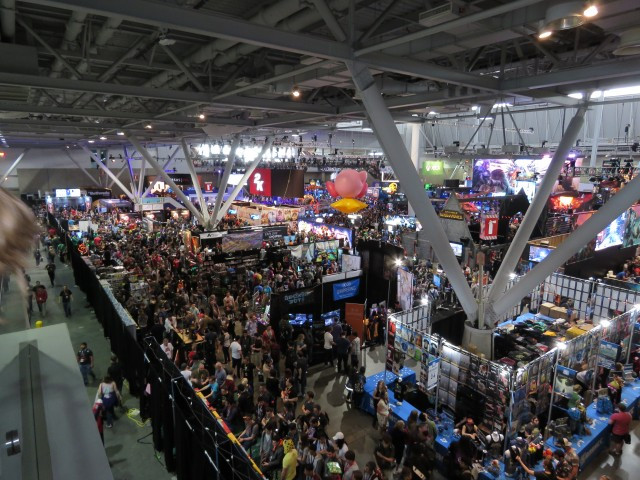 Check out our coverage of the first day of PAX East 2016 as well as three games we really wanted to highlight because of their awesomeness.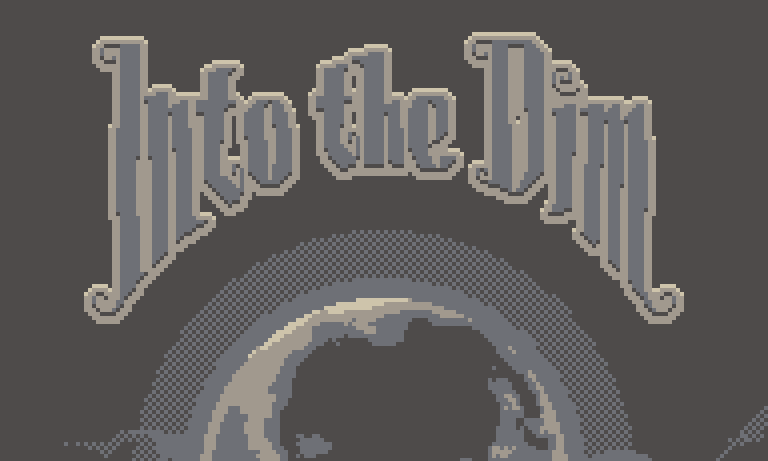 Into the Dim is another seemingly designed to be horrible to play unless you pay or watch lots of ads game. It's frustrating and I hate it. I hated the time I spent with it and I want my life back that I wasted on this game. Into the Dim was supposed to be a roguelike game. It's not. It's a bad game seemingly designed to make you fail often so you watch lots of ads or get really desperate and spend money. Don't get this.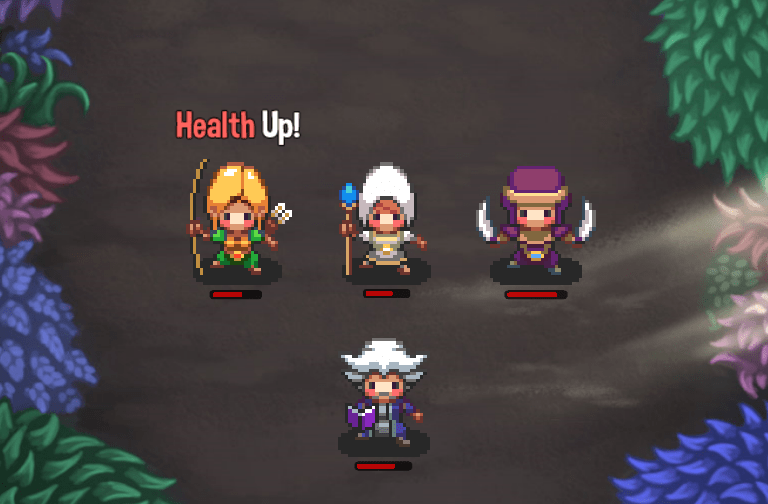 The Nardio Review   Is Swap Heroes worth your time? No What should I play Swap Heroes on? Swap Heroes is a universal app for iOS 4.3 or later. Swap Heroes is...