Check out our review of Tank Buddies.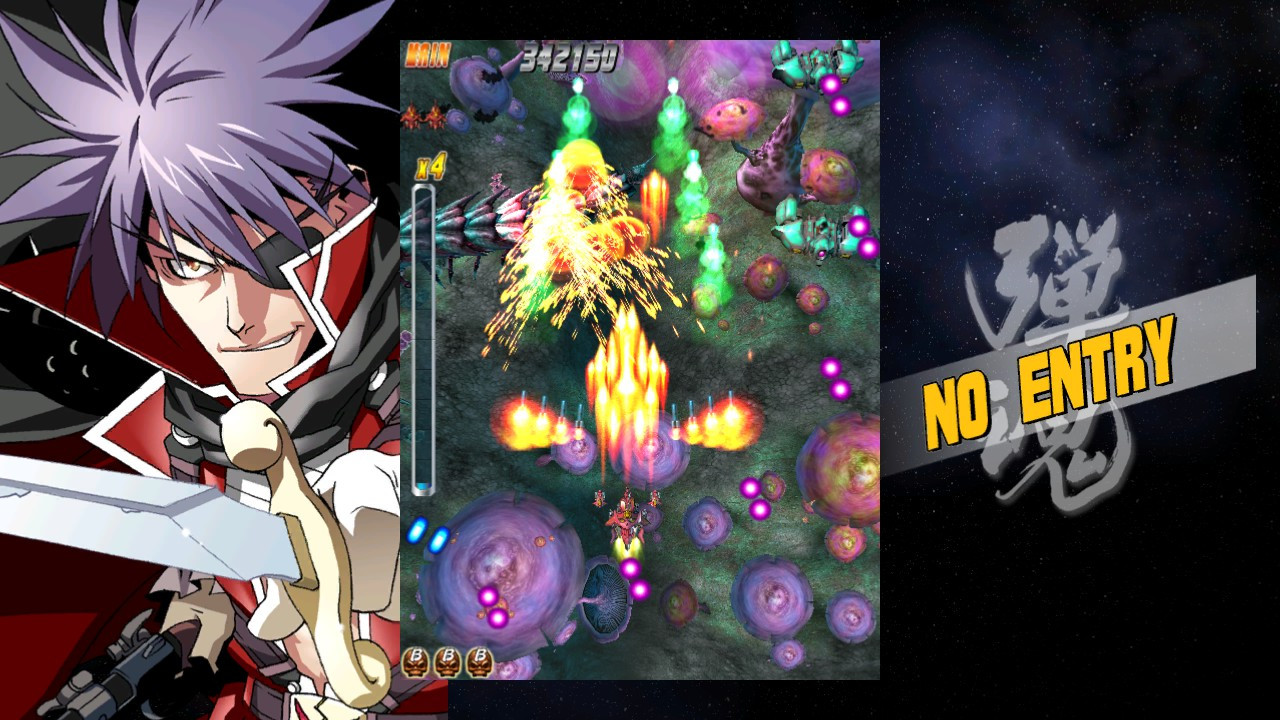 Love bullet hells and shoot em ups? Well the XBOX 360 fan fave Bullet Soul Soul Food for the Shooting Game Gourmet! Is now on Steam! Find out more inside.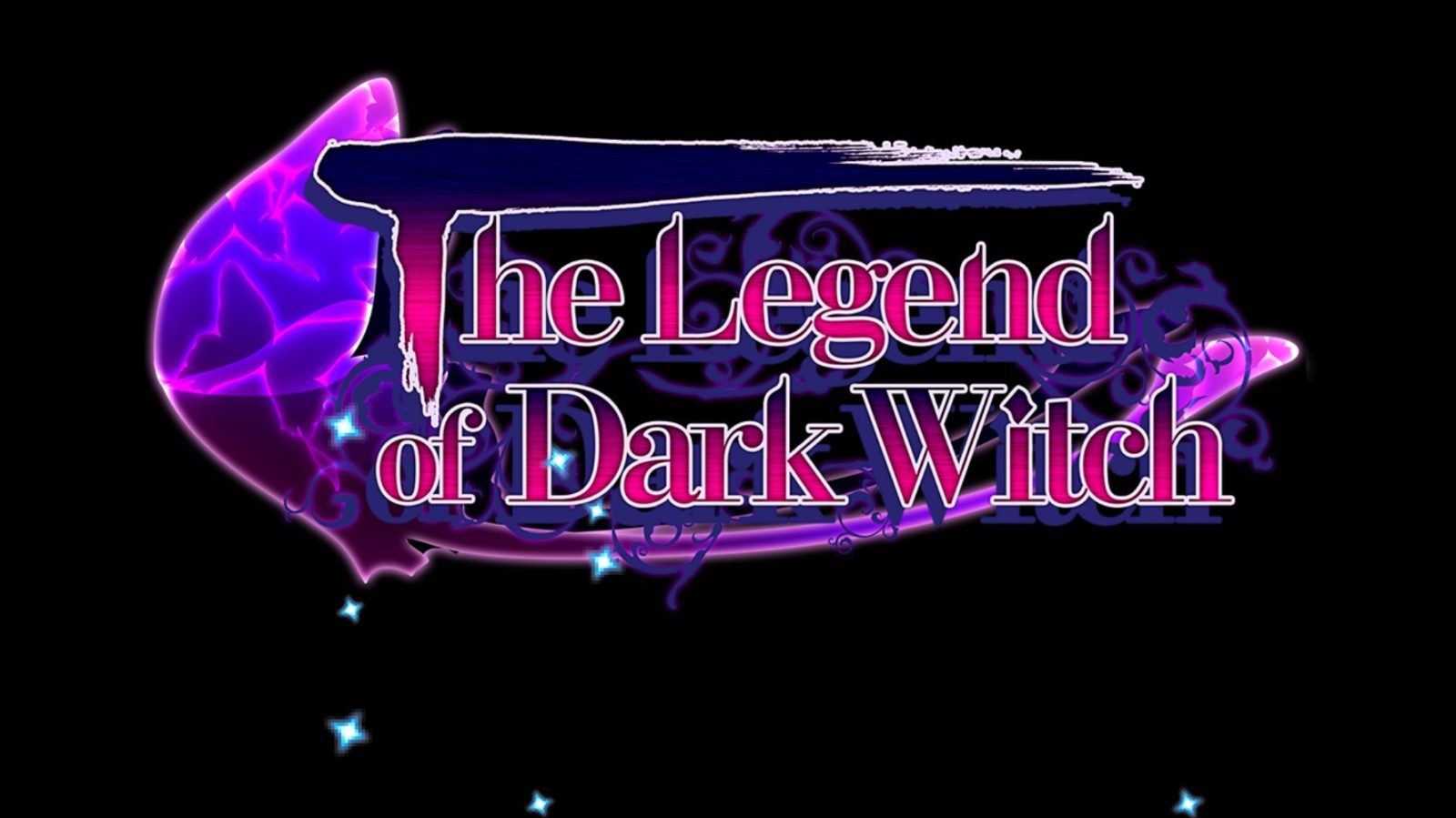 Check out our review of The Legend of Dark Witch. It's an action platformer available for Steam and the Nintendo 3DS.
The Nardio Review Is it worth your time? Sadly No What should I play it on? Zombiegal Kawaii  is an universal app for iOS 4.0 or later.  The art is so darn cute...