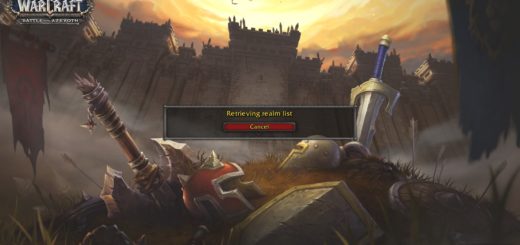 Let's talk about the next big wow event.
Show off your pride for the best faction in World of Warcraft in this awesome button up.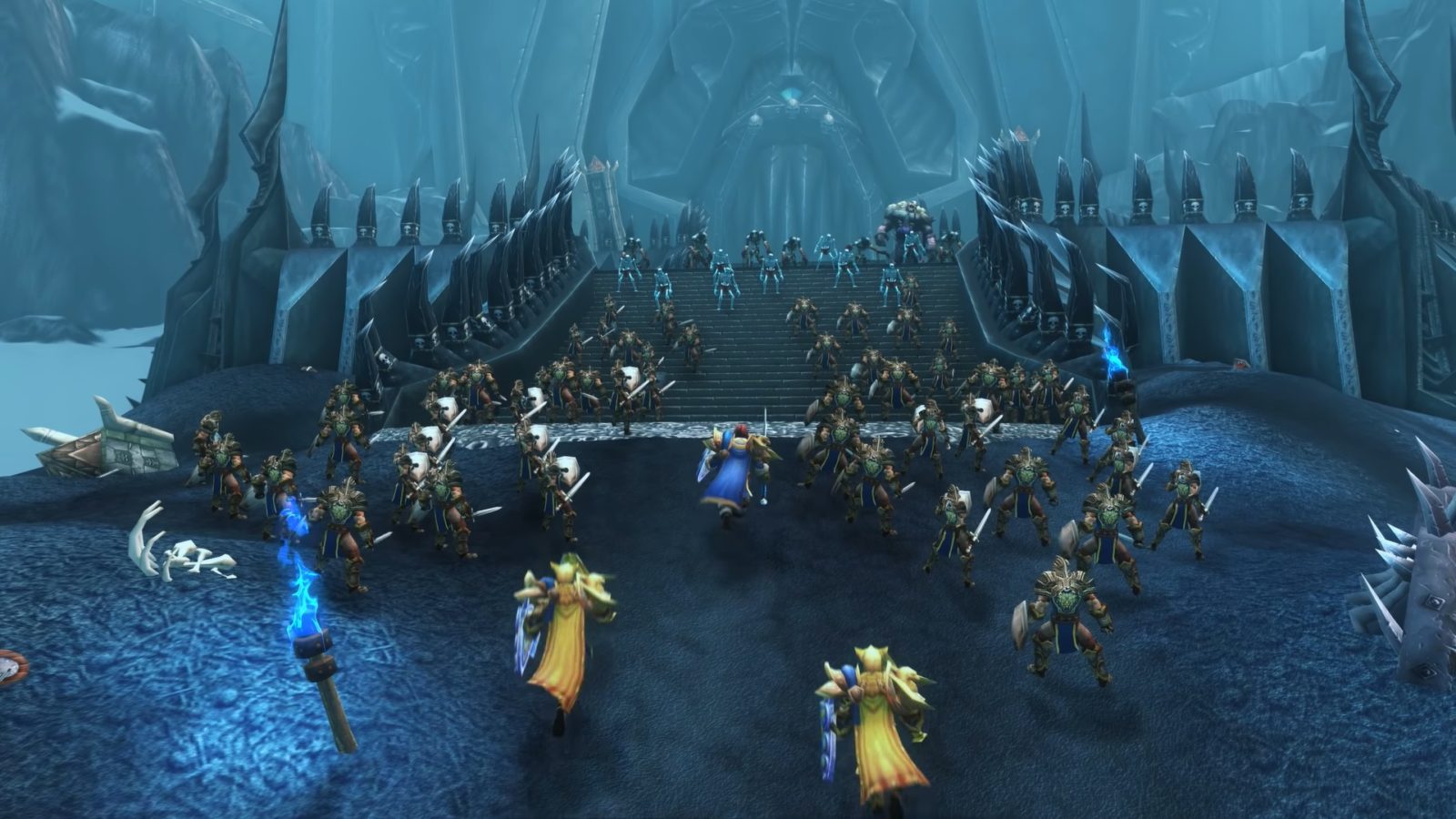 Check out IKedit's amazing Wrathgate remaster!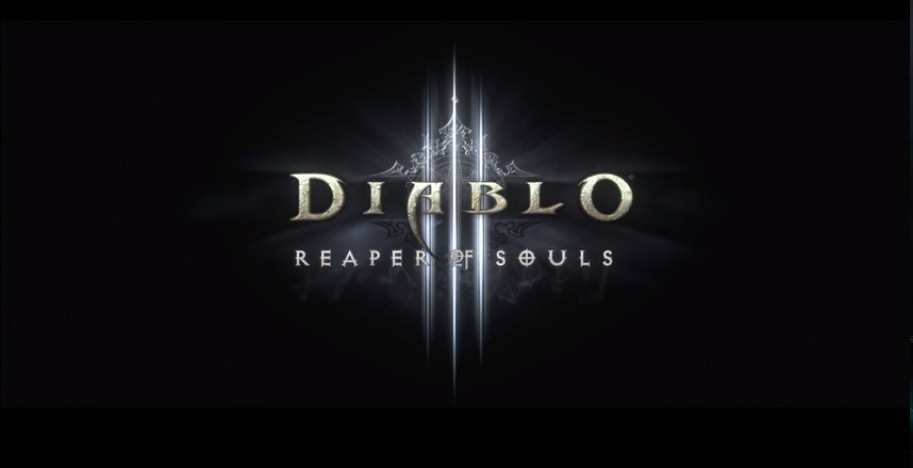 Diablo 3 Reaper of Souls expansion announcment. Crusader explanation, play through and more! Check out what Blizzard has in store for us!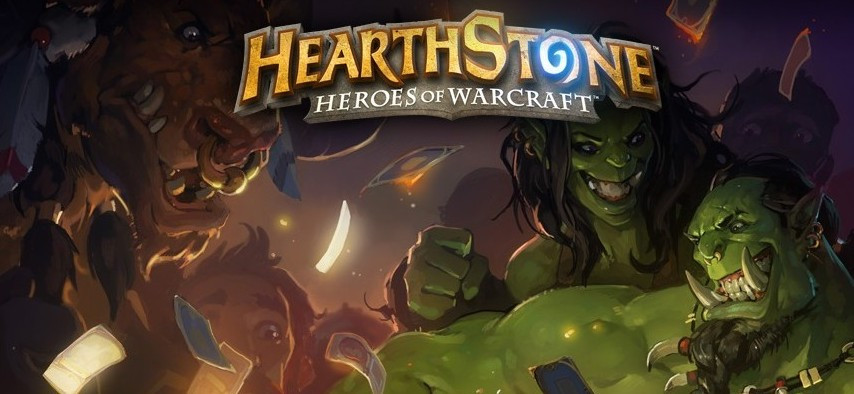 New Blizzard game! Hearthstone: Heroes of Warcraft is a free to play digital trading card game from the beloved makers of World of Warcraft.  You can sign up for beta access here with your Battle.net...