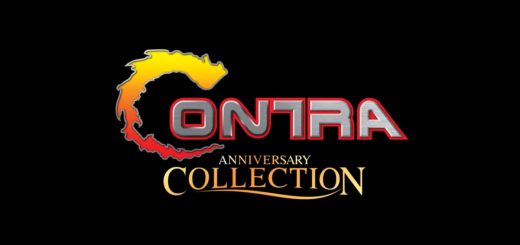 Get ready to shoot millions of bullets, die a lot and feel nostalgic. The Contra Collection is out now!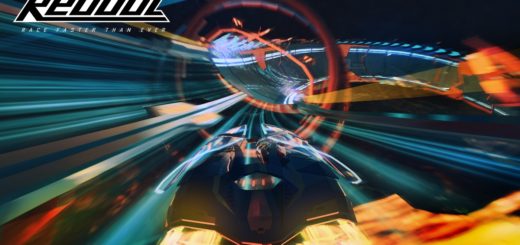 An awesome looking zero grav racer is heading to the Switch!
Looking for a quirky old school'ish turn based RPG? Check this out!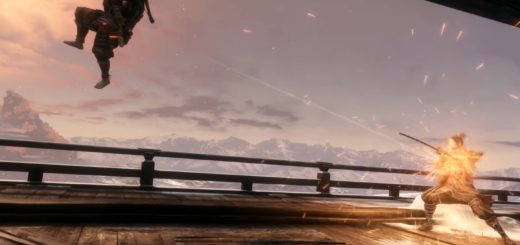 From Software is bring another bloody adventure our way very soon. Find out more inside.