Nardio Cosplay Adventures
Warhammer 40K Adepta Sororitas Cosplay Interview
Meet Rachel and check out her perfect Adepta Sororitas cosplay at Otakon this year
She was AMAZING! Her Adepta Sororitas cosplay was absolutely perfect. Best of all she was really nice to interact with. She was swamped, absolutely swamped by fans and photographers and still made time to do an interview and a shoot with me. I really appreciated it because I could tell she was boiling in that cosplay and exhausted.  But she still made time.
Thank you Rachel.
Check out our interview and my pictures below: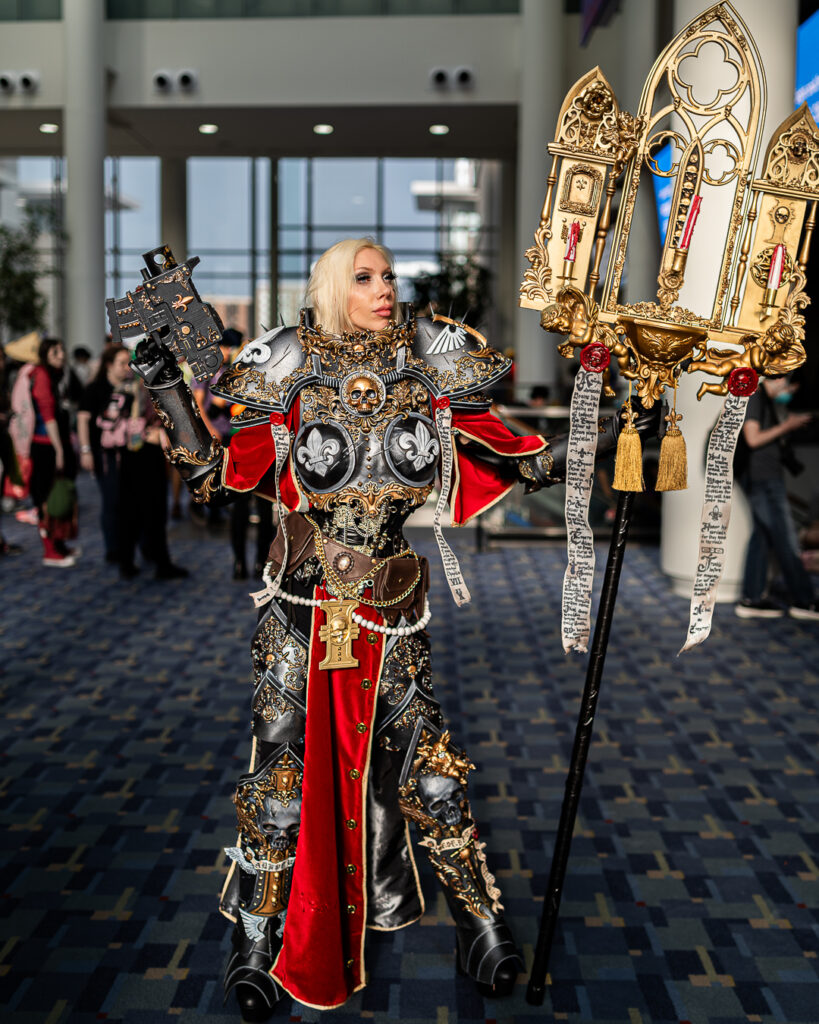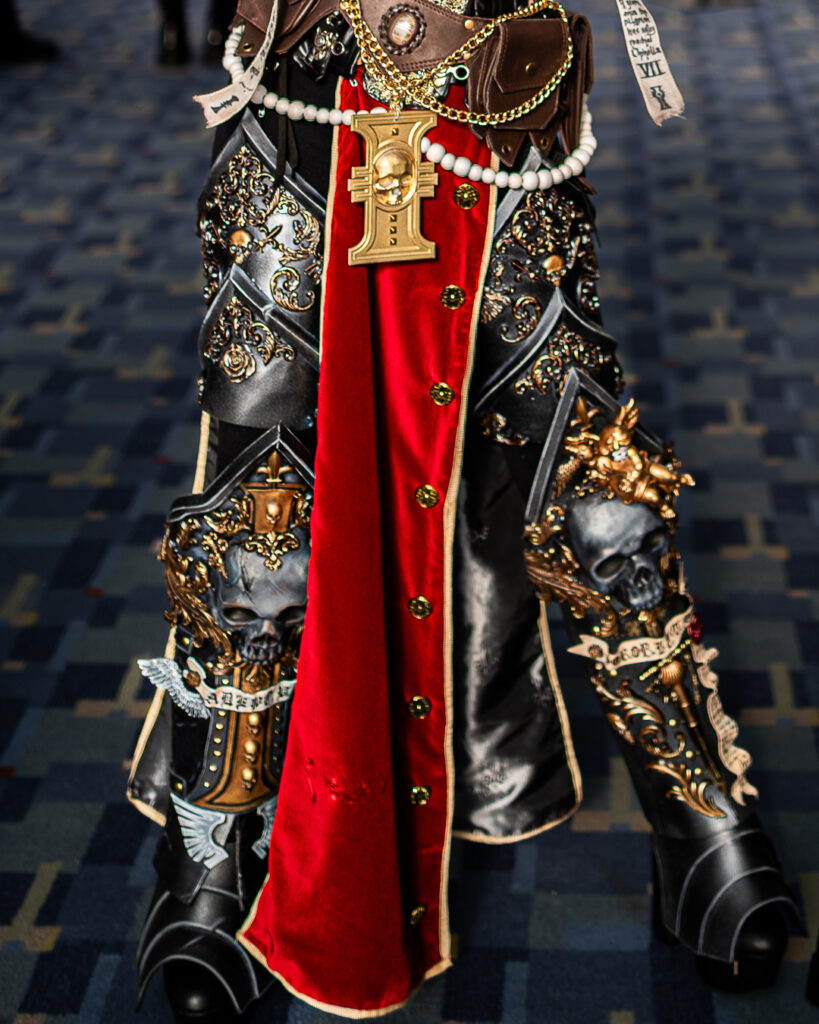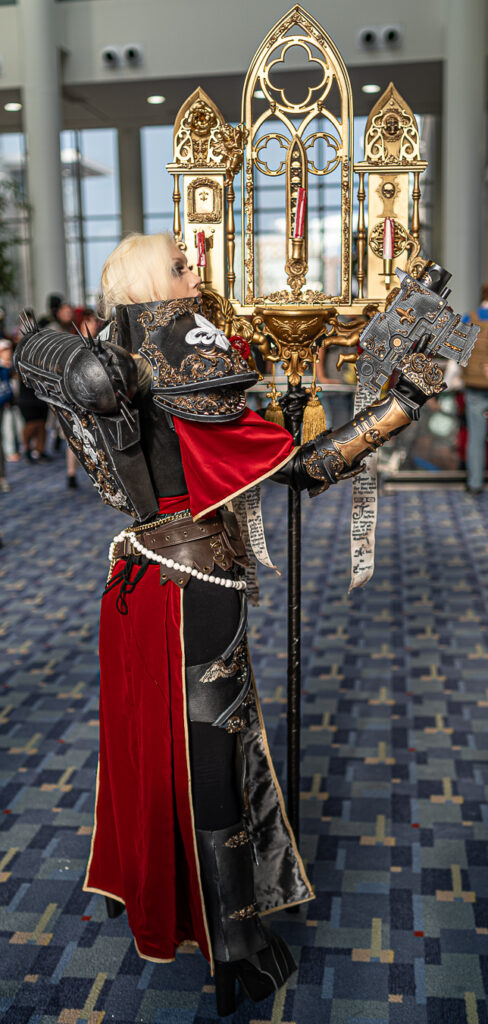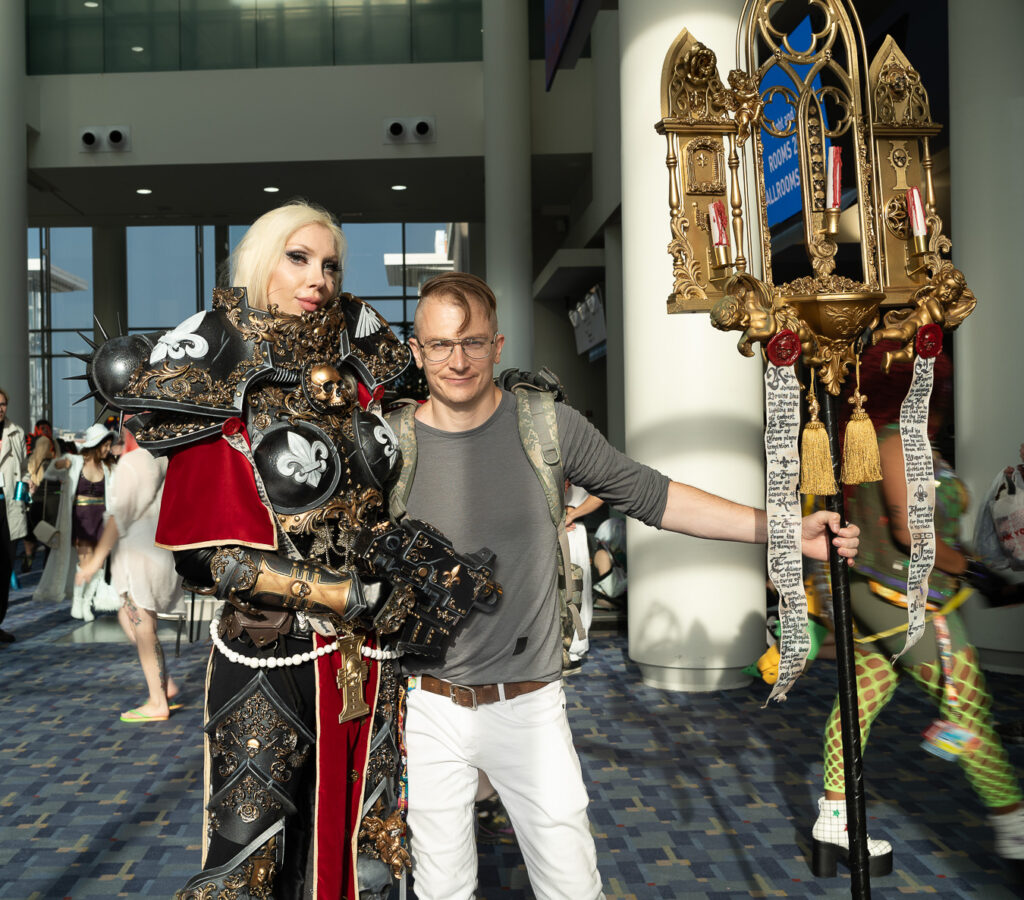 I hope I see more Warhammer cosplays soon. I found myself becoming a fan of the universes and games. Hopefully, one day I can share my own Warhammer cosplay. Anywho, go follow Rachel at the links below. If you liked this, please consider supporting us on Patreon. I could really, really use the help.
Thanks for reading!
Support us on Patreon  by clicking the picture below: