The Nardio Review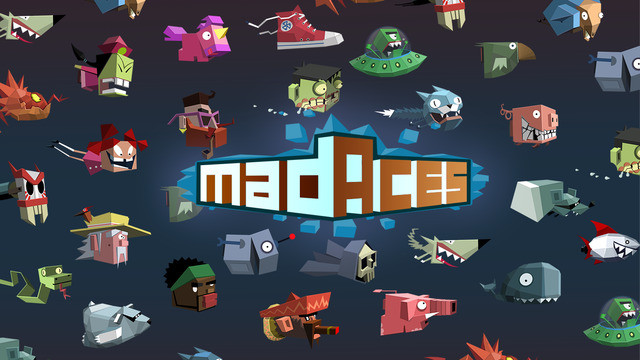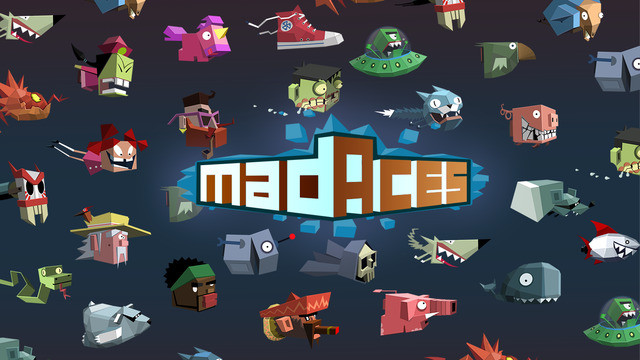 Is Mad Aces worth your time?
No
What should I play Mad Aces on?
It works the same on any device.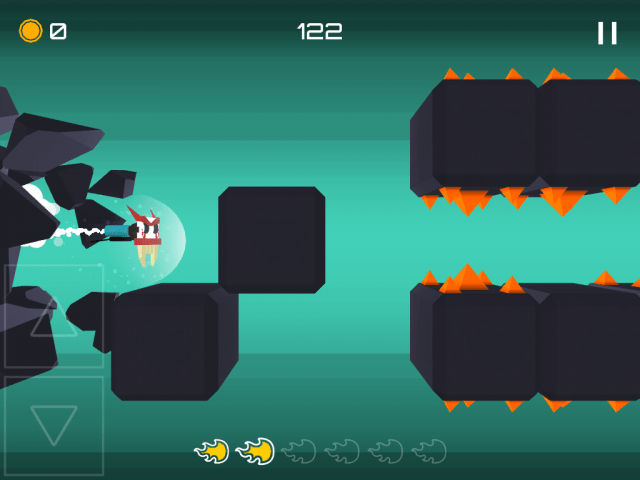 What Did We Think Without Spoiling It?
Meh…
Mad Aces is an endless high score game that feels one dimensional and kinda pointless. All you do is move forward, try to dodge turns that feel too tight and shoot obstacles when you can't manage the turns. Besides the unlockable characters it's just another endless high score game with nothing to do besides shoot (with very limited ammo) and dodge hazards that soon become undodgeable. There are a few cheap sections that require ammo. There's not much else going for the game besides its art. How it was featured by Apple is beyond me.
How it Plays and Why it fails:
In a store full of endless, high score games, this one just feels shallower than the rest. Sure, it has multiple control options but none feel perfect. The graphics are nice, but soon become bland and repetitive. The unlockable characters are a cute touch, but they just aren't enough to save this from a quick deletion. Mad Aces' level design is so narrow that turns often look impossible. It's weird because you are able to react in time for some turns but not for others. Most of the time it feels like bad level design. Other times it's just the controls failing to respond.
Agree? Disagree? Write your comments below
Read our other App Reviews
Basic Info:
Free with in -app purchases
61.6 MB
Universal app
Weblinks: