Nardio Cosplay Adventures
Otakon 2023 was a sensational experience for me. One that I desperately needed and enjoyed to the best of my ability. In my own way. Meet my fave cosplayer from the event.
Now check out this sensational shot I got of her in her Fire Emblem Rhea cosplay.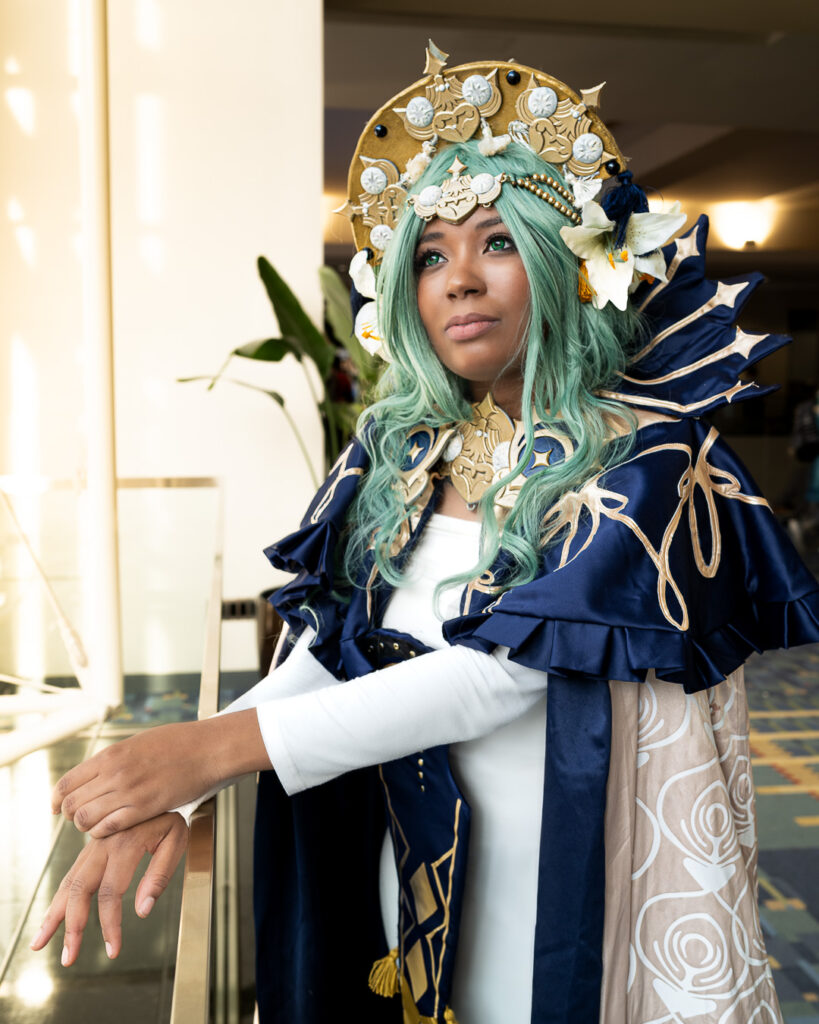 Sony a7III
Rokinon 35mm 1.4
F: 5.6 SS: 1/50
ISO: 200