The Nardio Cosplay Interview
Paya from Zelda Tears of The Kingdom
I'm not the biggest fan of Zelda Breath of the Wild, but O my gods were there some sensational Zelda Tears of the Kingdom cosplayers at Otakon 2023 this year. I mean, damn, I was speechless with a few of them and begged for interviews. Thankfully, a few of those amazing cosplayers said yes.
One of my new fave people that I met was Alexis also known as Sak.Cos. She was cosplaying Paya from the new Zelda Tears of the Kingdom game and she was sensational. Like, mindbogglingly so. I was delighted when she agreed to do an interview with me.
Check out our cosplay interview below:
I absolutely loved her cosplay and interviewing her. I mean, what a bright and energetic personality to go along with that amazing talent and work ethic. I was in awe. Alexis sold me on getting Zelda Tears of the Kingdom and spent a good chunk of our time together later on that weekend suggesting new and awesome cons for me to cover. She's Awsome and totally deserves a follow from you all on Instagram. You can find the link below.
Check out more pics of her Paya cosplay including some you will only see here!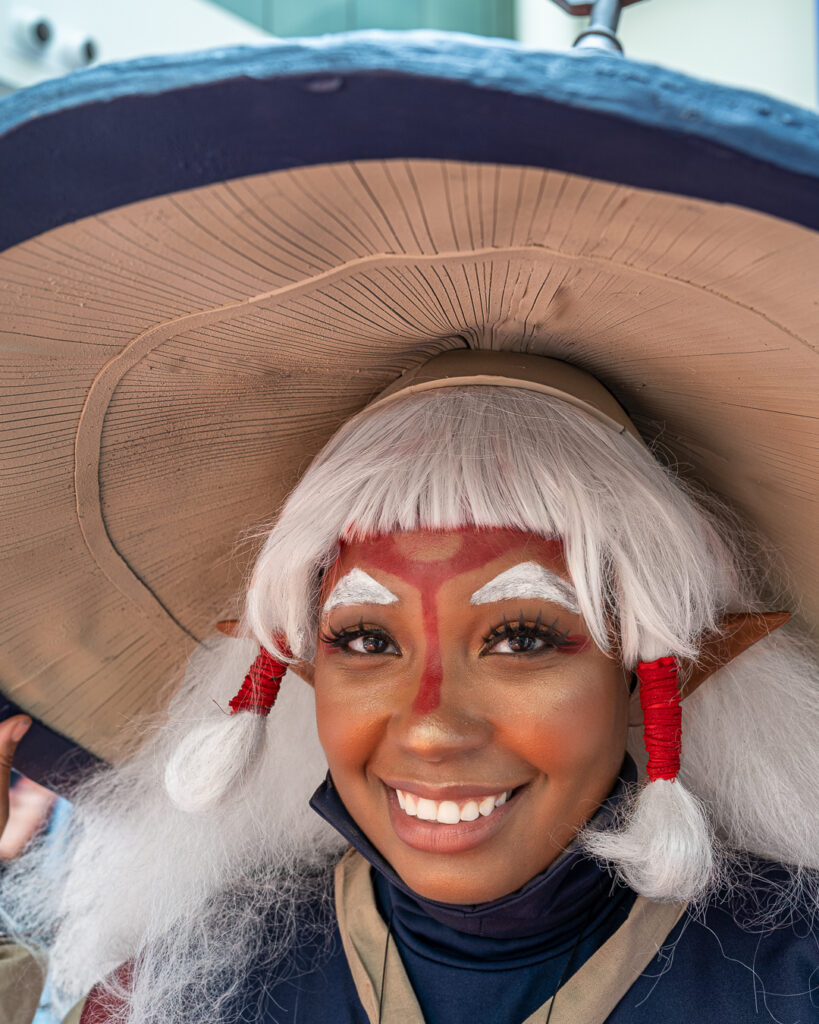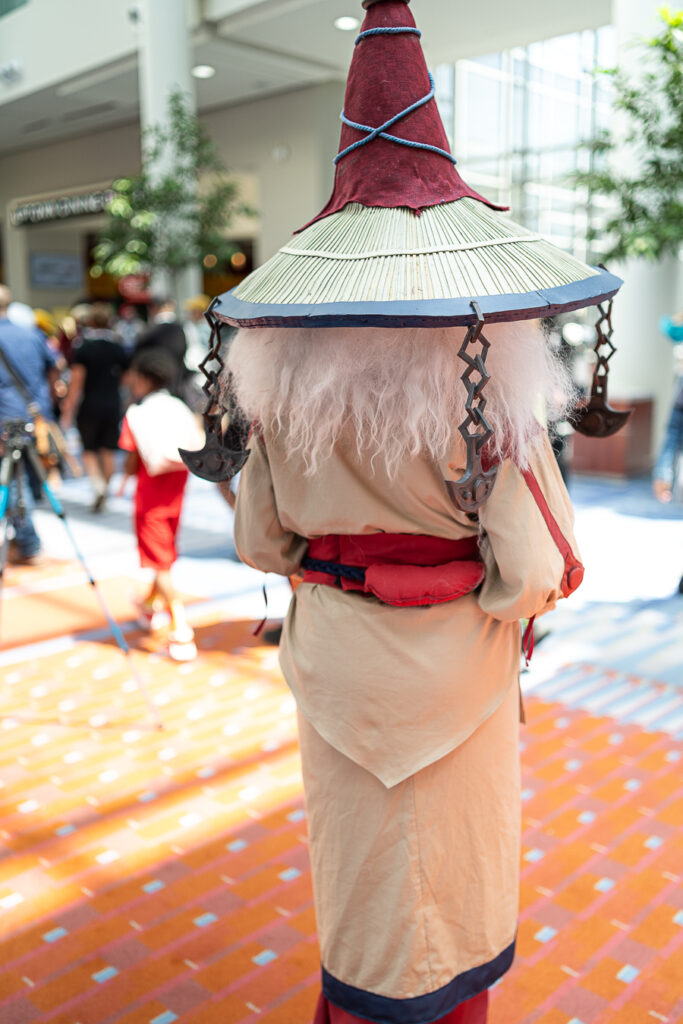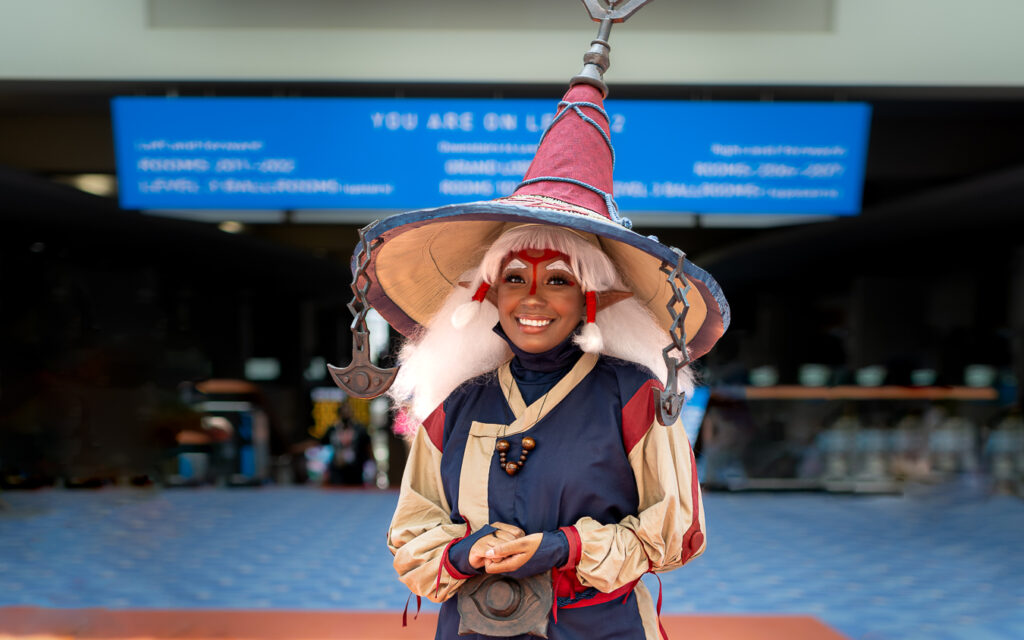 This was a joy for me to write and post because it was just bringing back happy memories of Otakon. Meeting an awesome woman with amazing talent and a genuine love for cosplay and sharing that with everyone around her. Also, Otakon itself.
Otakon 2023 was a sensational experience that I honestly treasure. I appreciate being allowed to cover it as press and I appreciate all of the hard work the staff did to make that magical event happen. I'll be talking about my experiences at the conventions soon. But for now, be sure to follow Alexis and Otakon at the links below. If you really liked this post, please support us on Patreon.
Support us on Patreon  by clicking the picture below: