Nardio Game News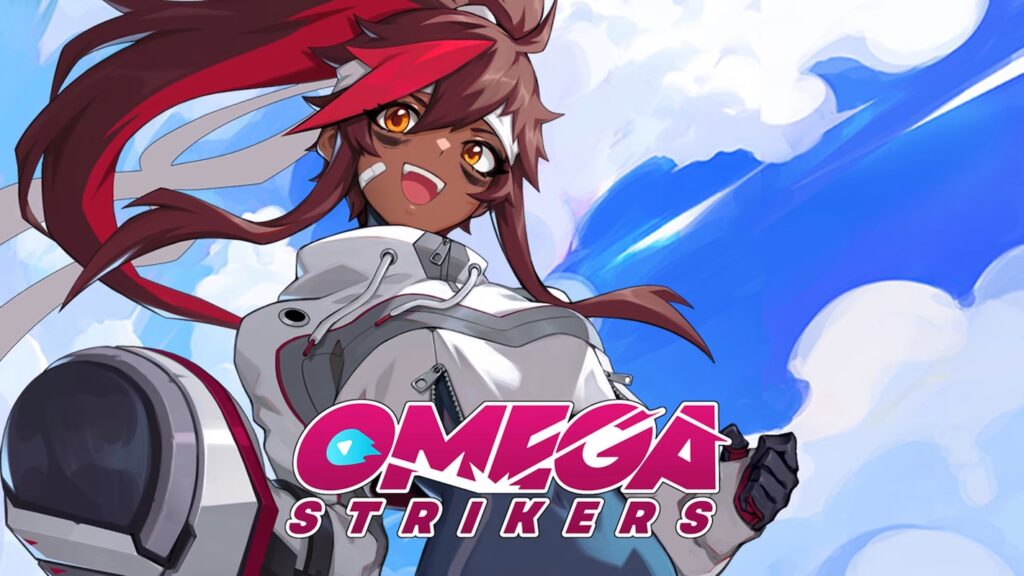 Omega Strikers
Check out the inematic opening by Studio Trigger!
Think air hockey and League of Legends and you have a bit of an idea what Omega Stikers is all about. A lot of style and familiar and fast gameplay to keep things spicy.
The official blurb is below:
Join the footbrawl!

Smash opponents off the arena and score goals in this lightning-fast 3v3 footbrawler. Sling slimes, toss tofu, and rocket boost to victory as one of 15+ stylish Strikers. Squad up with friends and outplay your rivals to become an Omega Striker.

No Match the Same
Blast, bounce, and bullrush opponents into hectic and electric map hazards. Sprint at breakneck speed on the Super Surge map, or grow to enormous size with the Gigantify game buff.

Play Your Way
Earn credits to unlock powerful new Strikers, each with unique abilities. Create your custom playstyle with Trainings, then upgrade your look with skins and emotes.

Big Seasonal Updates
Omega Strikers will continually evolve as each new season adds new Strikers, additional stages, fresh unlockables, and more ways to play.

Some content shown may require separate purchase from the in-game store and is subject to availability. Contains in-game purchases.
Gameplay Trailer

This looks like a heck of a lot of fun and I just downloaded it for my Switch. It's out now for all the major platforms except sadly Xbox but it is going there soon.
Support us on Patreon  by clicking the picture below: