Nardio Gaming News
Overwatch Season 3
Overwatch, patch 2.0 has announced its season 3 content.  Yes, I know that sounds confusing but that is where we are for Overwatch these days. So far it looks like a lot of skins and more of the same. The big interesting thing for Overwatch this time is the character skin for Doomfist and it's the One Punch Man himself Satsuma.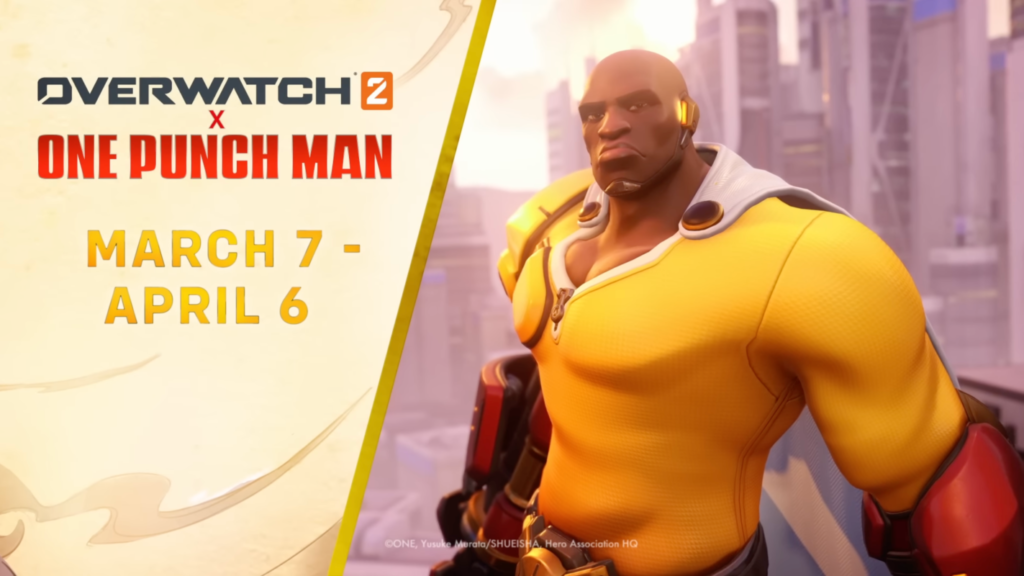 Check out the Season 3 trailer below:
The question now is will Blizzard dare do a Reinhardt Puri Puri Prisoner skin?
I just remembered I downloaded this on my Xbox a while back. Maybe I'll give it a play and see how all the Patch 2.0 stuff is looking.