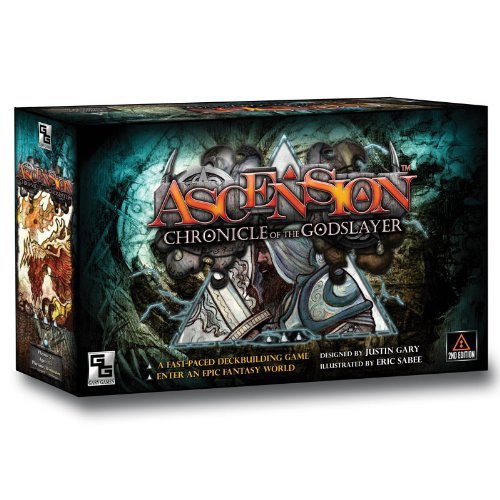 Ascension Chronicle Of The Godslayer: How I fell in love with a deck builder. A...
Whoever is the voice behind Honest Trailers must really play Hearthstone. This trailer is...
Nardio You Tube Spotlight I love Hearthstone. Ever since I was lucky enough to test it...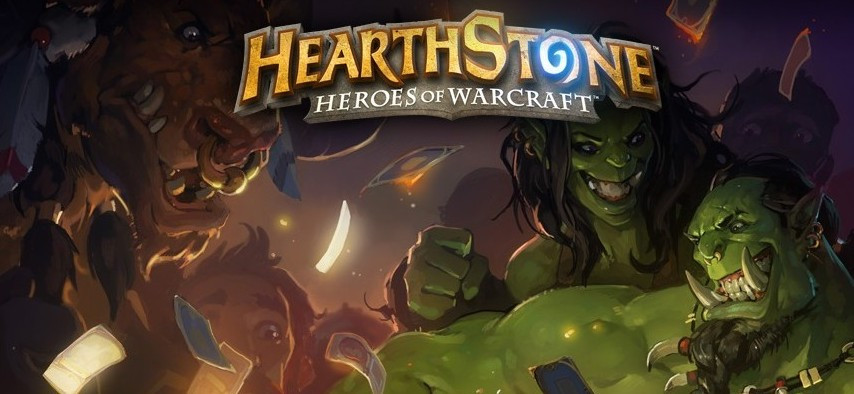 New Blizzard game! Hearthstone: Heroes of Warcraft is a free to play digital trading card...