The picture Bernardo shot in 2018 that he is the very most proud of.
Check out our review of the Rokinon AF 35mm f/1.4 and see a ton of sample shots at 1.4.
Check out this fun Sailor Pluto cosplayer that goes by Agent Fang!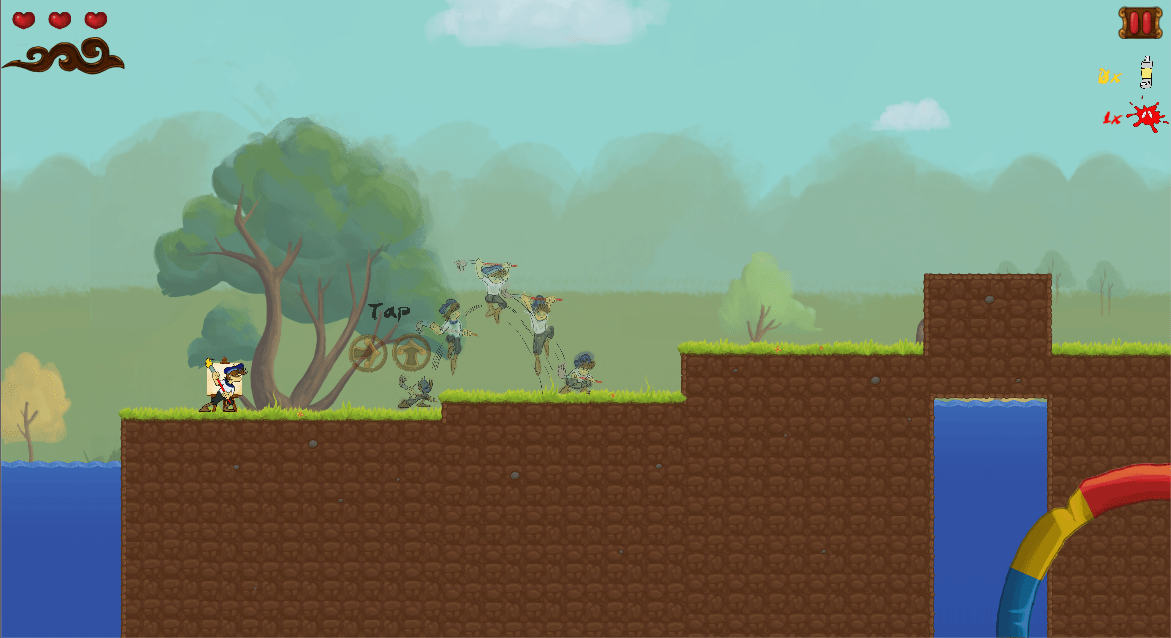 Jasmine Greene of Luminosity Mobile presents The Painter's Apprentice to the Playcrafting NYC community at the February Demo and Play night.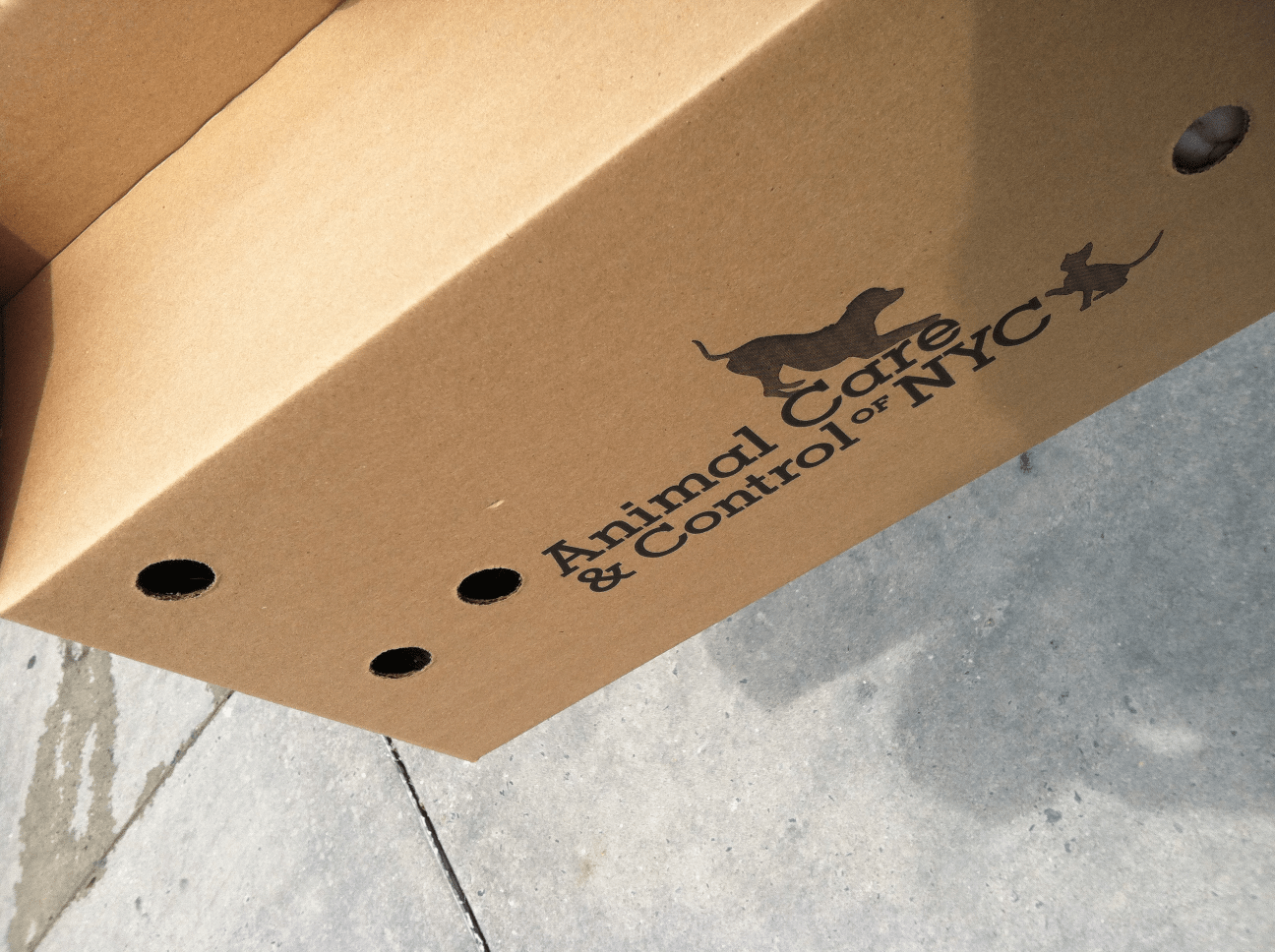 You will save a life. Most animals that are at ACC NYC are there as a last resort. ACC NYC does everything it can to place every single animal that can be placed in a happy home, but the honest truth is there are just too many new animals coming in everyday. Just like New York City can't handle having too many people, Animal Care Centers sometimes has to make the hard choices and put some animals down. Adopting a forever friend here really can be a matter of life and death.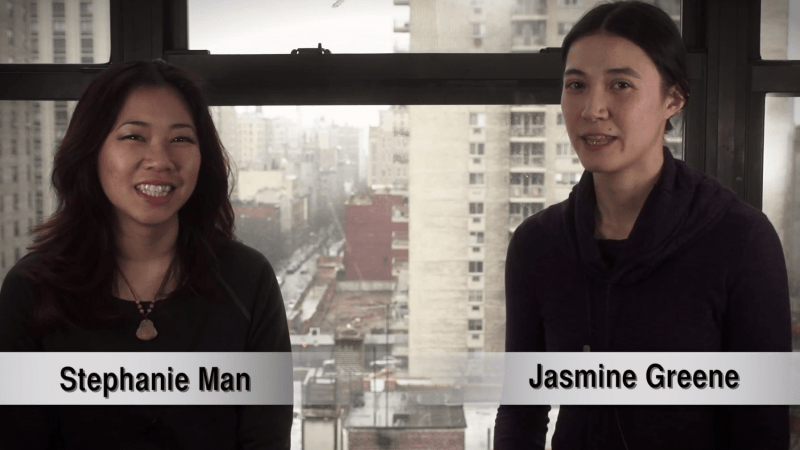 So I'm not usually one to pimp out myself…Okay that's kind of a lie. There just hasn't been much related that I have been able to pimp out on Nardio. I was recently asked...