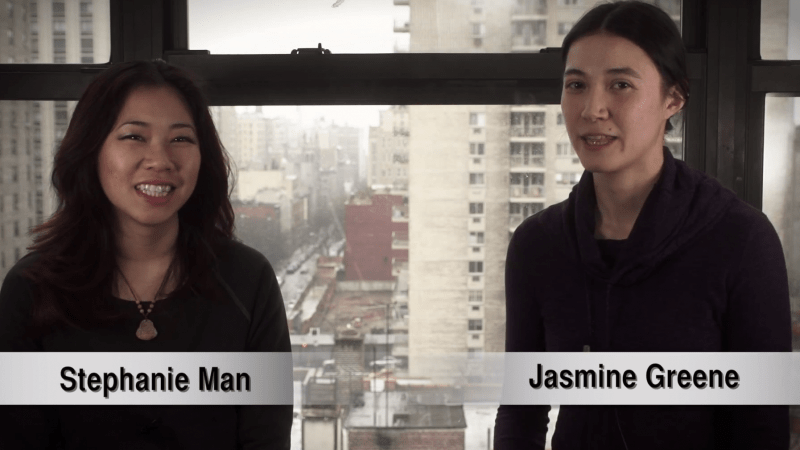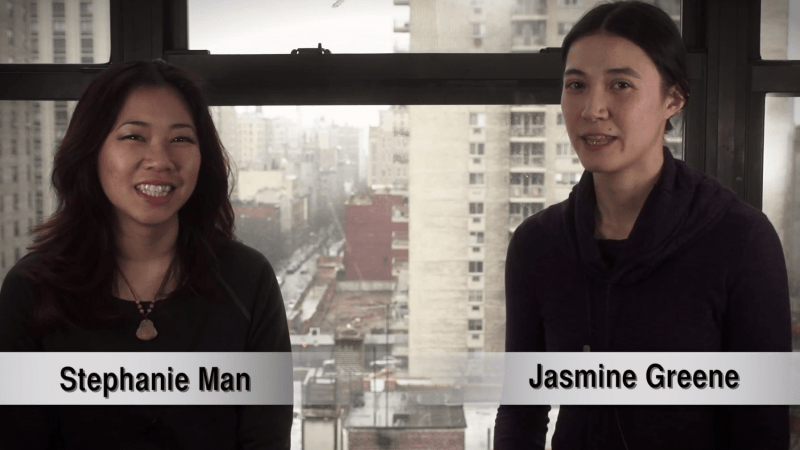 So I'm not usually one to pimp out myself…Okay that's kind of a lie. There just hasn't been much related that I have been able to pimp out on Nardio. I was recently asked to host the pilot episode of an app review show called the iOSGT show. The good people over at iOSgametrailers.com thought that I would be a great fit for the pilot and I even got to choose my co-host! I'll be doing episodes once a month, so be on the lookout for them!
We reviewed Rock Runners, Cordy 2 and Wide Sky. Of the three I have the say that Cordy 2 was definitely one of my favorites. It's a fun platformer that never gets old because there's so much to do. It's bright, cheerful and quick to play. It does get a bit confusing at times and I don't like the fact that I have to collect stars to open up the other levels, but hey. It's a relatively short game in total so I'm guessing the developers had to extend gameplay somehow. Normally, you'd have to pay $4.99 for the full game, but if you watch the video you can get a code that will let you download the full version for free! If you watch through the whole video you can get codes for the other two games as well.
I hope that you enjoy watching the show as much as I enjoyed doing it.
You can watch the video after the jump and feel free to leave any comments below.