Spiky bone Monster Hunting awesomeness at Anime NYC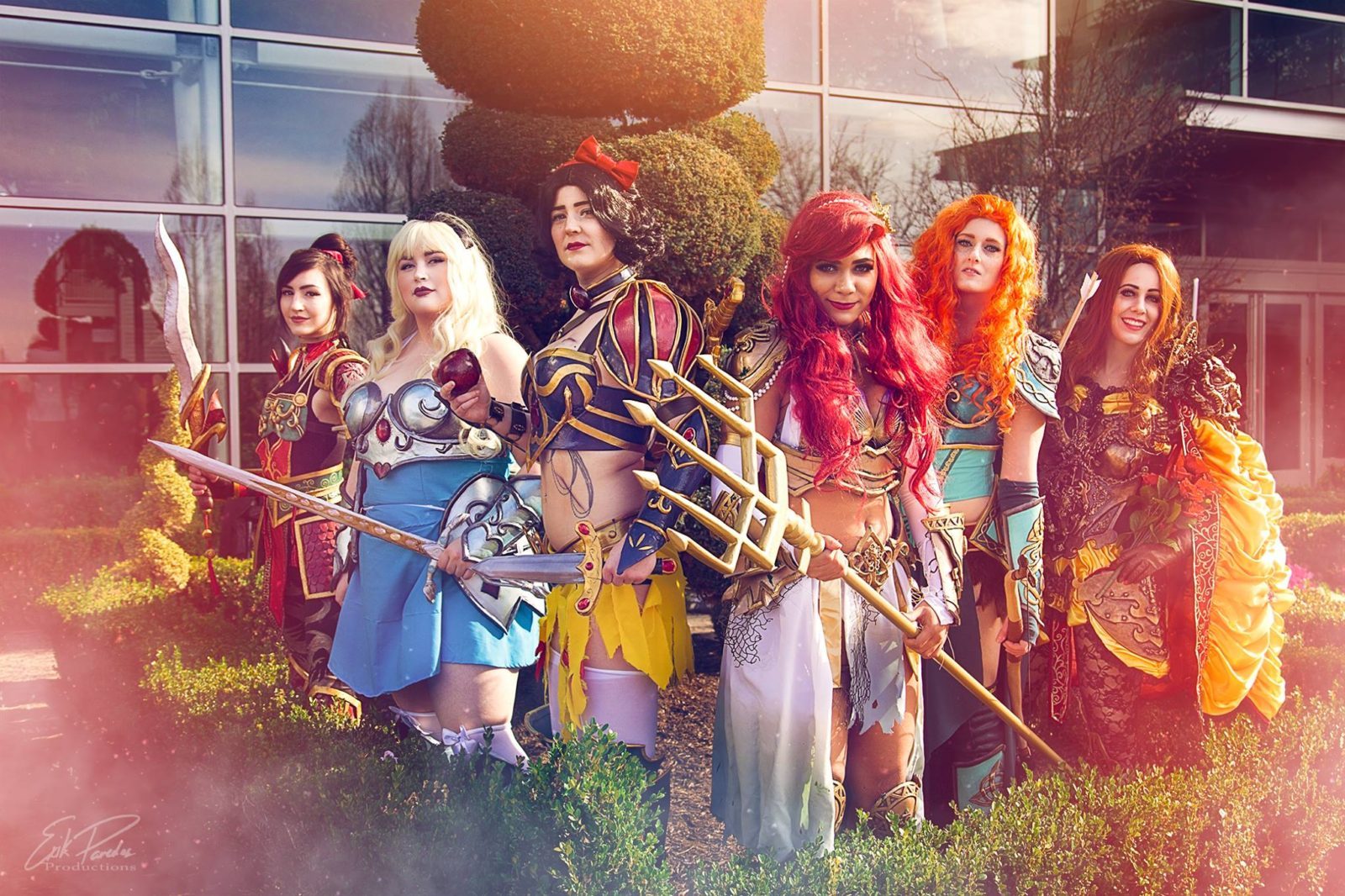 Experience KatsuCon through the eyes of Luxlo Cosplay. She takes us along with her and shares how it was her first time there. KatsuCrunch, cosplay information and her final thoughts. All inside!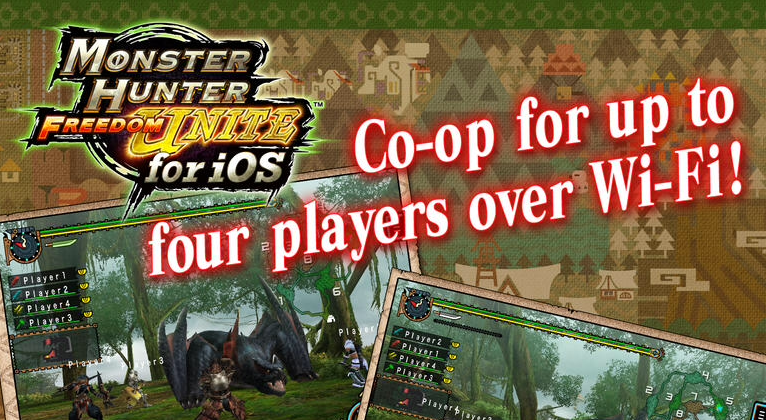 Released last year on iOS devices, Monster Hunter Freedom Unite is not compatible with iOS 9, and Capcom has no plans to update the game. No, this is not a free game or some freemium game Capcom is abandoning, it's Monster Hunter Freedom Unite. A game fans have paid $14.99 for here in the USA.