Cosplay 365
Monster Hunter
Guild Receptionist Sophia Cosplay
Welcome Back! New year, new cosplay posts my friends!
Let's start this sure to be amazing year off with a few quests. To help with that, I thought I'd share this awesome Monster Hunter Guild Receptionist Sophia cosplay I found at Anime NYC way back before the plague. Sadly, I didn't get the name of the cosplayer, but OMG was she awesome. Super nice, a true Monster Hunter fan and a joy to chat with. As I was editing this picture, I had a smile on my face thanks to her.
All that said, if any of you know the cosplayer, let me know in the comments or on social media.
Now, to the Quest Giver & quests!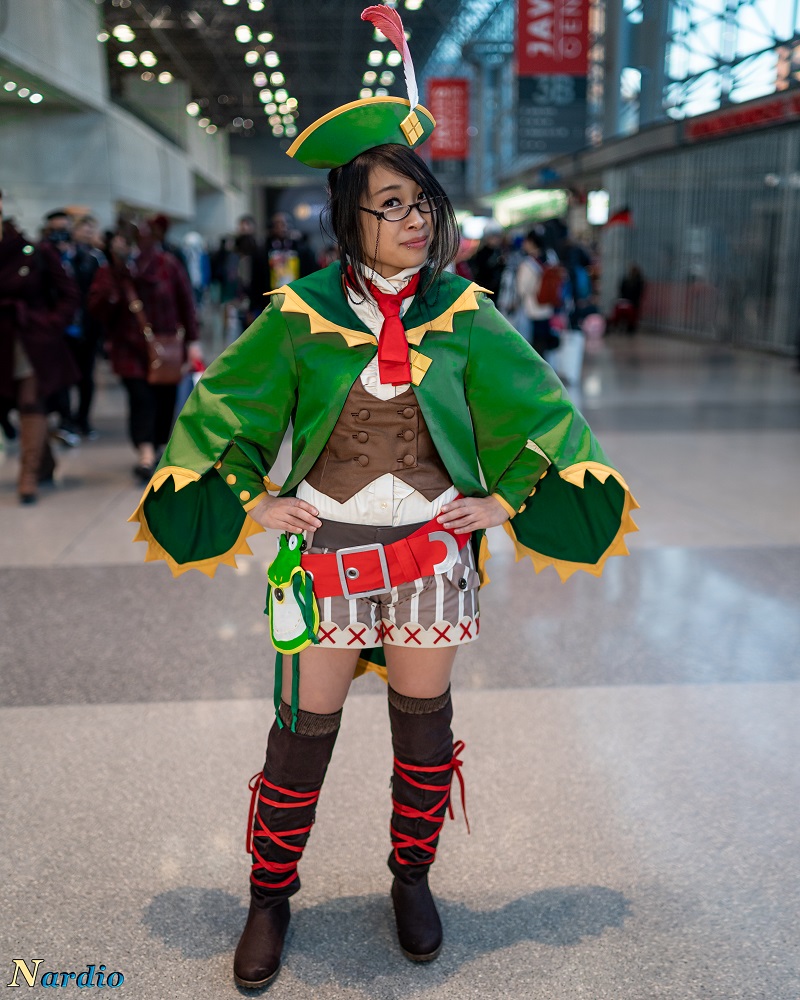 1.  Be Better.
2. Go murder a fucking dragon.
3. Unfollow the crazy people on social media.
4. Get in better shape.
5. Bring me ten Entenmann's Honey Buns.
I hope you all had a great holiday season and new year. Let's start this year off on a positive note. Stay awesome my friends and be sure to check back in for more awesome cosplay pics and content.
Love ya!
Bernardo!