Nardio Entertainment News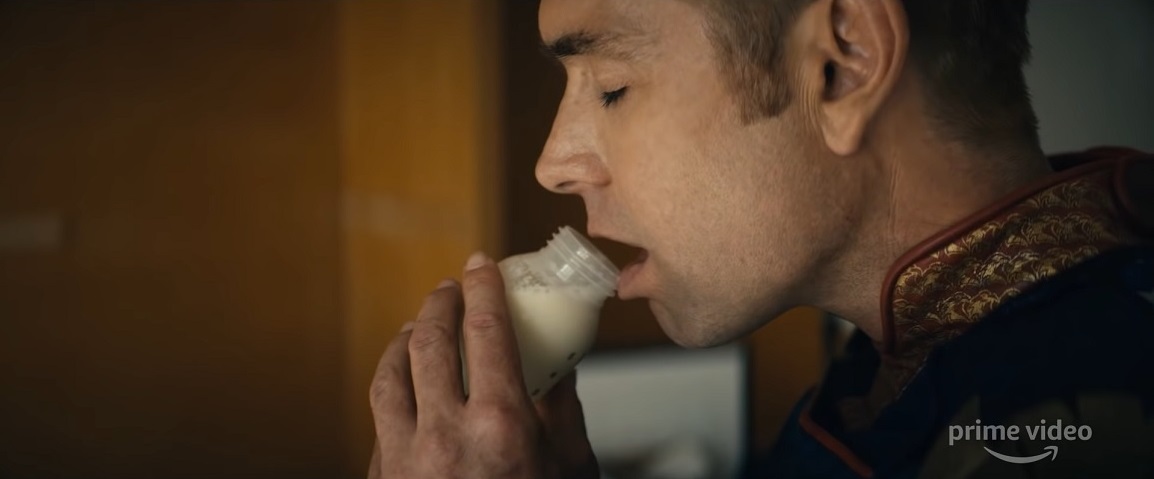 The Boys Season 2
The Boys first season was an uneven but enjoyable ride  and season two looks like it's going to up the bloody ante and I'm fine with that. This is a show that mixes gritty realism along with the goofiness that comes with heroes.
The cast is sensational and Amazon is not pulling any punches with The Boys.
Check out the gory trailer below:
That looks bonkers.
The Boys season 2 premiers September 4th.