Nardio Entertainment News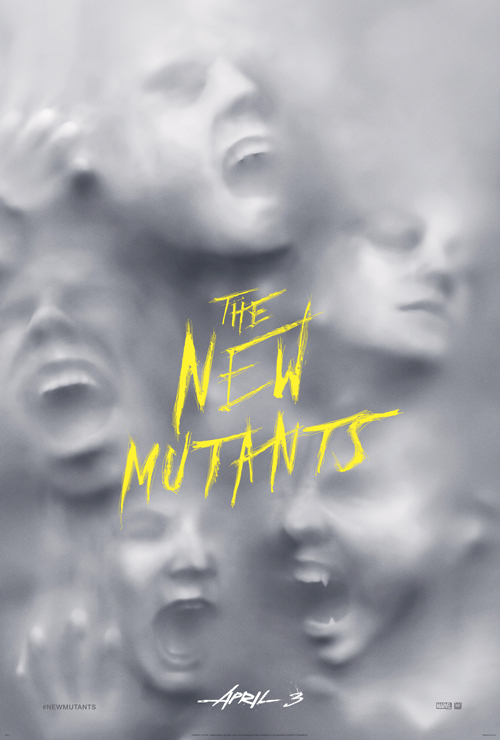 The New Mutants

OK, I'm going into this movie with low expectations. Not DC Comics low, but X-Men movie low. Honestly, Besides Deadpool, the franchise has been dead for me since the second X-Men Movie. Yes, I'm saying it, Logan sucked. That said, I respect that New Mutants is going for a bit of a horror vibe. If you think about it, the Marvel Movie universe could be an excellent place to breed horror universe.
Anywho, this soon to be Redbox feature will be out in theaters April 3rd.
I look forward to this on Redbox.