Nardio Game News/Want List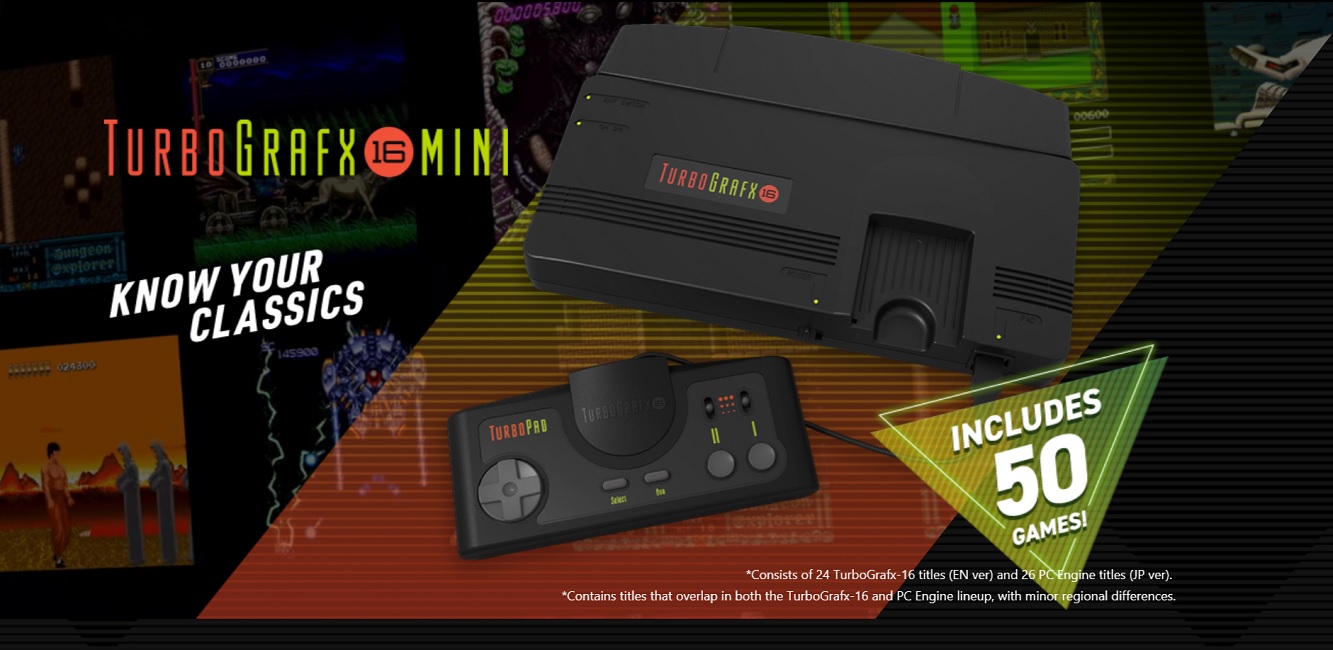 TurboGrafx-16 mini
The TurboGrafx-16 mini is HIGH on my want list. When I was a kid the TurboGrafx-16 was the coolest most powerful and of course laughably expensive console there was. TurboGrafx was known for having ALL of the best games from the arcade.
It was legendary.
Well, fast forward a couple of decades and here we have an affordable mini version on the way.
I WANT IT.
50 games. 50, frickin games and all of them are most likely going to destroy me. I remember sucking at these games when I was a kid and now I have the chance to fail all over again. Thankfully, this time, I won't be wasting quarters or my turn at a console I have only a few minutes to play. For the low, low price of $99.99 this is going to be mine by Christmas.
Hopefully.
TurboGrafx-16 mini releases March 19th, 2020!
*Affiliate link