Nardio Want List
LEO PRIME
OK, I'm a transformer toy fan and I love, love, love this transformer toys. This, this is a huge, huge, huge want for me. I mean, a LION PRIME?!?!?!?!?
I NEED THIS!
OK, Ok… I'm calm.
Check out a few pics.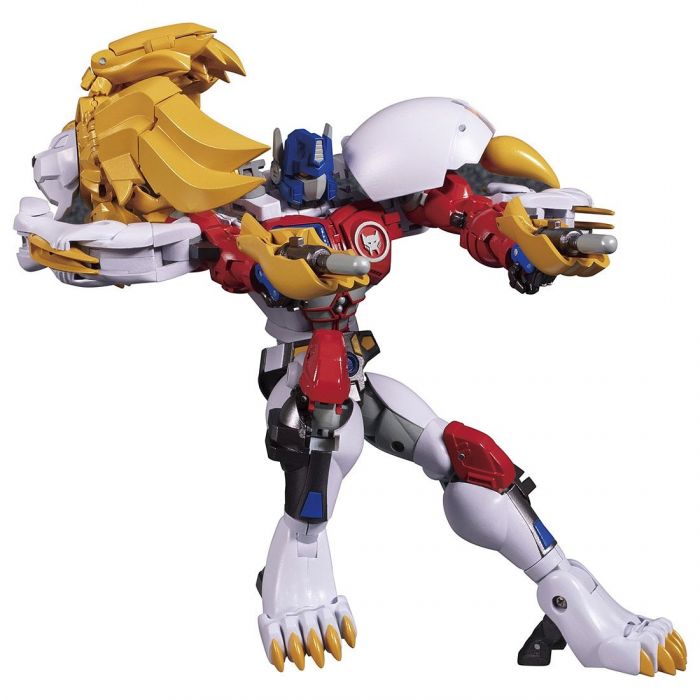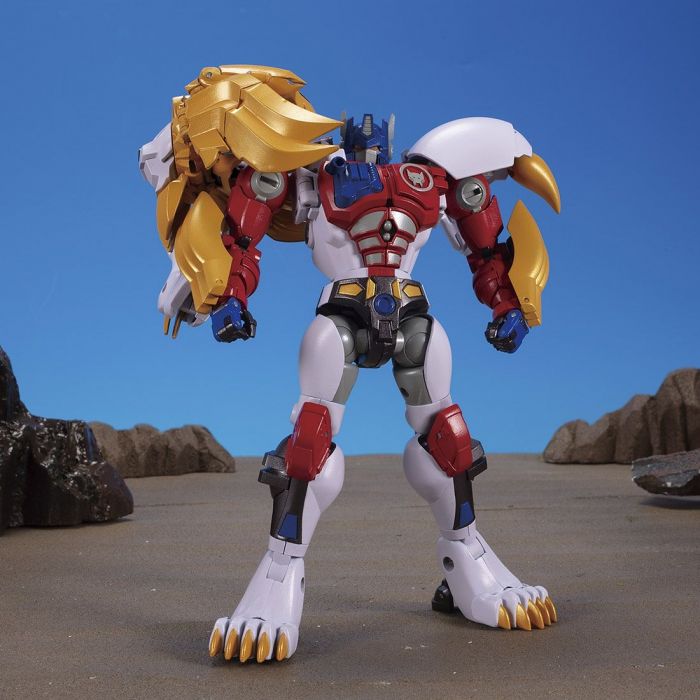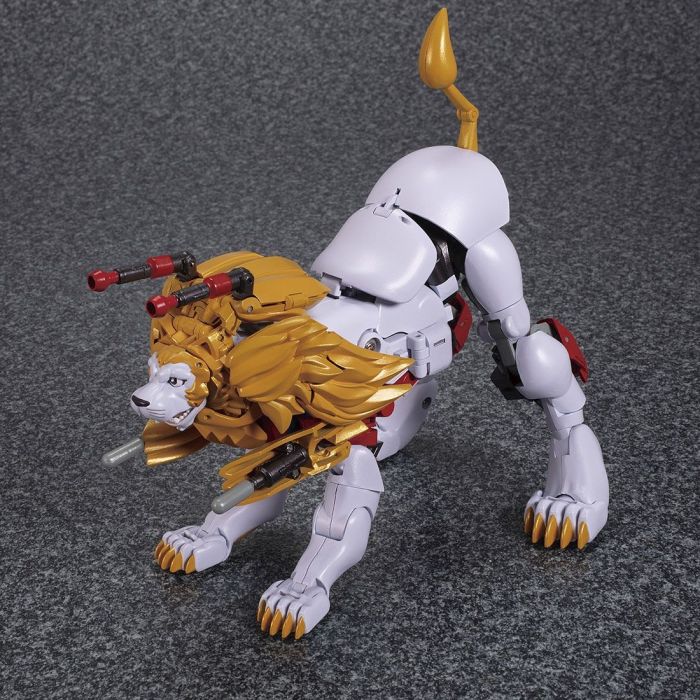 Seems fine right?
Well, our buddy Leo has a bit of a price problem for me….. Leo Prime costs about $150…
So yea……
Want list, but possibly never buy list…
That said, if you can afford this magical, magical Transformers Masterpiece, then click the link to grab him on Hobby Link Japan!