Nardio Cosplay Adventures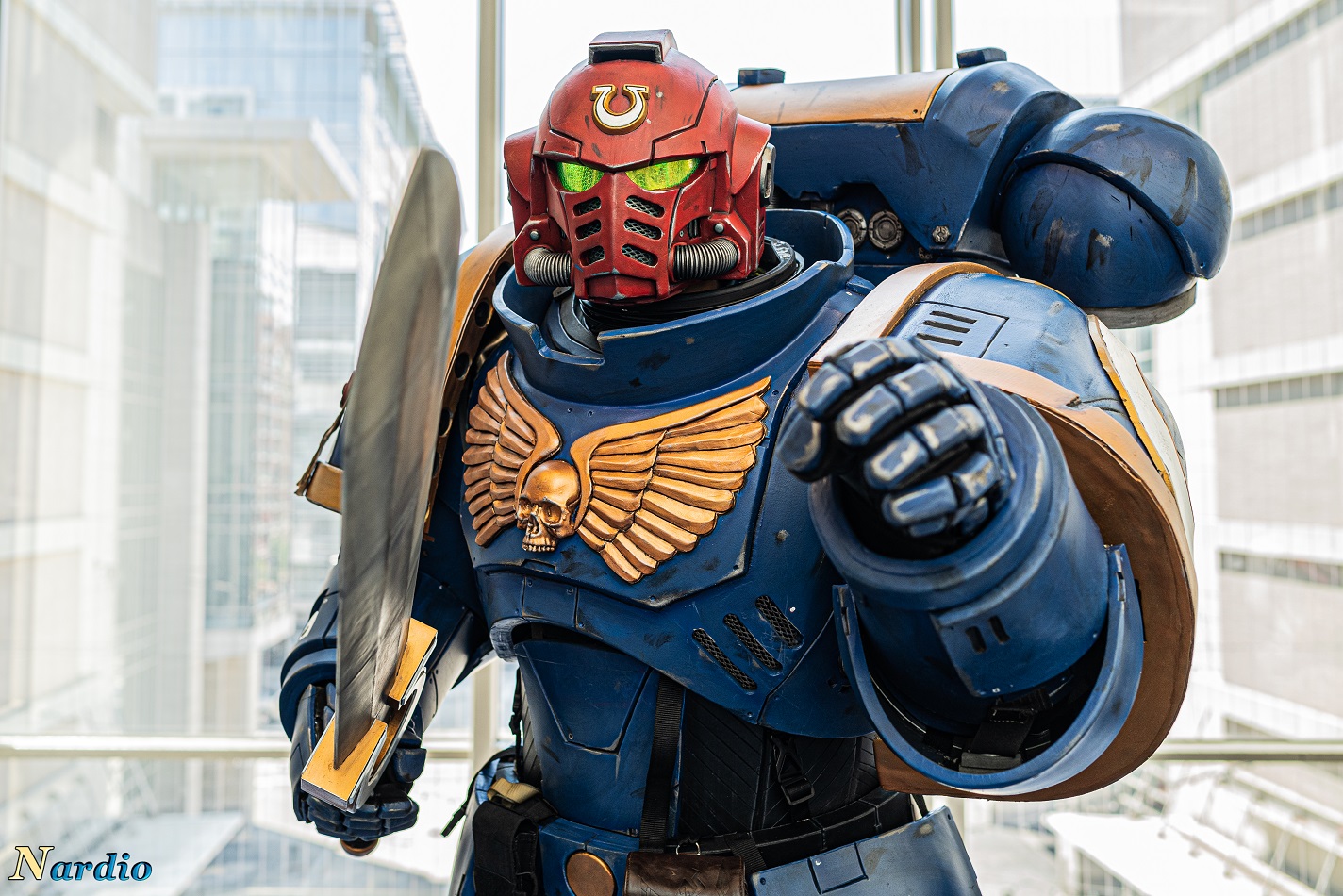 Warhammer Ultramarine Cosplay at Otakon
Say hello to Jeremy and behold his insane Ultramarine cosplay at Otakon!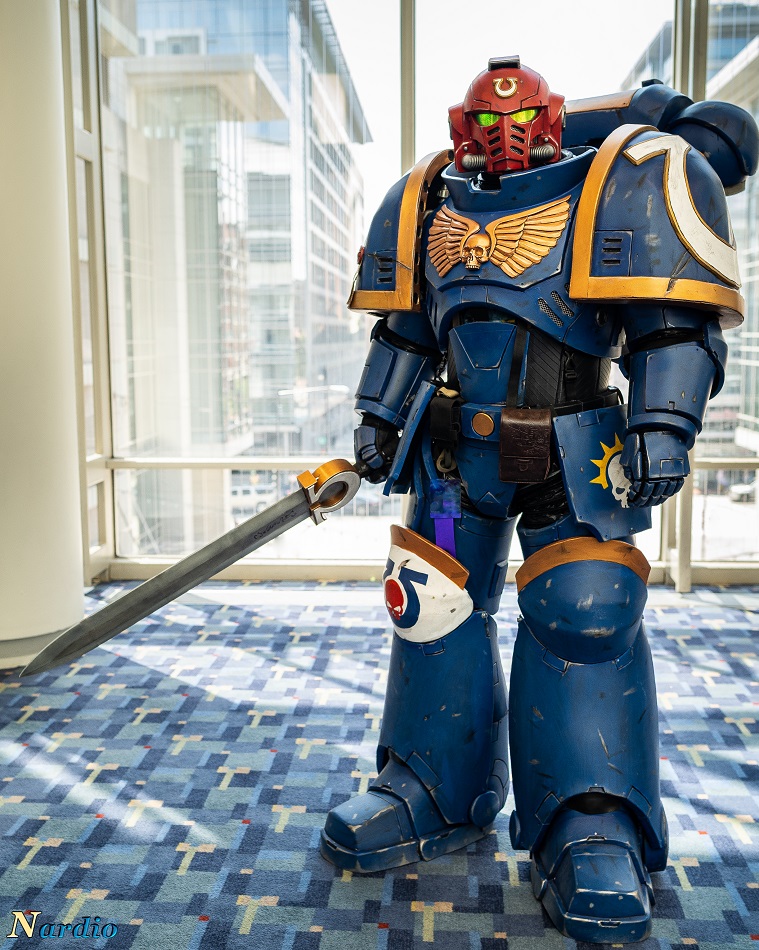 This man was epic! He and his Warhammer cosplay buddies were the stars of the con on Saturday during Otakon 2019. Jeremy's attention to detail was bonkers. The more I shot his Warhammer Ultramarine cosplay, the more impressed I was with the many, many, many details.
I need to apologize because the interview is rather short. It was hard keeping the fans of this Warhammer Ultramarine at bay. That said, check out the full interview below:
Awesome right?
Check out more pics: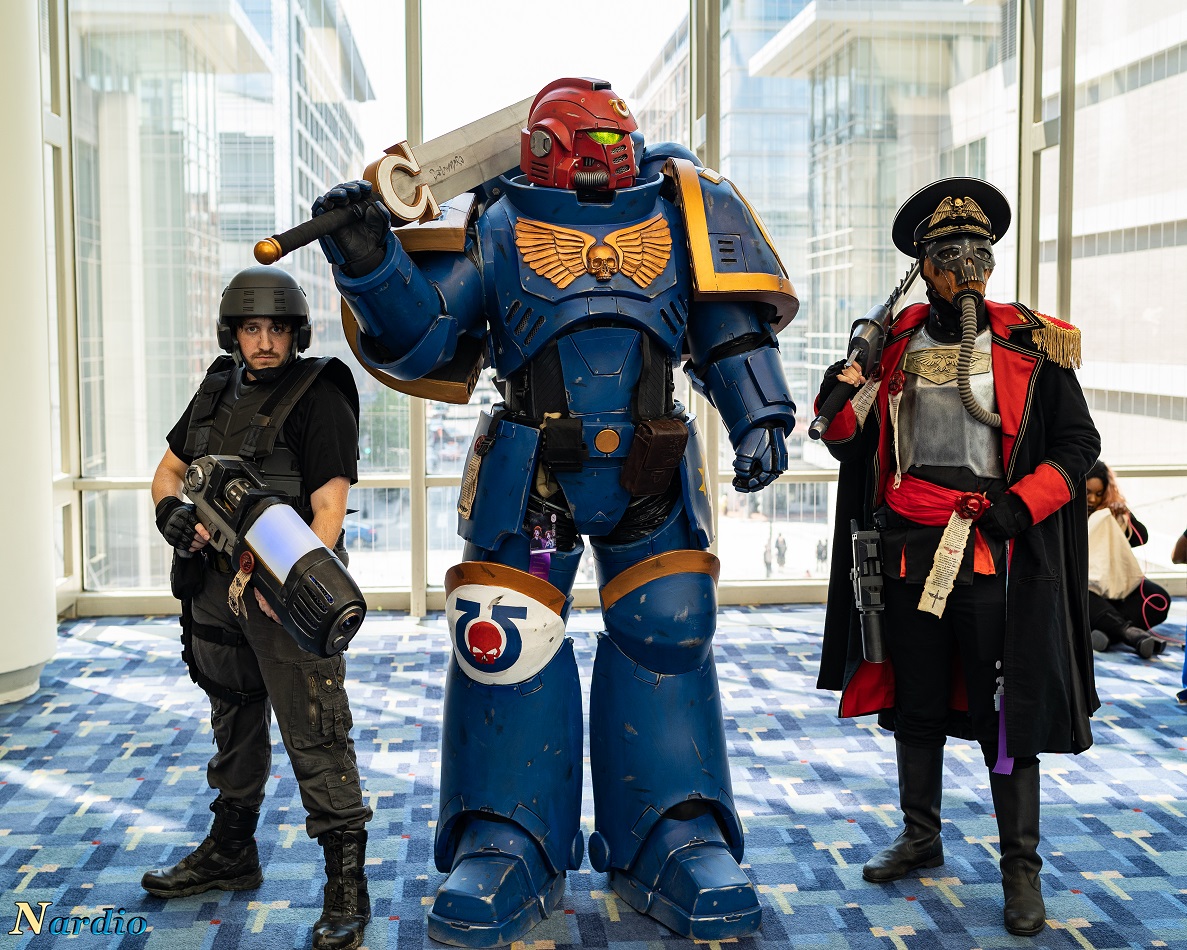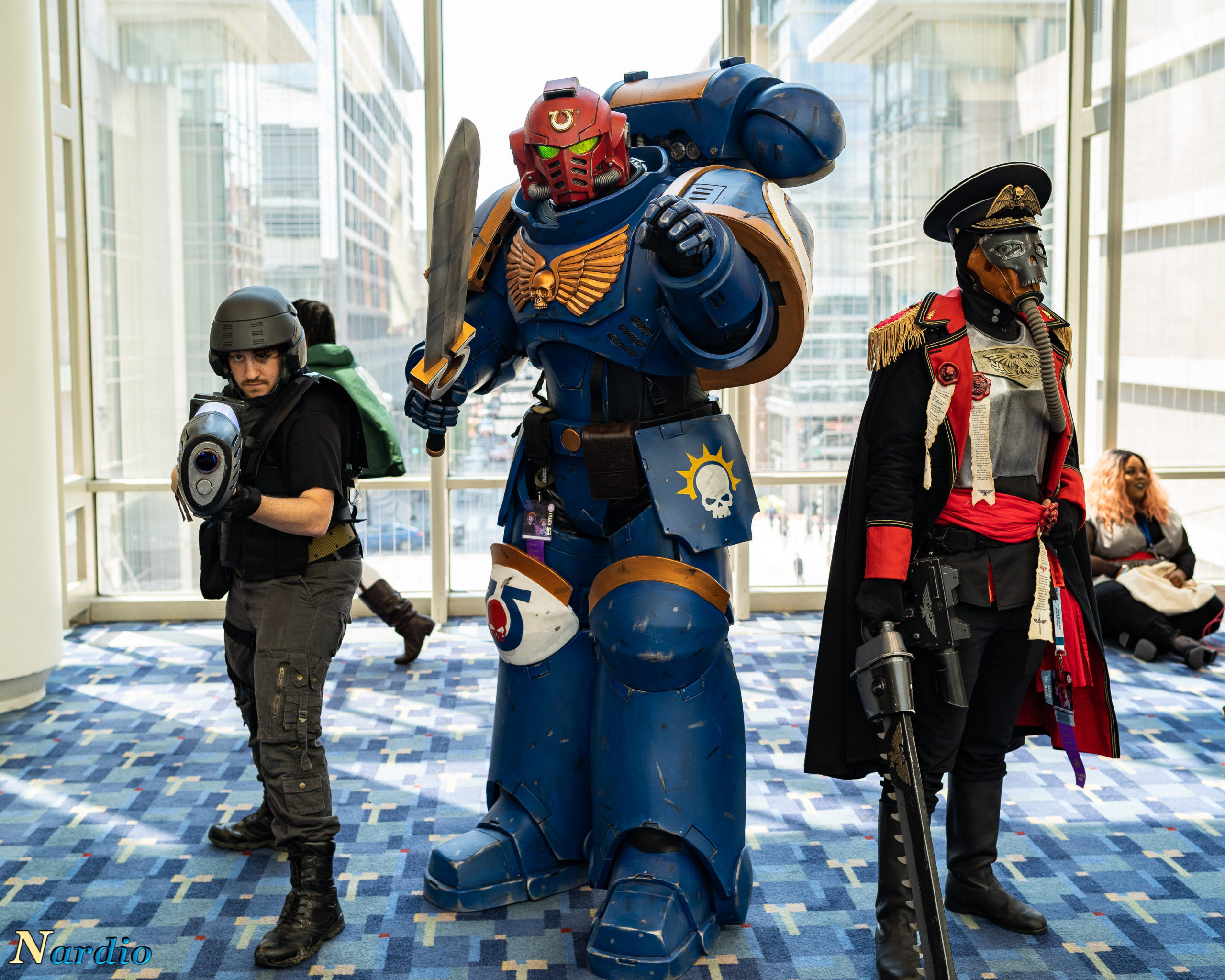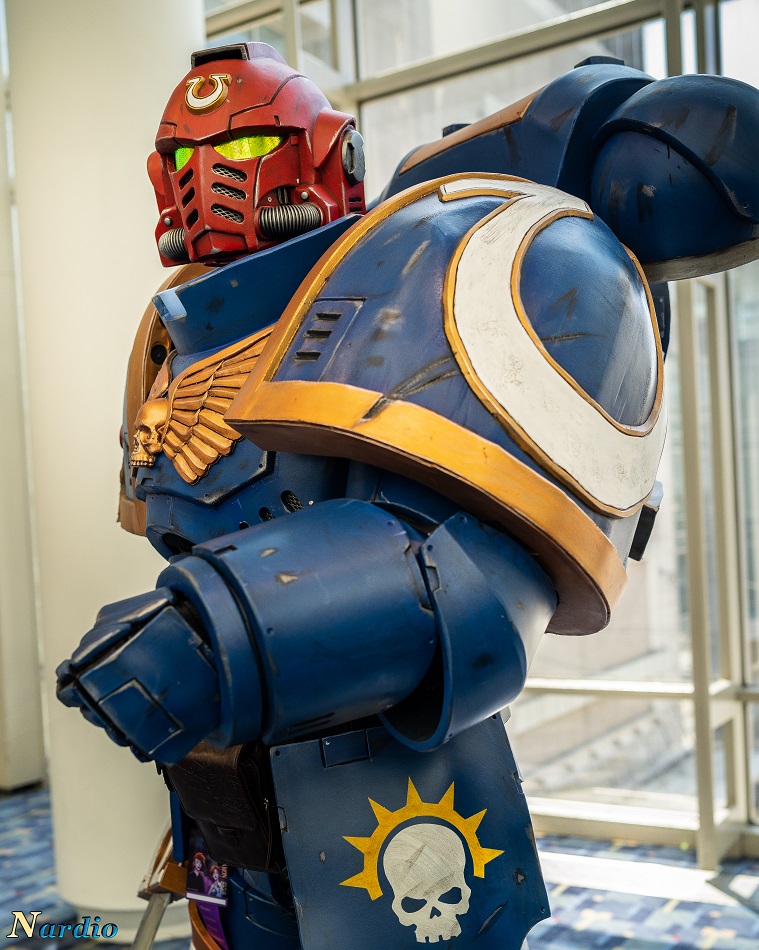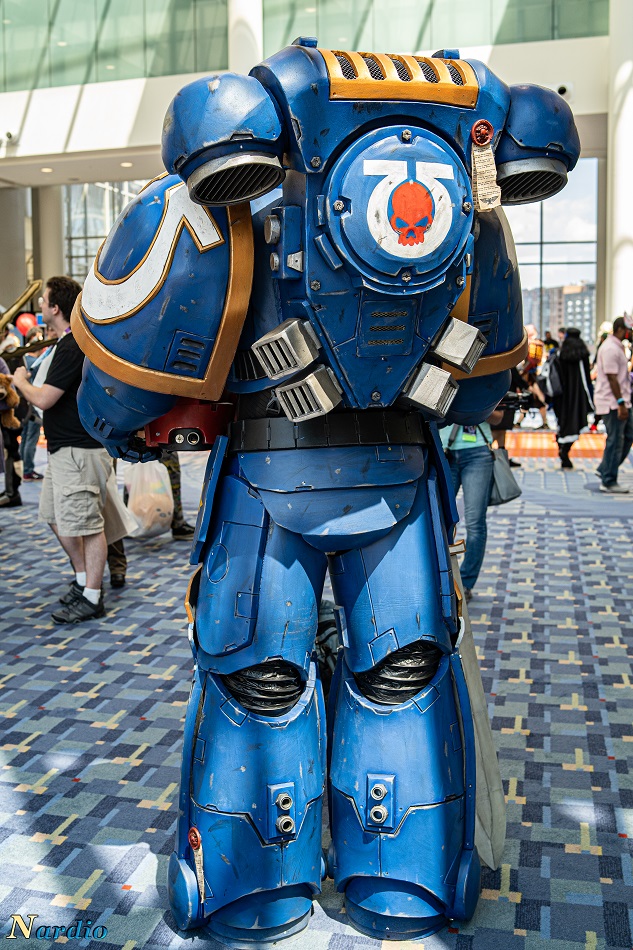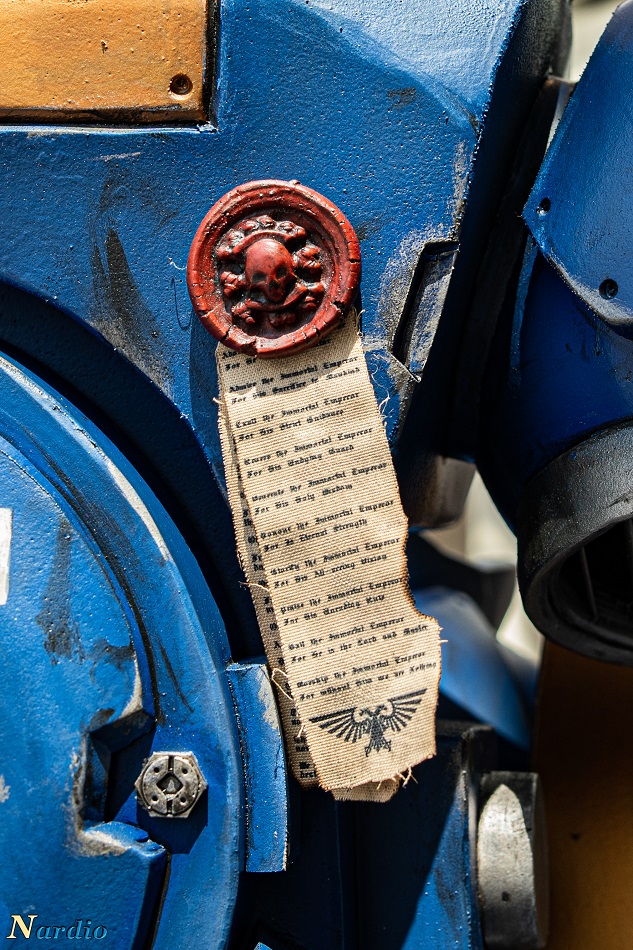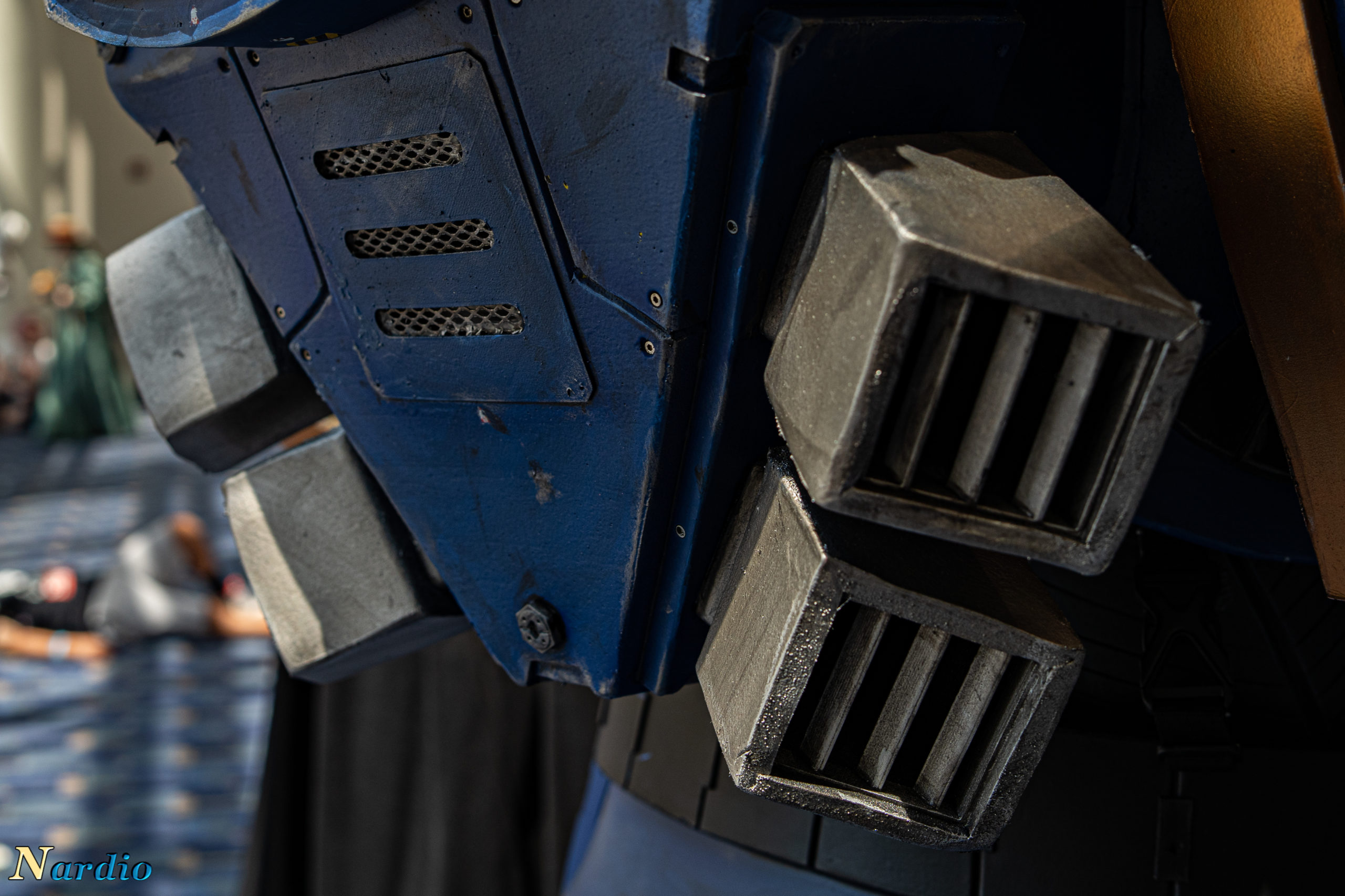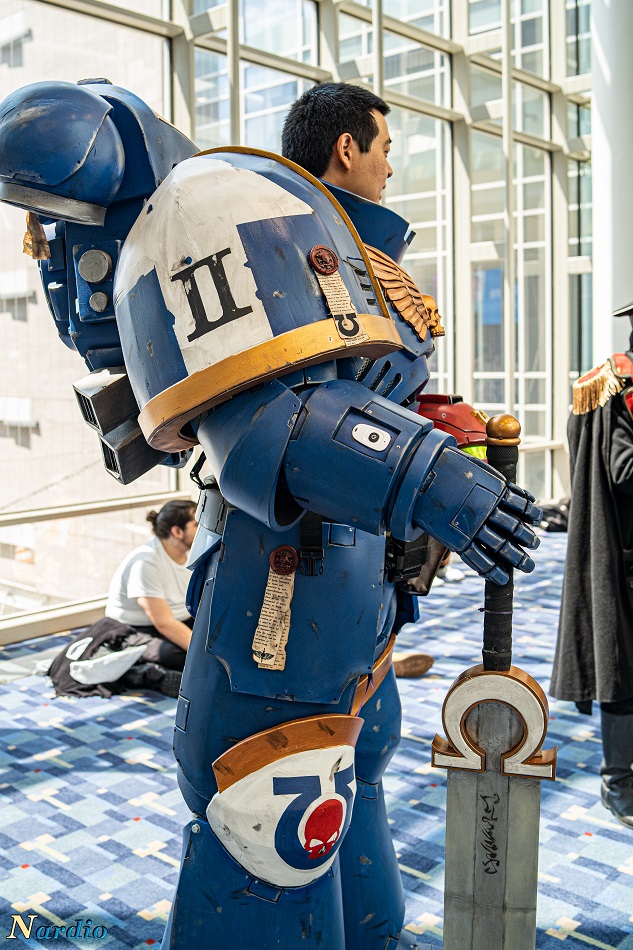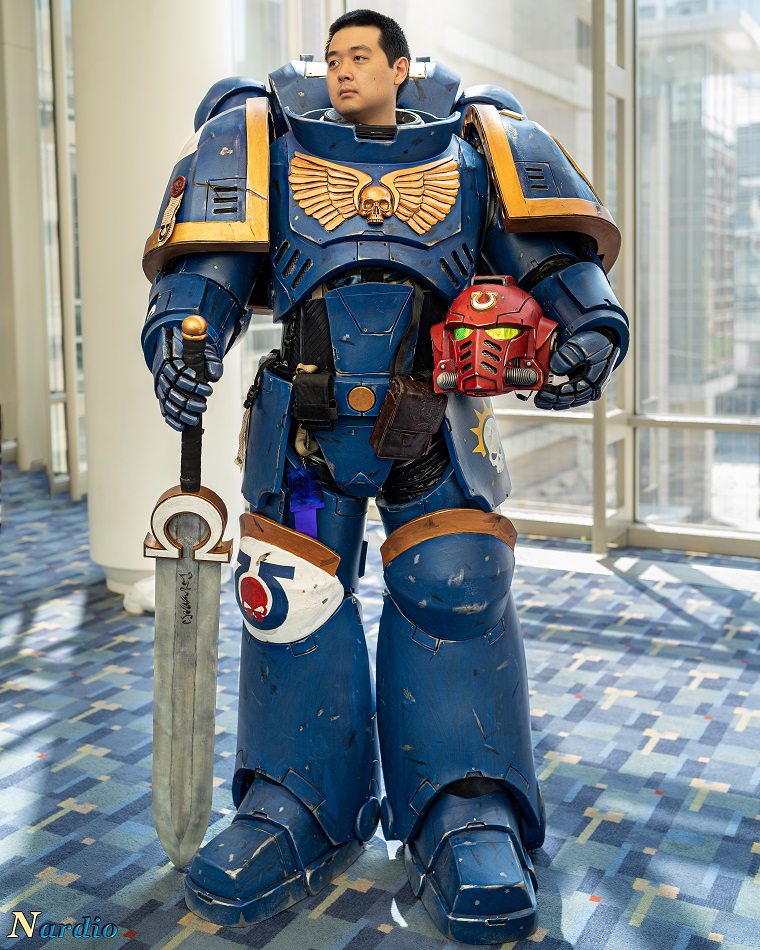 I really, really hope I see more Warhammer cosplays soon. I loved the group and the details all their costumes had. Be sure to follow Jeremy and Otakon at the social media links below:
Support us on Patreon  by clicking the picture below: