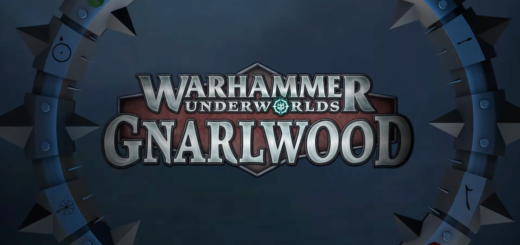 Nardio Game News Warhammer Underworlds: Gnarlwood We have a new season of Warhammer...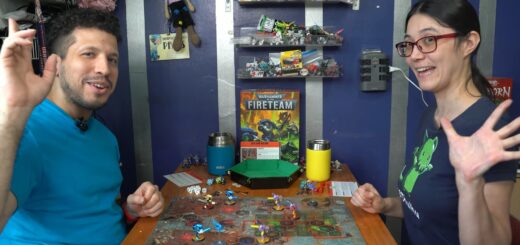 Nardio board Gaming We got a little silly This episode was supposed...
Check out our newest Warhammer 40K Fireteam Battle Report featuring the Clover Marines vs the Ultramarines.
Check out this Warhammer Ultramarine cosplay we found at Otakon!