The Nardio Review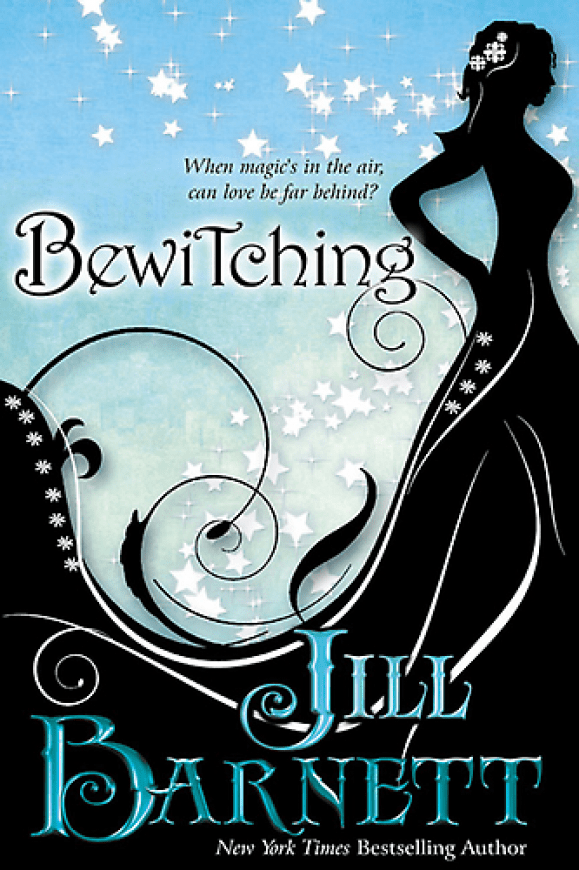 Is It Worth Your Time?
If you like romance novels set in the 1800s, then yes. I bought it for $0.99 for my Kindle, but seems like it's back up to $6.59.
What Did You Think Without Spoiling It?
Bewitching is a fun romance novel that doesn't take itself too seriously. The main female lead is fun and her antics will keep you entertained throughout. There's also some pretty steamy love scenes to keep you interested. Yes. Romance novels are my guilty pleasure.
Why it Works
Bewitching follows your standard formula, but there's a lot of comedy added in here. It's really a breath of fresh air. The main character Joyous McQuarrie is a half a witch. While she can do magic, she struggles…A LOT. The poor girl can't seem to get any spell right without extreme concentration. Somehow, her aunt leaves her to do as she wishes and of course the first thing that Joy does? Land herself on top of the handsome yet dour Duke Alec Castlemaine. From there hijinks ensue. One of my favorite scenes is when Joy adds a little magic to MacBeth. Aside from the humor, the story itself is well crafted. I enjoyed the banter and relationship between Alec and Joy, seeing Alec try to control his emotions and eventually succumbing to them. And what's a romance without a little drama? There are plenty of times where, even if you know they'll end up together, you hold your breath in anticipation. The story draws you in and you start caring for these characters. Oh yeah. The sex scenes are pretty steamy too.
No Like?
In all honesty, Joy's endless enthusiasm did grate on me after awhile. She's a bit like Anne Shirley from Anne of Green Gables where you just want her to shut her mouth occasionally. If I hear anyone say Oh my goodness, I swear I'll lose it. I also am undecided on the twist. In one way it makes sense and is the final piece that completes Alec, in other way it seemed…forced. I would also have liked a little more character development for Alec's friends. They're just flat, which is a shame since they both seem like they could have very interesting back stories. Still, it was a fun and easy read. I finished it in one sit through.
Basic Info
Author: Jill Barnett
Price: $6.59 for the Kindle Edition
Pages: 464
Genre: Period Romance
File Size: 811 KB
Weblinks