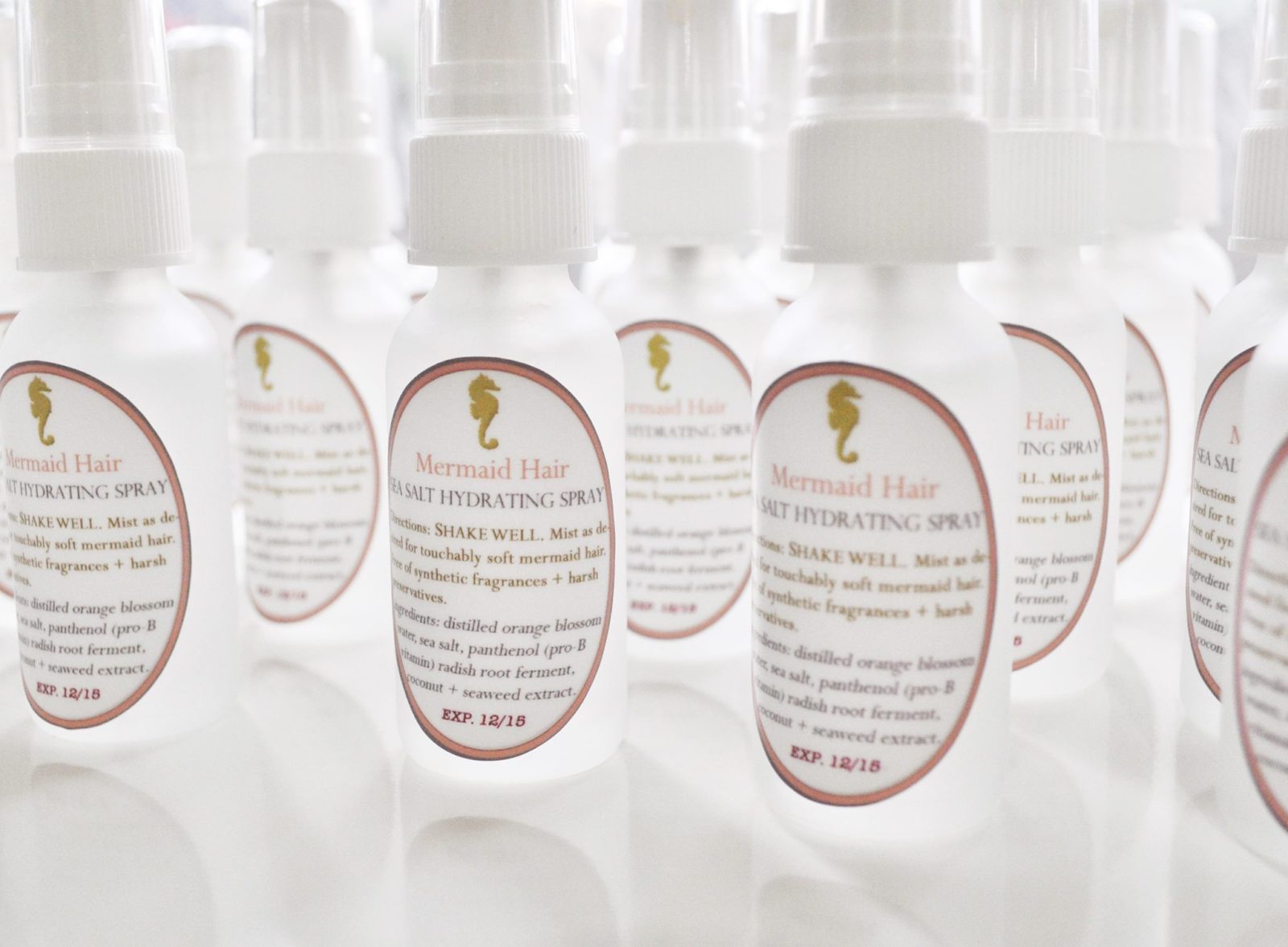 This weekend Amor Naturals is getting ready for fall with a huge sale on current...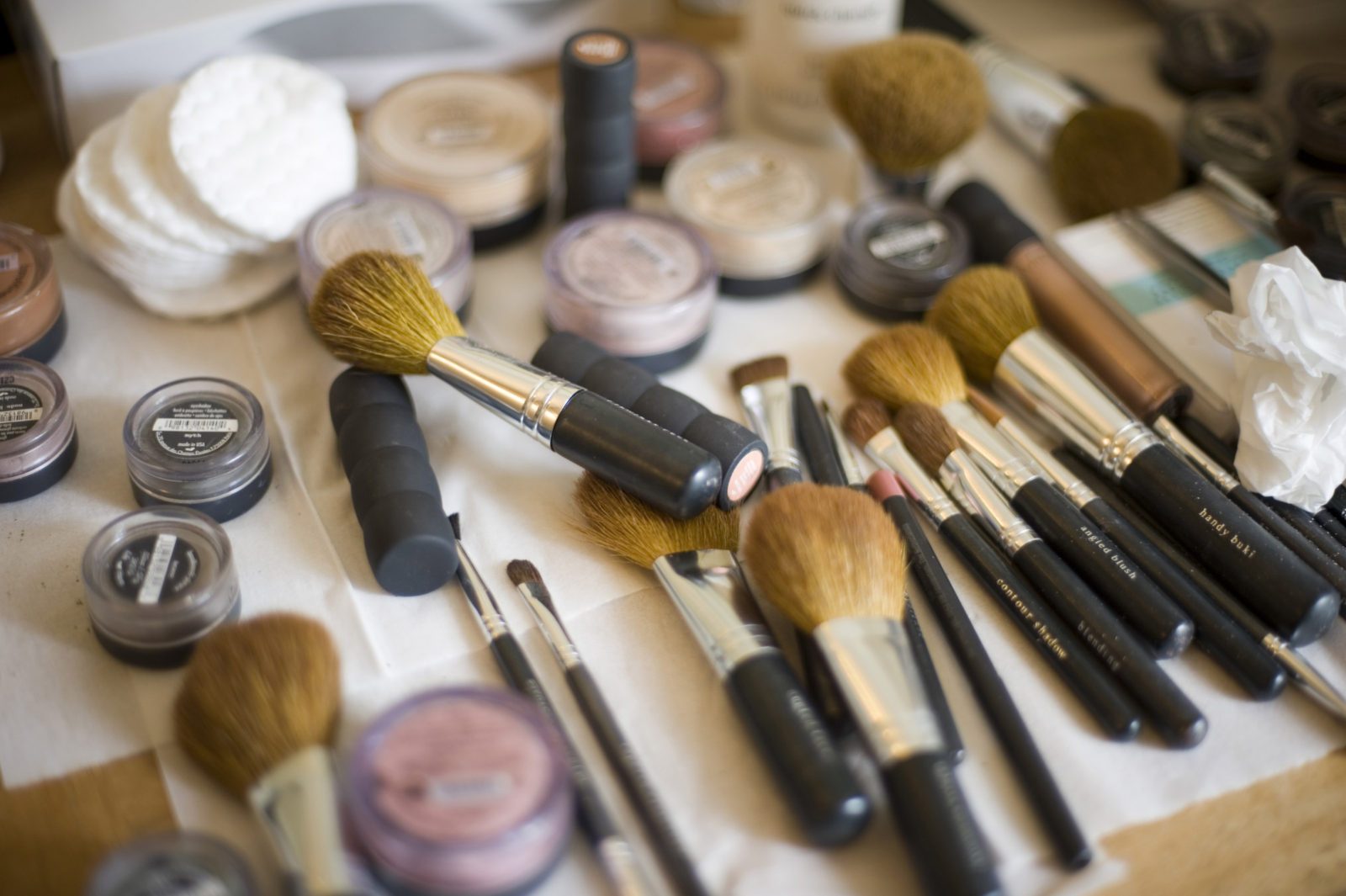 e.l.f. makeup has been making a splash for the last few years with their low priced, high-quality makeup. I finally got a chance to raid the Manhattan store.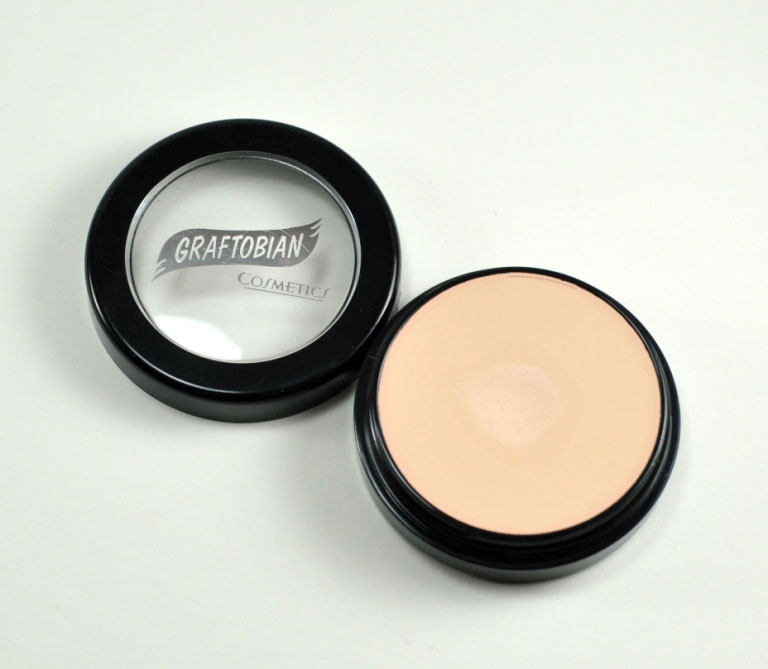 Acne sufferers rejoice! The Graftobian Hi Def Glamour Creme covers up blemishes without making your skin break out further.