The Nardio Review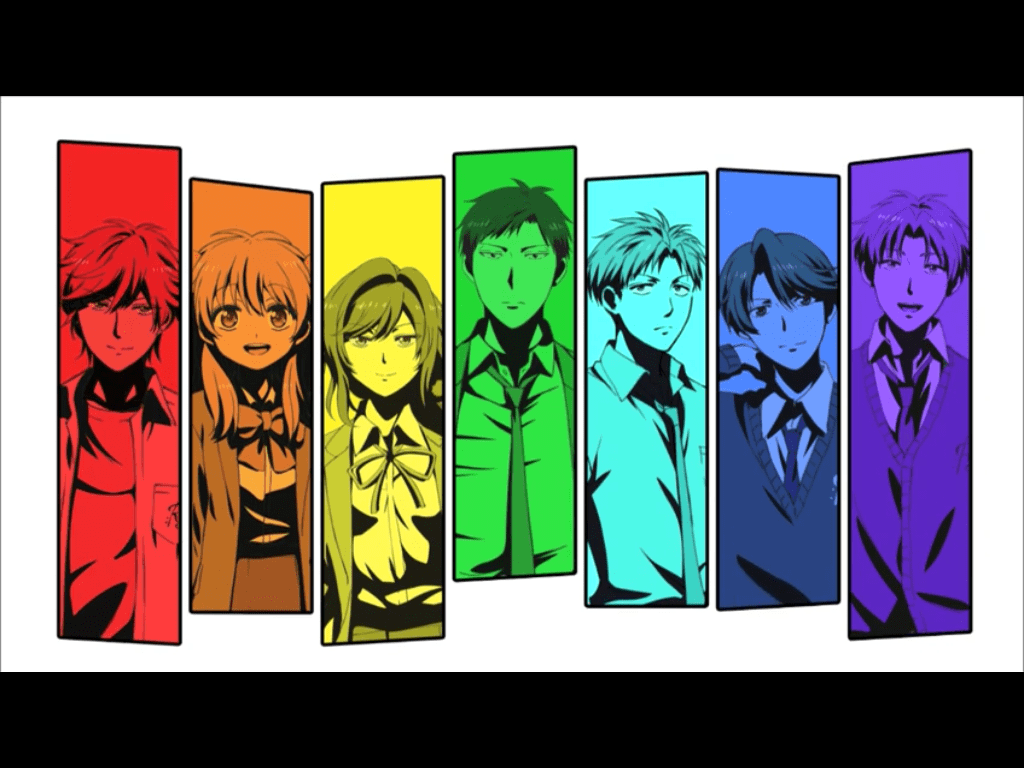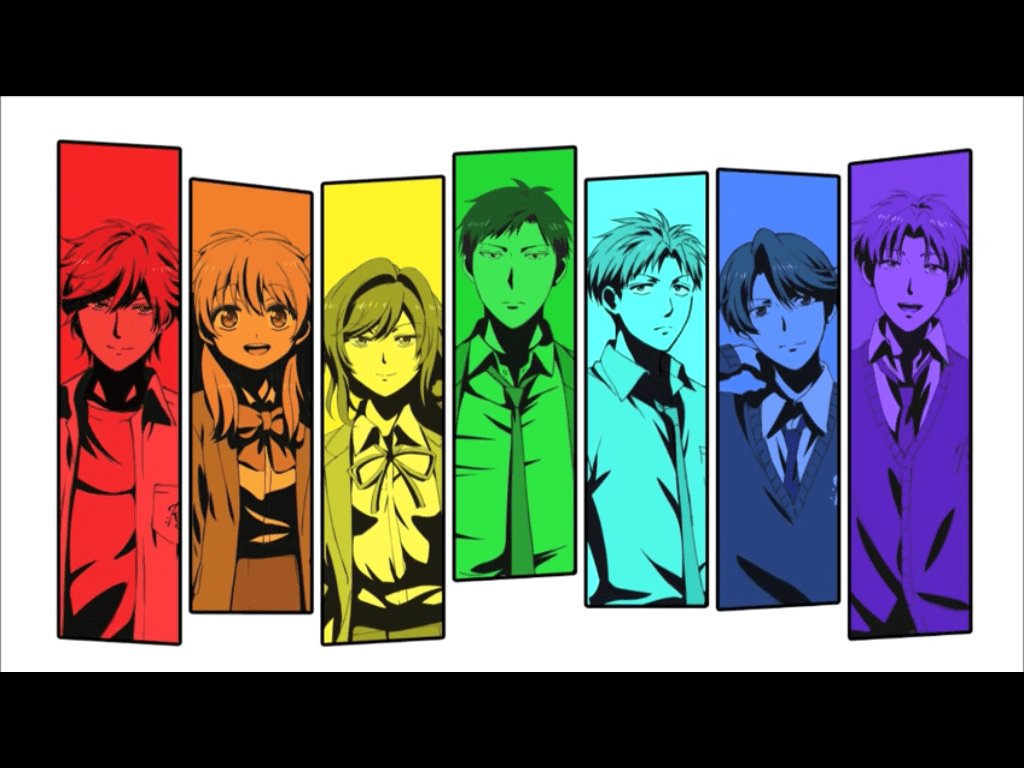 Is Monthly Girls' Nozaki-kun Worth Your Time?
Yes. This anime will have you laughing every episode.
What Should I Watch it On?
Currently the only place to watch Monthly Girls' Nozaki-kun legally is through Crunchyroll.
What Did You Think Without Spoiling It?
If you enjoy a good shojo anime or manga, then you'll definitely enjoy Monthy Girls' Nozaki-kun. It's a light-hearted anime with plenty of humor that pokes fun at the shojo genre, dating simes and more. Underneath all the humor though is a cute love story.
Why it Works?
It makes fun of its very own genre and turns it on its head. The titular character is a tall, aloof high school male who writes shojo manga for a girl's magazine. We learn about him, other characters and the process of creating a manga all through the eyes of Chiyo Sakura who is, unbeknownst to him, in love with him. There's a lot of great moments here like when one of the characters, affectionately called Mikorin, practices how to act at a mixer. All of the characters seem like spoofs on actual shojo personalities. There's the handsome "prince" of the school…who turns out to be a girl. Then there's the girl with the beautiful singing voice who lacks social graces. In pretty much every episode I am laughing out loud at the ridiculous scenarios that the anime presents.Of course, there's the cute love story too, but even that is kind of turned on its head. While the dense boy and shy girl trope remains the same, the difference is that the shy girl actually confesses…but gets misunderstood. Thus hilarity ensues and that's how Chiyo gets brought into the world of inking manga.
Besides the great pacing and writing, the character art is well done. The colors are bright and eye-catching and the character designs are clean albeit a bit stereotypical.
If you're looking for a good laugh and are tired of the same old shojo animes, you should definitely watch Monthly Girls Nozaki-kun.
Check out more images from the show below!
[slideshow_deploy id='7102′]
No Like?
Nothing, Monthly Girls' Nozaki-kun is a hilarious and cute show.
Agree? Disagree? Write your comments below.
Read our other TV/movie reviews.
Basic Info: