The Nardio Anime Review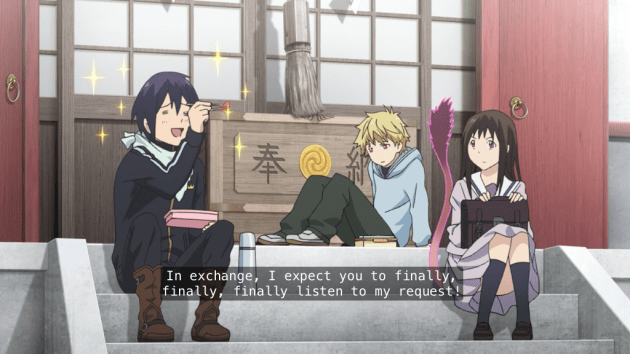 Is Noragami Worth Your Time?
Yes, it is a great anime.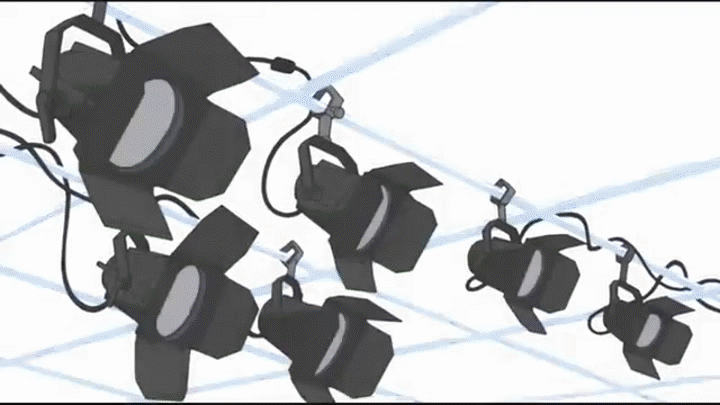 What Should I Watch Noragami On?
As far as I know, Noragami is available for legal streaming on Netflix, Funimation and Hulu.
What Did You Think Without Spoiling It?
There are a ton of different anime out there that center around the spirit realm, gods and death gods. Noragami does so in a new and fun way. I was taken into the world from the very first episode and pretty much binge watched it in a day or two. If you're tired of Bleach give Noragami a try.
[slideshow_deploy id='7735′]
Why it Works?
Noragami seamlessly integrates humor, themes surrounding death, life and the things in-between and some pretty sweet action all in one. All of the episodes drive the plot forward and you really get to learn more about all of the characters throughout the season. There's Yota, the wandering, penniless god, who will do any task for just 5 yen (or abotu 5 cents). This includes things like searching for a lost cat or scrubbing a person's bathroom. He seems idiotic and frivolous but when push comes to shove he's very effective at killing the phantoms and does care for others. He wields the Regalia Yukine/Shikki to defeat phantoms. Regalias are basically souls of humans that died and could not leave the Earth for whatever reason. These get turned into weapons for the gods before they are corrupted by Phantoms. Despite being dead and also a weapon, Yukine acts much like the young teenager he is: defiant, disrespectful and bit pervy. Unfortunately, the more he disrespects Yota and sins the worse off it is for him and Yota. This becomes a pretty big plot point that is both touching and sad at the same time. The last main character is Hiyori Iki. Initially she was a normal girl but after she tried to "save" Yota from being hit by a truck her soul often wanders away from her body. This allows her to join Yota and Yukine on their fights and gives her more insight into the after world. In essence she acts a bit like the audience stand-in as she is introduced to the new world. While she occasionally falls into the damsel-in-distress trope she's quite capable of holding her own for the most part and uses some MMA moves from her favorite fighter. Throughout the series the rag-tag group form a very familial bond, though almost every character that appears gets some jab or another in at Yota's expense. While he might take some offense to it, Yota doesn't seem to mind all that much so long as there are people around that understand him.
There's plenty of great one-liners and jokes but what really makes the show is its introspection. While a lot of humans' problems are blamed on phantoms, these phantoms wouldn't have been attracted if the people weren't already in a negative state of mind. So, how does one overcome these "inner demons" and what really makes a person a human? While Noragami doesn't venture too deeply on the heavier side of the scale, there are a few insightful moments throughout the series. The best part is it never gets too dark and nothing is ever too hopeless unlike some other anime I've been watching.
[slideshow_deploy id='7743′]
No Like?
While I understand some of the reasons for it, the lack of communication between Yota and Yukine is ridiculous. I mean, I get what Yota was trying to do and it worked at the end but there are other moments where talking could have made Yukine feel a little better at least. Not only that but there are times where he just views Yukine as a tool. Again, while technically true the kid still has feelings and emotions. Besides this though, I don't really have too many other complaints and I'm excited to see the second season.
Basic Info:
12 episodes
Available to stream on Netflix, Funimation and Hulu
Second season announced