The Nardio Review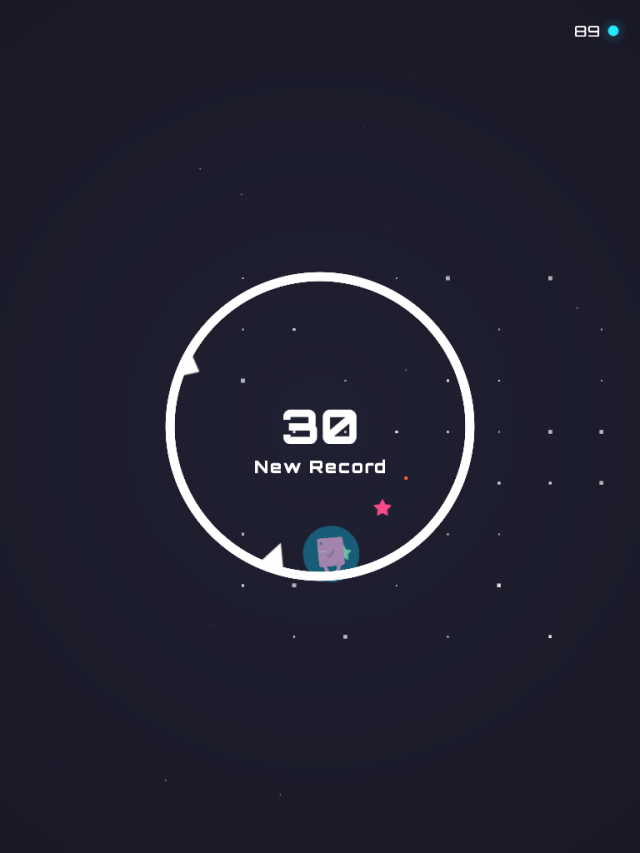 Is Round Hop worth your time?
Yes
What should I play it on?
Round Hop plays great on any device.
What Did We Think Without Spoiling It?
Round Hop is a fun and simple high score/time waster. It's perfect for quick game sessions like the bus, train or that habitually late friend. With super simple one tap controls and addictive gameplay I can't help but recommend it.
GET THIS!
How it Plays and Why it Works:
Round Hop is simple – tap to move your character from either the inside of the circle or the outside. You continually move around the circle as obstacles pop up in your path. Tap to avoid the obstacles and pick up the currency to buy new characters. Every once in a while an invincibility star will pop up and help boost your score. Yes, that is it.
Flawless one tap controls, cute art design, unlockable characters and addictive gameplay make this a truly fun experience.  Best of all it's free. There are some pop up ads, but they aren't bad. I enjoyed the game so much I bought out of the ads.  Totally worth it in my opinion. I highly suggest supporting this amazing indie developers by paying the one time fee to buy out of ads.
No Like?
Nothing at all. It is perfect for what it is.
Agree? Disagree? Write your comments below
Read our other App Reviews
Basic Info:
Free with ads
In-app purchase to remove ads
46.5 MB
Universal app
Lots of replay
Weblinks