Tagged:
amazon prime free streaming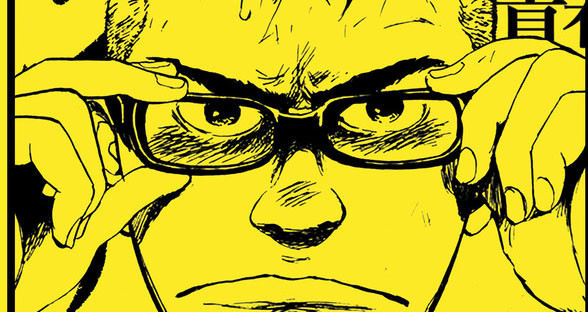 Worth Your Time on Amazon Prime Is It Worth Your Time? Yes, if you can...
S Diary is a fun, albeit semi-confusing, movie that follows a young woman through her first three loves. For the people who are fans of High Fidelity, you will definitely enjoy S-Diary.