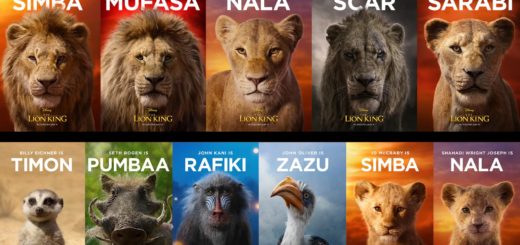 Do you want to see animals sing? Like, really?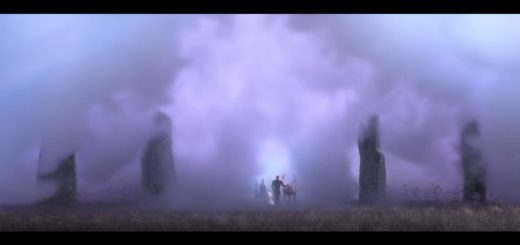 I'm not excited for this. Let's just hope it's better than the first overrated one.
No! NO! NOOO! Burn it with fire!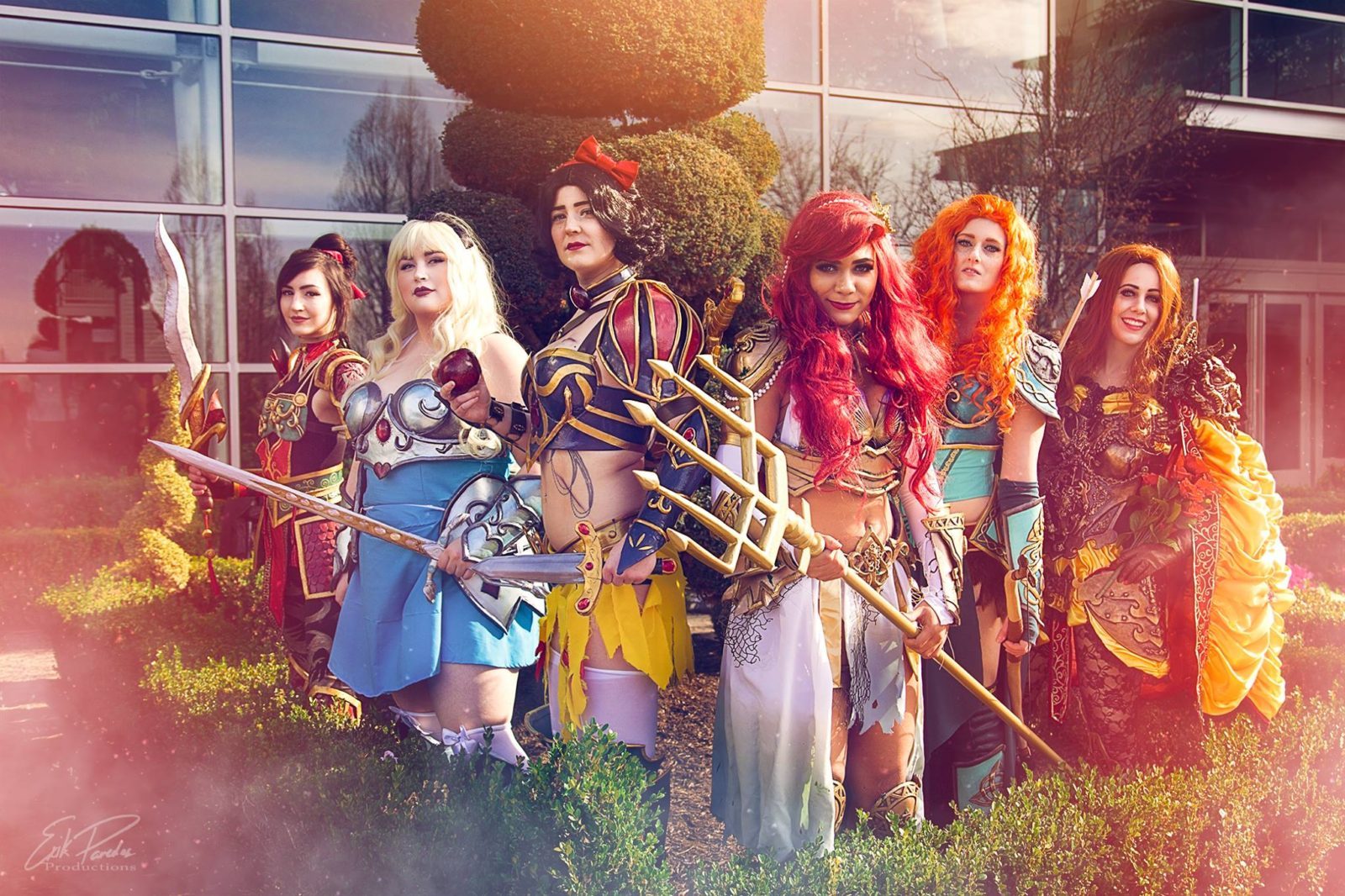 Experience KatsuCon through the eyes of Luxlo Cosplay. She takes us along with her and shares how it was her first time there. KatsuCrunch, cosplay information and her final thoughts. All inside!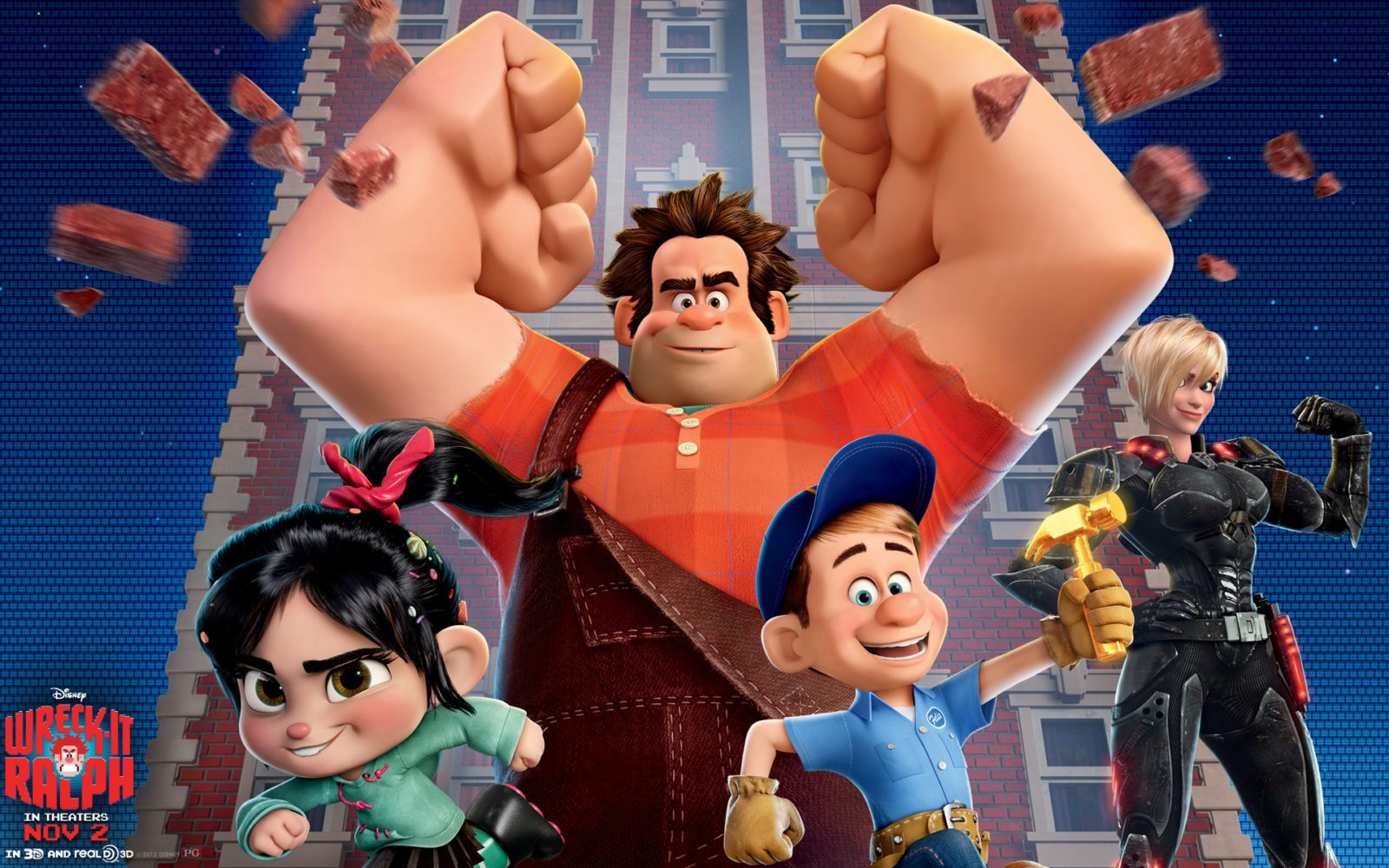 What's Hot at Redbox   Is It Worth Your Time? Yes. Wreck-It Ralph is a fun, family movie. What Should I Watch It On? You'll get the best experience watching Wreck-It Ralph on...