Peta teaches us how to play Animal Crossing wrong.
Antipole DX is a platformer that's inspired by the 16 and 32 bit classics that we know and love and adds gravity to the mix. I've been following this game for a while now and I was darn happy to get my hands on it at Gameacon and find it doing better than ever. When I first came across the game a few months ago it needed some loving. Thankfully the team behind it has tightened up the controls and put some more polish on it. Antipole DX now looks, runs and plays beautifully.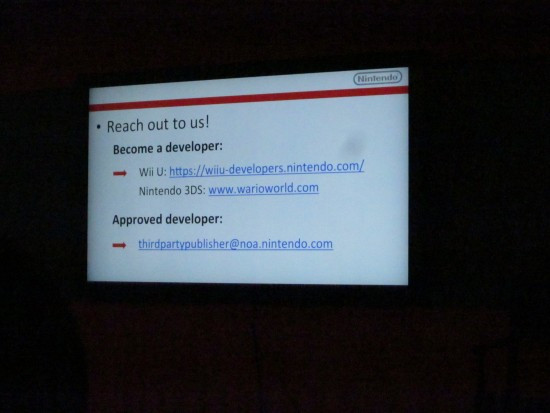 I have always been a bit of a Nintendo fangirl even when they make poor...