Tagged:
World of Warcraft
My time with Tavern Brawl so far. Yesterday Hearthstone released it's newest feature: Tavern Brawl!...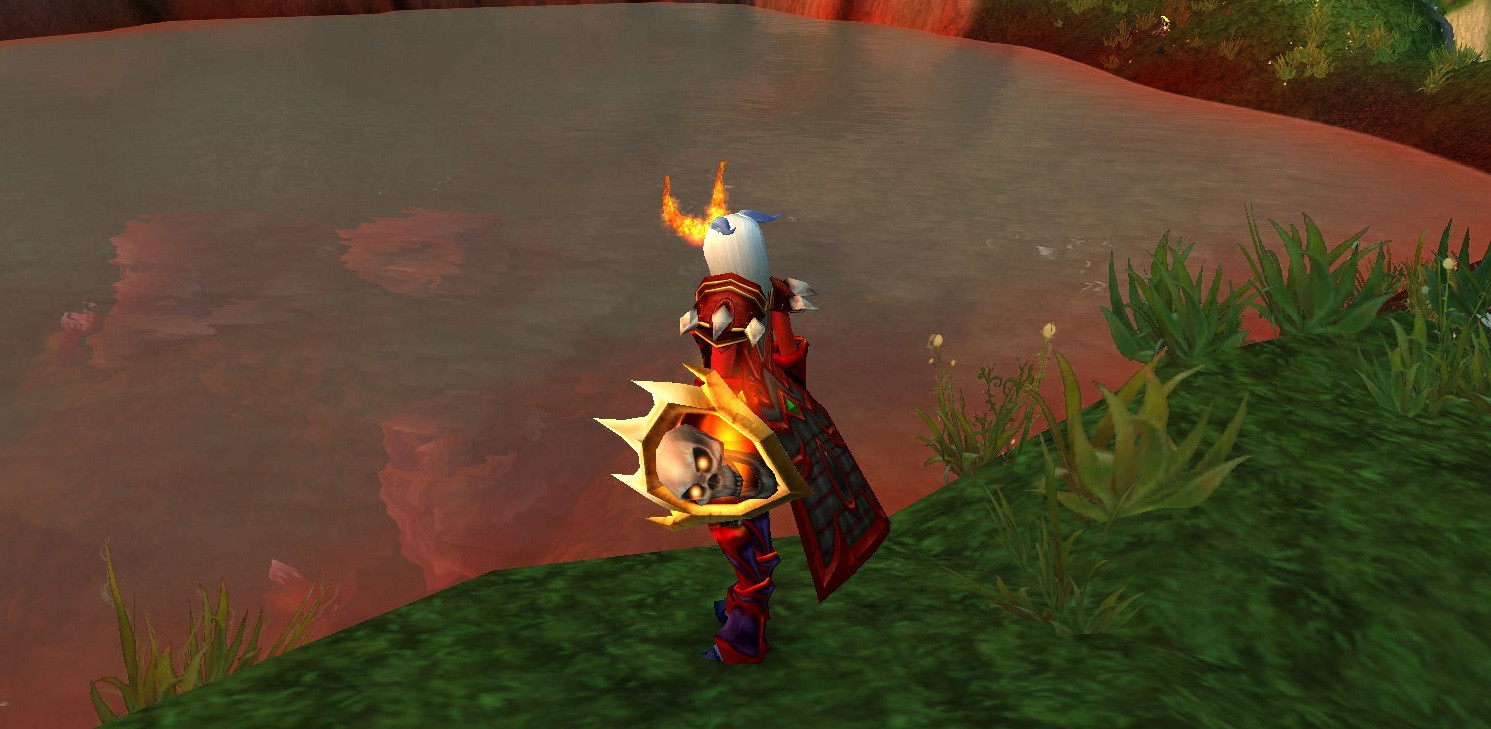 Garnia…. One of many rares available to kill on the Timeless Isle.  What makes this...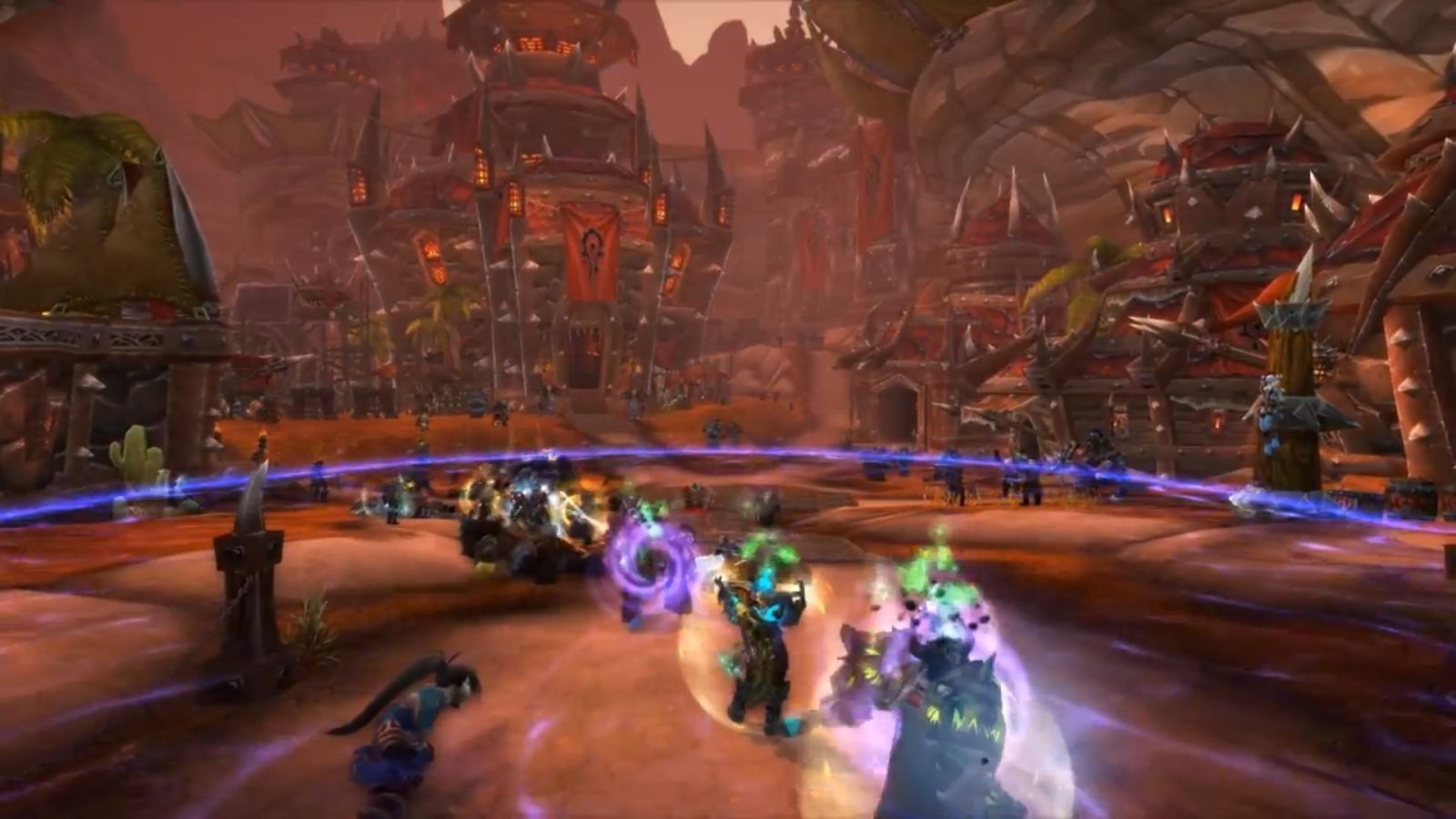 Nardio News As an avid WoW player I have to say I am glad...
Why I got back into WoW after a 7 year hiatus.