Nardio Entertainment news
Velma Community Reactions!
The internet comment sections are a brutal lot. With HBO Max doing such a horrible job with its newest soon to be canceled animated disaster, Velma looks and more importantly sounds like shit. Let's check out some cherry picked negative YouTube comments for HBO Max's Velma from it's very own YouTube community.
Get your popcorn ready!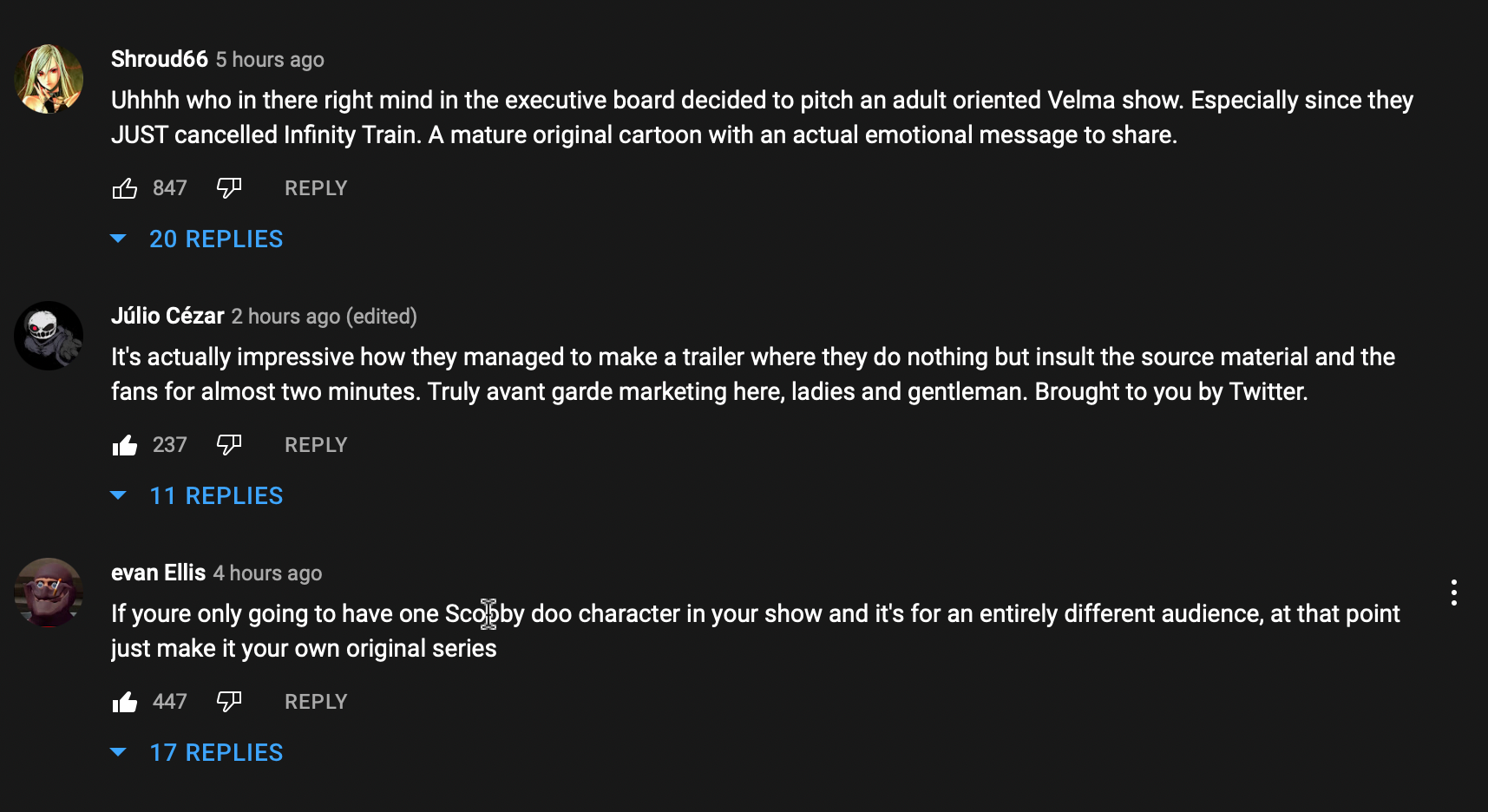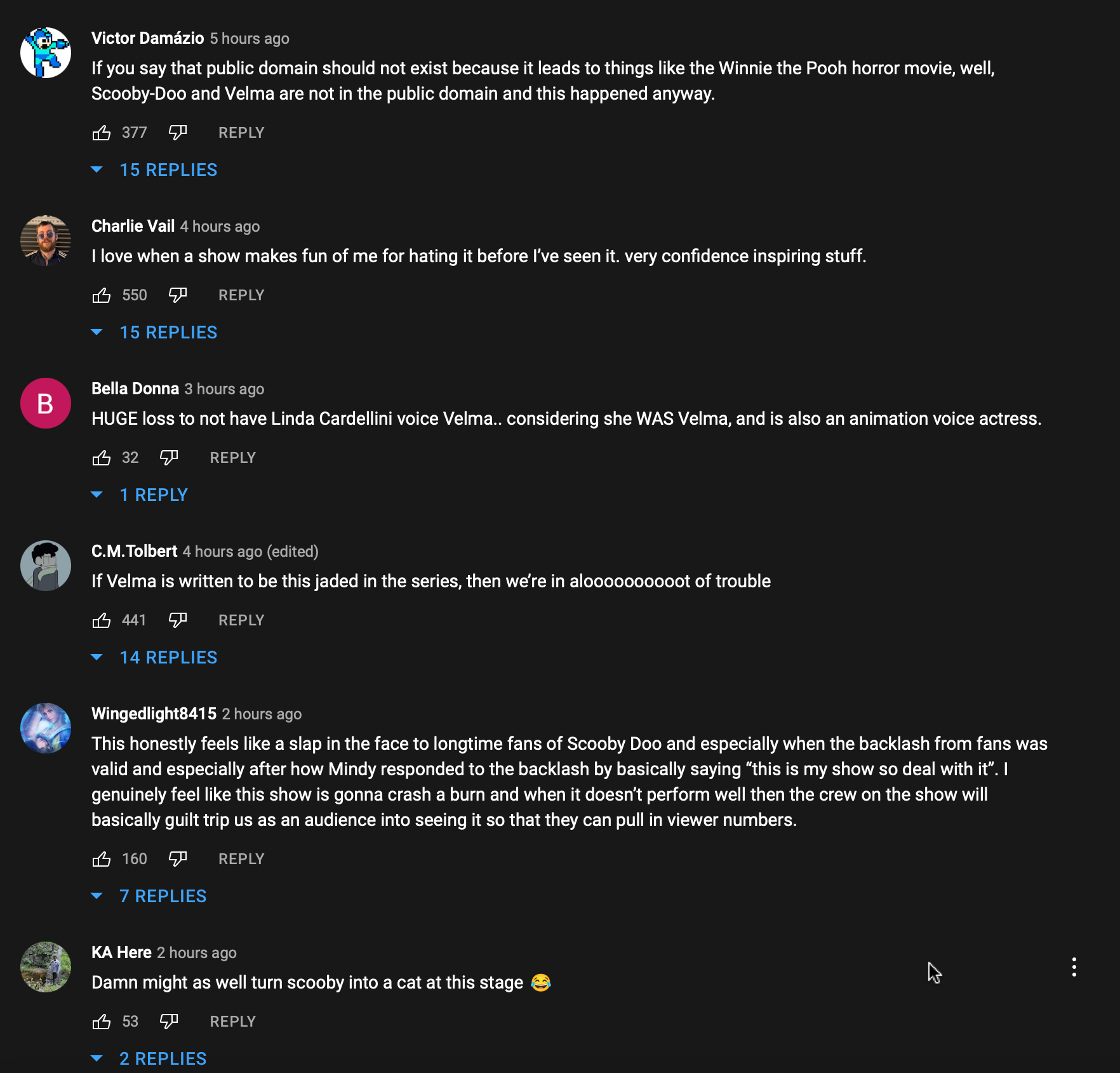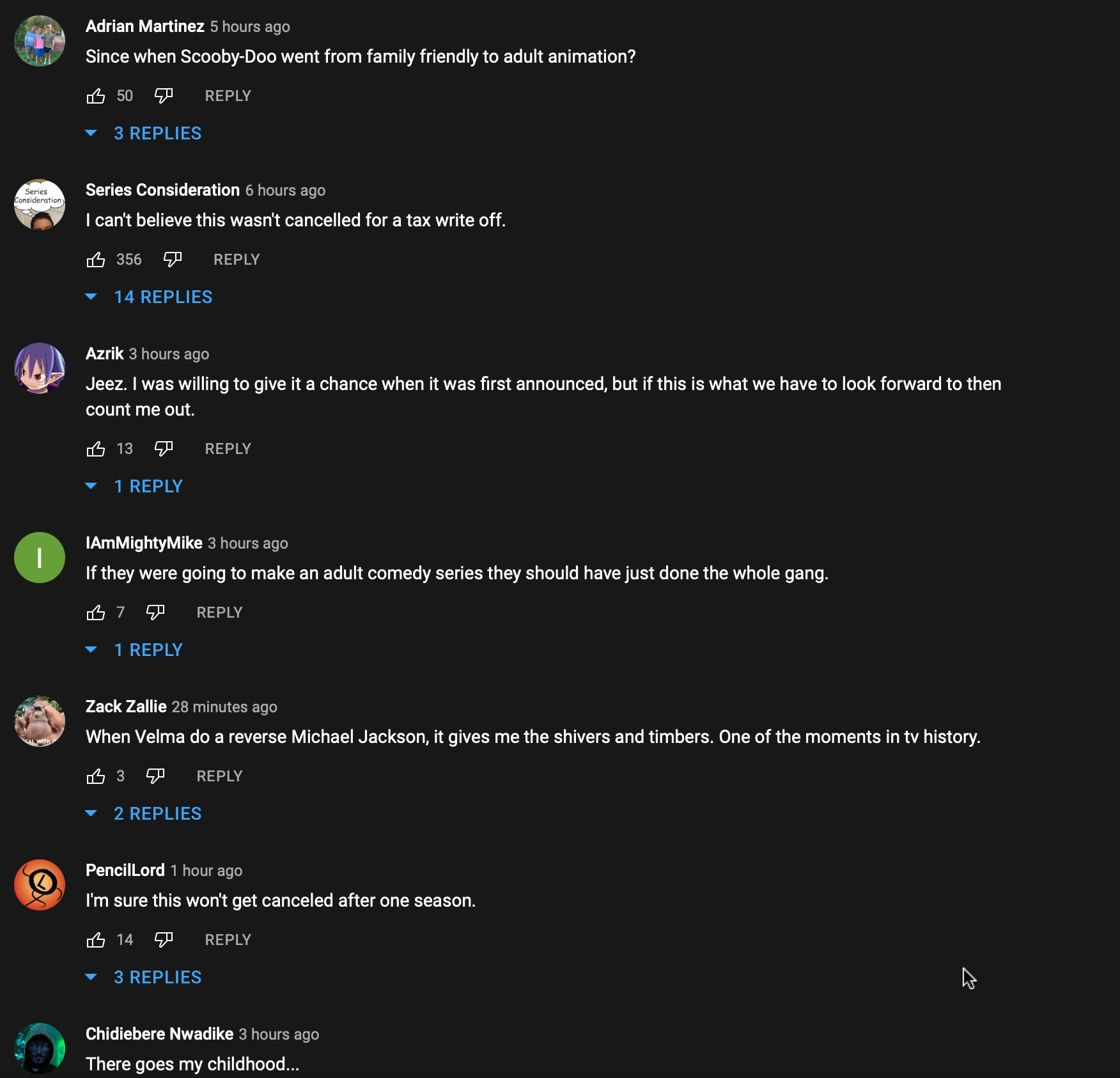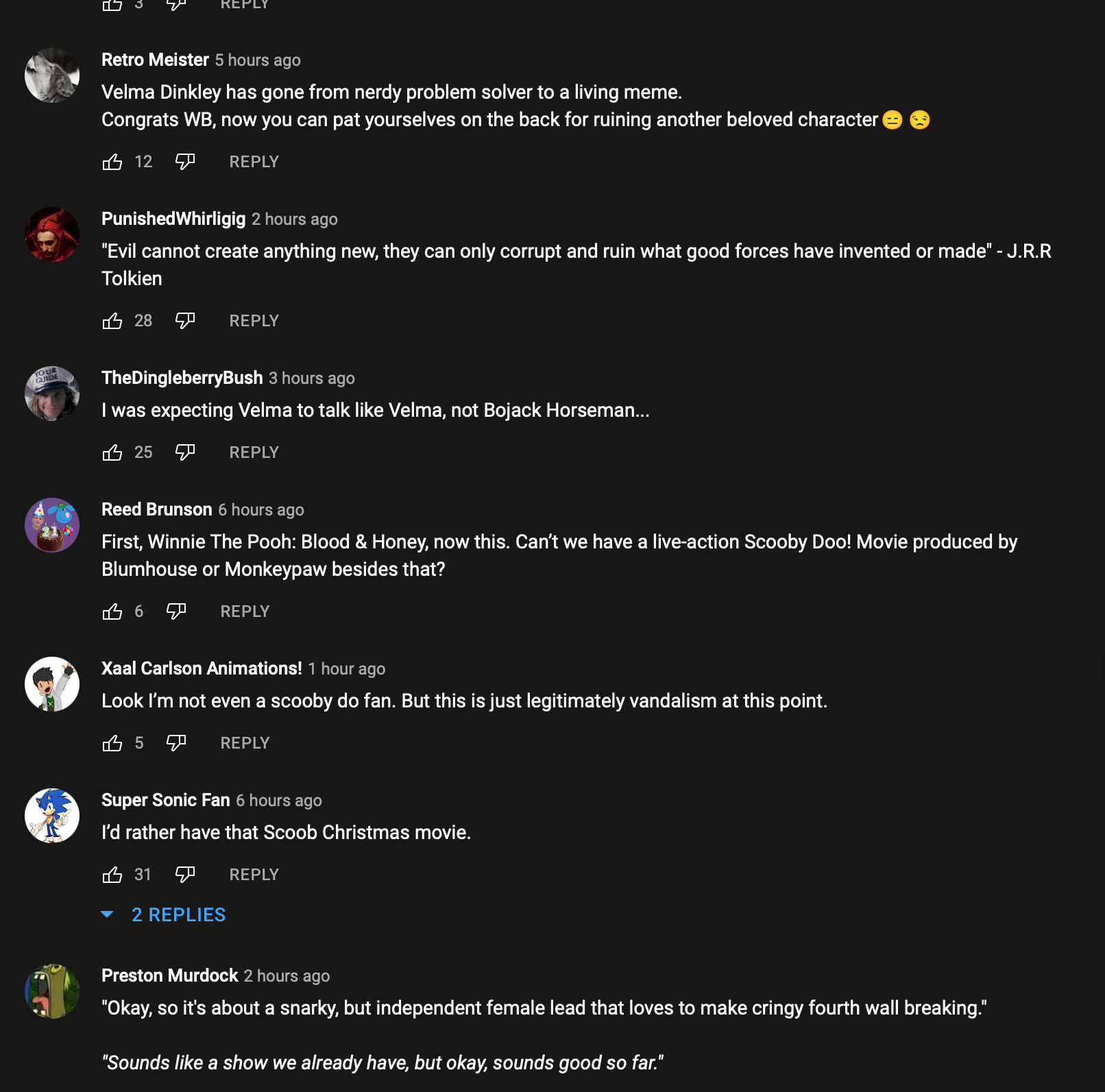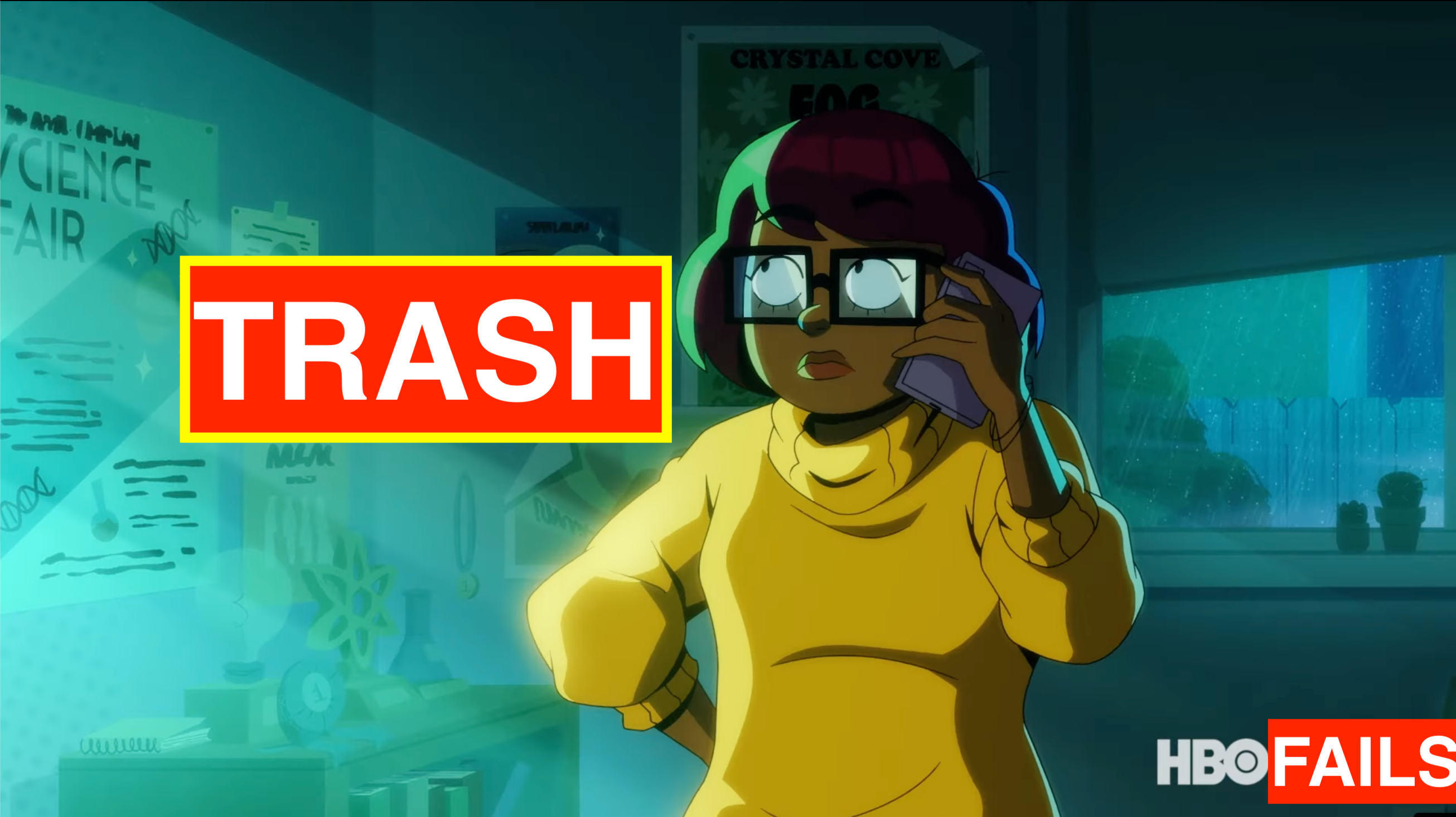 I hope HBO does the right thing and CANCELS Velma before it even airs.