The Nardio Review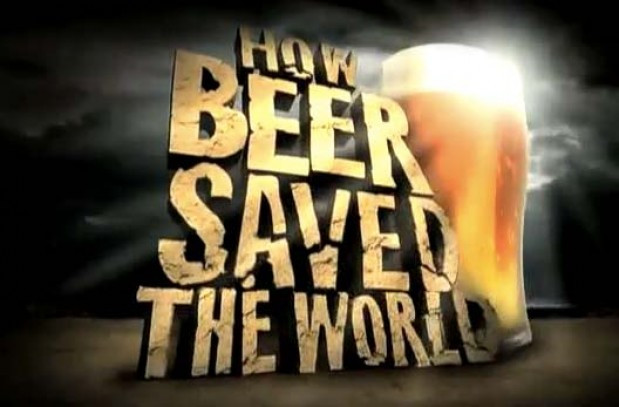 Is It Worth Your Time?
If you're interested in history and beer then it's a resounding YES. Plus it's FREE on Amazon Prime video streaming.
What Should I Watch it On?
I don't think there's really an option when you're watching, but if there is, do the HD version  so you can see all the beautiful close ups of beer pouring into glasses.
What Did You Think Without Spoiling It?
How Beer Saved the World is a fun and informative look into how beer has shaped the world. No, this is no joke. Honestly, I don't know why this isn't playing on at least one TV in every bar around the world.
Why it Works
How Beer Saved the World light hearted while still hitting home some interesting facts. For example, did you know that beer started civilization and also math? Yes, beer has pushed forward innovation in almost every sector that we can think of, including the founding of America. I especially like the fun animations that show up throughout the movie. While definitely a little tongue-in-cheek, I still managed to learn a lot by watching How Beer Saved the World. I will never again take beer for granted.
No Like?
Nothing. It's the perfect length and the right mixture of information and humor.
Basic info
Free streaming on Amazon Prime
Available on DVD for $11.93
Run-time: 44 minutes
Rated – PG