Nardio Movie Review What's Hot at Redbox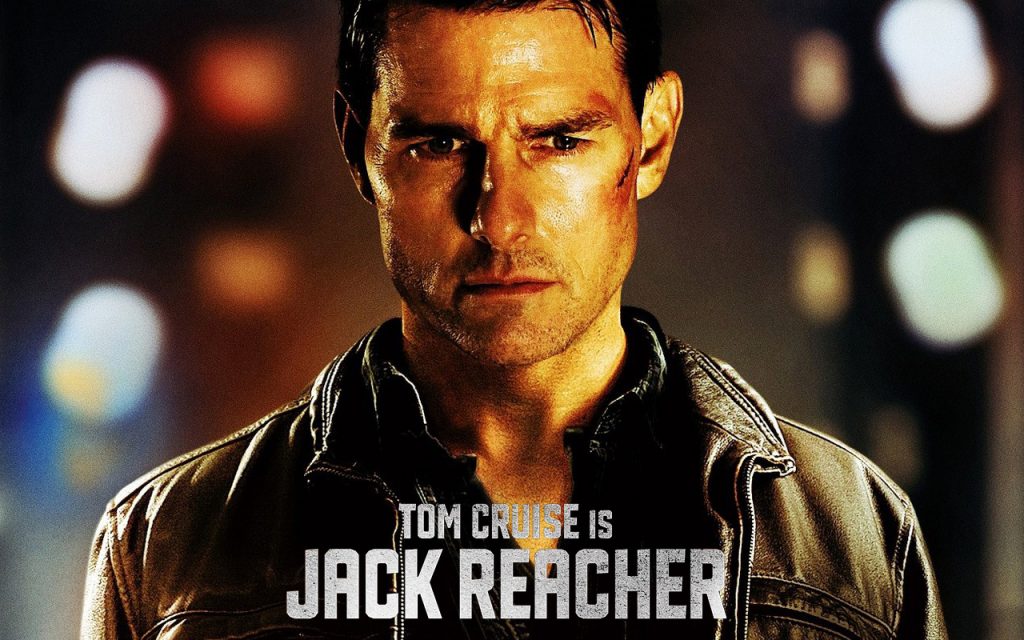 Is it Worth Your Time?
Yes. It's a fun action flick.
What Should I Watch it On?
With all of the action and excellent chase scenes, this movie is best viewed on Blu-Ray.
What Did You Think Without Spoiling It?
Jack Reacher, while it's rather predictable, still is a lot of fun to watch. There's a good amount of suspense and tension throughout the movie as well as some good car chase scenes and a couple good action scenes.
Why it Works
Tom Cruise may be pushing his late 40s but he still makes a relatively believable action man. It seems like he bulked up a bit to play the part and that definitely helps during certain hand-to-hand scenes. Cruise is able to pull off the smooth and mysterious ex-Army MP Officer. What makes this movie interesting is that Reacher is incredibly human. He has a sense of justice, but at the same time he's capable of prejudices against others, bouts of rage and murder. Despite that, he still has a sense of his own moral code and shows a degree of concern for the innocent people involved in the entire debacle.
In general, Jack Reacher has pretty good pacing and there was never really a moment where I got bored.
No Like?
The plot is pretty predictable and there are times where you're caught wondering why exactly Jack Reacher made a specific decision. But, if you shut off your brain a bit for the movie, it's still enjoyable.
In Closing
Jack Reacher is definitely worth a rental at the very least. It's fun, fast-paced and has plenty of action despite its predictable plot.
Agree? Disagree? Write Your comments below.
Check out our other movie reviews.
Basic Info: