The Nardio Review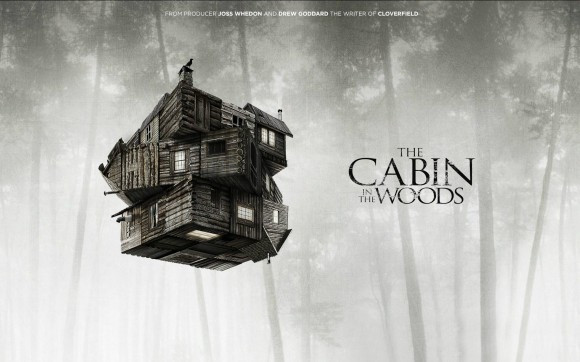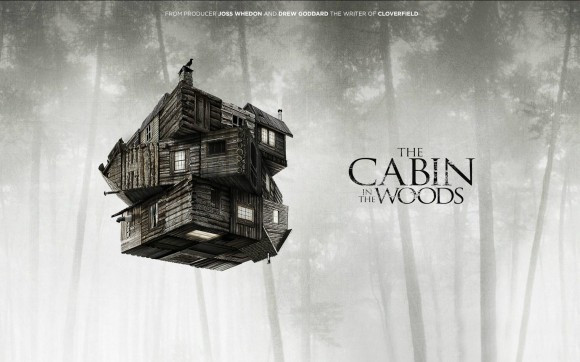 Is it Worth Your Time
Yes.
What Should I Watch it On?
We watched it on DVD, and I didn't mind, but The Cabin in the Woods is best suited for Blu-ray.
What Did You Think Without Spoiling It?
The Cabin in the Woods is an interesting take on the horror genre and answers a lot of questions that you might have regarding horror. Like, why is it the people who have sex first die? Why are there vengeful spirits in almost every horror movie hellbent on killing a bunch of teenage/college-aged kids? It gets gory, but somehow maintains a hint of humor throughout. Plus it's got Chris Hemsworth.
Why it Works
Early on in The Cabin in the Woods you learn exactly what's going on, but even with the big reveal, it doesn't really take away from the enjoyment of the the movie. In fact, it added to the movie and made the whole horror genre make sense. So often in horror movies the people act stupid, why? Well The Cabin in the Woods finally answers these questions. I wouldn't call the movie predictable per se, but I wouldn't necessarily say I was surprised by the ending either.
The less you know about the movie, the more enjoyable it is. Suffice to say that The Cabin in the Woods certainly is an excellent example of dramatic irony. If you remember your 9th grade English class, you'll know that dramatic irony means that the audience has more information than the actors. Well here, we certainly know more than the kids headed out to that creepy cabin. Thanks to the second narrative in the movie, we as the audience get to see the whole setup and understand almost exactly why these events are happening. Despite this,  the movie still gets in a couple good scares.
I'm not going to say that this is an amazing movie, but The Cabin in the Woods does a great job of deconstructing the horror genre while staying true to its roots. It's a fun movie with wit and scares. I enjoyed watching Chris Hemsworth as the "alpha male" Curt. I also enjoyed Fran Kanz as the paranoid pothead Marty. While Anna Hutchinson's character was never fully realized, I think Kristin Connelly did a great job as the innocent Dana. Aside from this, the special effects were great.
There's a whole slew of monsters from myth and other horror movies to make any horror aficionado squee with delight. And of course there are nods to horror to Hellraiser and hillbilly horror, homages to influences like Japanese scare films and Dario Argento, the Cthulhu Mythos and Shaggy from Scooby-Doo.
It's a fun ride and a great movie to watch under the covers with some popcorn.
No Like?
The characters aren't fully developed, but hey, it's still a horror movie. You never really get full character development anyway.
Basic Info