What's Hot at Redbox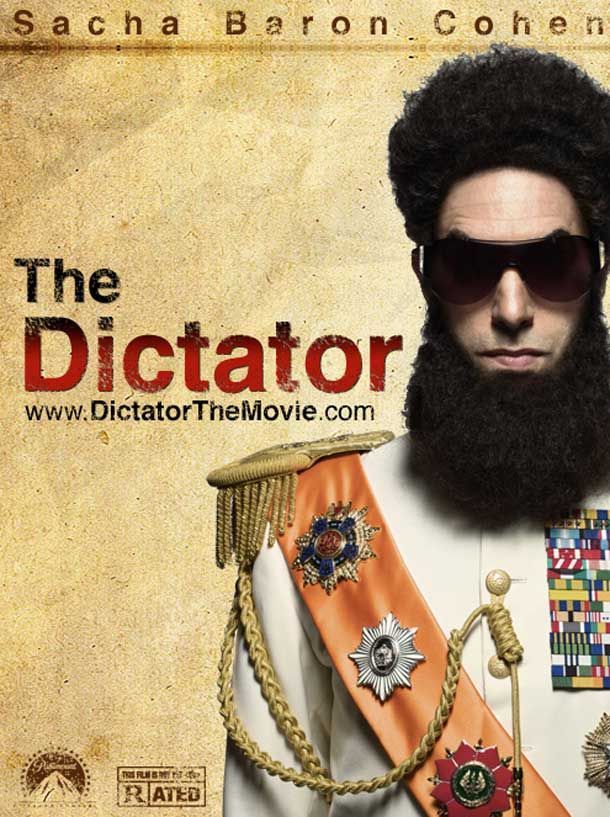 Is It Worth Your Time
Yes.
What Should I Watch it On?
We rented it on Blu-Ray but you'll get the same enjoyable experience watching The Dictator on DVD.
What Did You Think Without Spoiling It?
The Dictator was a fun movie. If you haven't watched any of Sacha Baron Cohen's other films you may be surprised by the type of humor from this movie. If you're a fan of him, then The Dictator will definitely have you laughing. While still funny, I wasn't laughing as much as I thought I would. Still, there are some very funny parts.
Why it Works
The Dictator mixes two part racist humor, one part potty humor and one part political satire. Yes, Cohen makes fun of the hippy, feminist, tree-hugging hipsters of Williamsburg. He also makes fun of the state of the US as it is now throughout the movie, but most notably at the end of the film. There are some excellent one-liners here like "I'm so sorry, it's a girl. Where's the trash can?" And there's even an interesting romance going on in the movie that is there to spark even more jokes after the credits. I definitely had plenty of laughs watching The Dictator. It's best viewed with a bottle of wine, some close friends and snacks.
No Like?
The humor wasn't really consistent throughout and there are times where the jokes just missed the mark. I was expecting there to be times where I would really be crying because I was laughing so hard, but most of the time I found myself just chuckling.
In Closing
The Dictator is not a bad movie, but it's not one of Cohen's best either. Still, if you're looking for a funny movie to watch with friends, this is definitely worth a rental.
Agree? Disagree? Write your comments below.
Read our other movie reviews here.
Basic Info