What's Hot at Redbox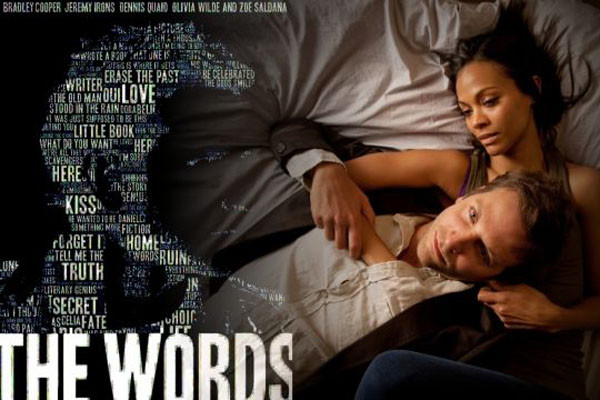 Is it Worth Your Time
If you're looking for a layered story, literally, and in the mood for some drama, The Words is a great choice.
What Should I Watch it On?
The Words is not a special effects heavy movie, so it won't really take away from your experience if you watch it on DVD.
What Did You Think Without Spoiling It?
The Words is a story, within a story, within a story. It might seem convoluted, but it actually works quite well. The characters are very realistic and you can really relate to Bradley Cooper's character. Who hasn't been dissatisfied with the way their life is going? Who hasn't had a dream that hasn't panned out? And who wouldn't make the same choice that he made later on to make those dreams come true? The movie is about life, love and living with our mistakes. This is a rare movie that will you think and feel.
Why it Works
The acting all around is pretty superb. Cooper shows that he has serious acting chops and can play a character that isn't the cool, collected guy in his other movies. He is able to beautifully portray the moral dilemma of his character and the eventual downward spiral that his decisions cause. Jeremy Irons as the Old Man is, as always, amazing. Dennis Quaid and Olivia Wilde, while not their strongest performance, were good in their respective roles. The movie will hit a chord with most people. It's poignant, well-told and will make you think. That being said, it's not a movie that you can just put on and watch whenever. You need to be in the mood for this kind of depth and drama.
In Closing
The Words is one of those rare movies that will draw you into the story. It's engrossing to watch Cooper's life change after his big decision and the story of the Old Man's past is, perhaps, the strongest part of this elegant movie. The Words is definitely worth a rental at the very least.
Agree? Disagree? Write your comments below!
Read more of our movie reviews here.
Basic Info