The Nardio IOS app review (iPad 2, iPhone 4, iPod touch)
By Bernardo Español
Is it worth your time?
YES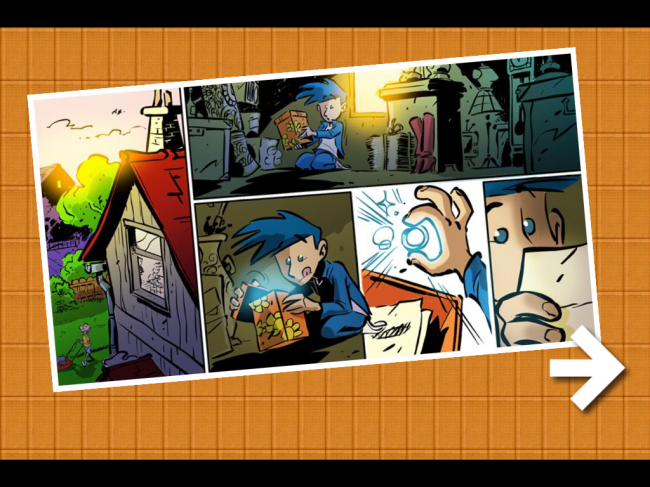 What should I play it on?
This cute game works great on all three devices.
What did you think without spoiling it?
A cute fun game designed for small children four years old and up.  No ads, no violence, and cute music that doesn't get annoying.
How does it play?
The controls are simple and perfect.  I can't stress how absolutely wonderful this is for a game meant for young children.
Why it works:
It's free!  It's also very simple and short and kids will love to keep replaying it.  The music feels very epic and adventurous.  The art is simple, clean and cute.  It ends with a happy ending photo.  It could be longer, but this was meant for younger children.  Keeping it short and simple is perfect here so they can feel happy playing and beating the game.    This could be the start of a wonderful children's franchise.
No like?
They haven't made a sequel yet.
Basic Info:
Price:  FREE!!
Worth:  .99 cents
1 player
Kid Friendly
Replay value.
Web Links:
http://www.ferrero.co.uk/products/kinder-kids/kinder-surprise/surprise-play-chocolate/