The Nardio Review Temple Run is Back and better than ever! Is it worth your...
The Nardio Review of Zookeeper Battle
The Nardio IOS app review (iPad 2, iPhone 4, iPod touch) By Bernardo Español ...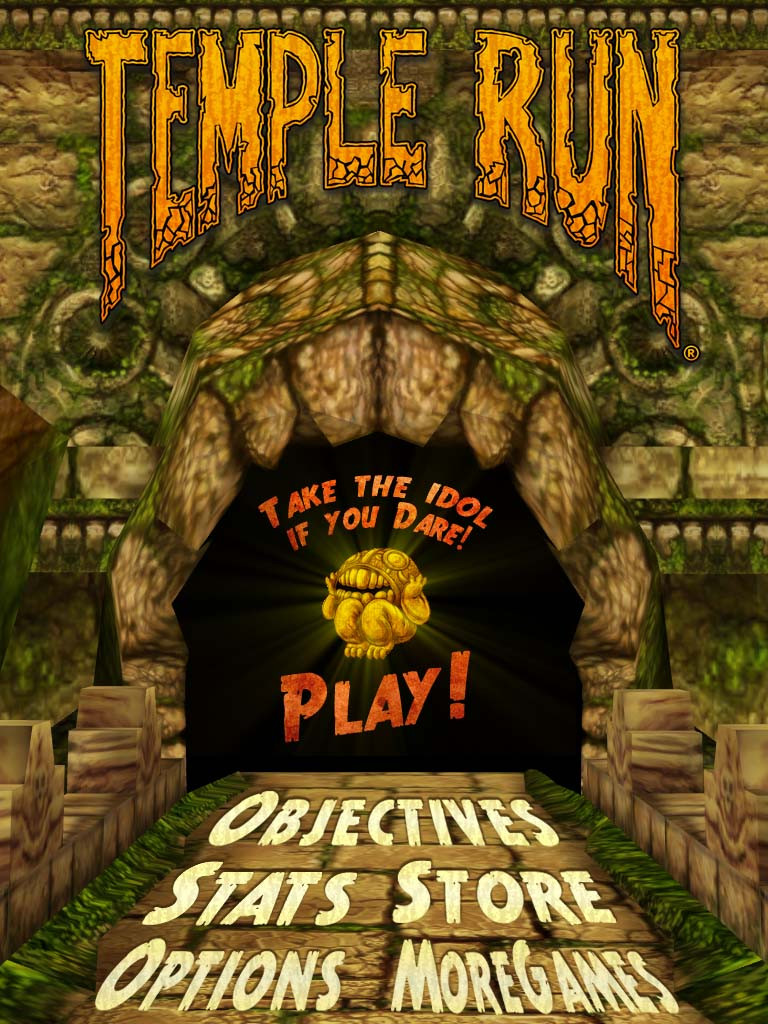 Nardio review of Temple Run for the iPad and the iPhone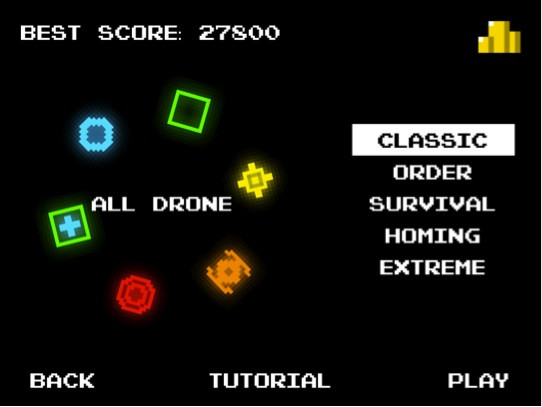 Review of the free app Meteormaster for iPhone 4 and the iPad 2.