Nardio First Impressions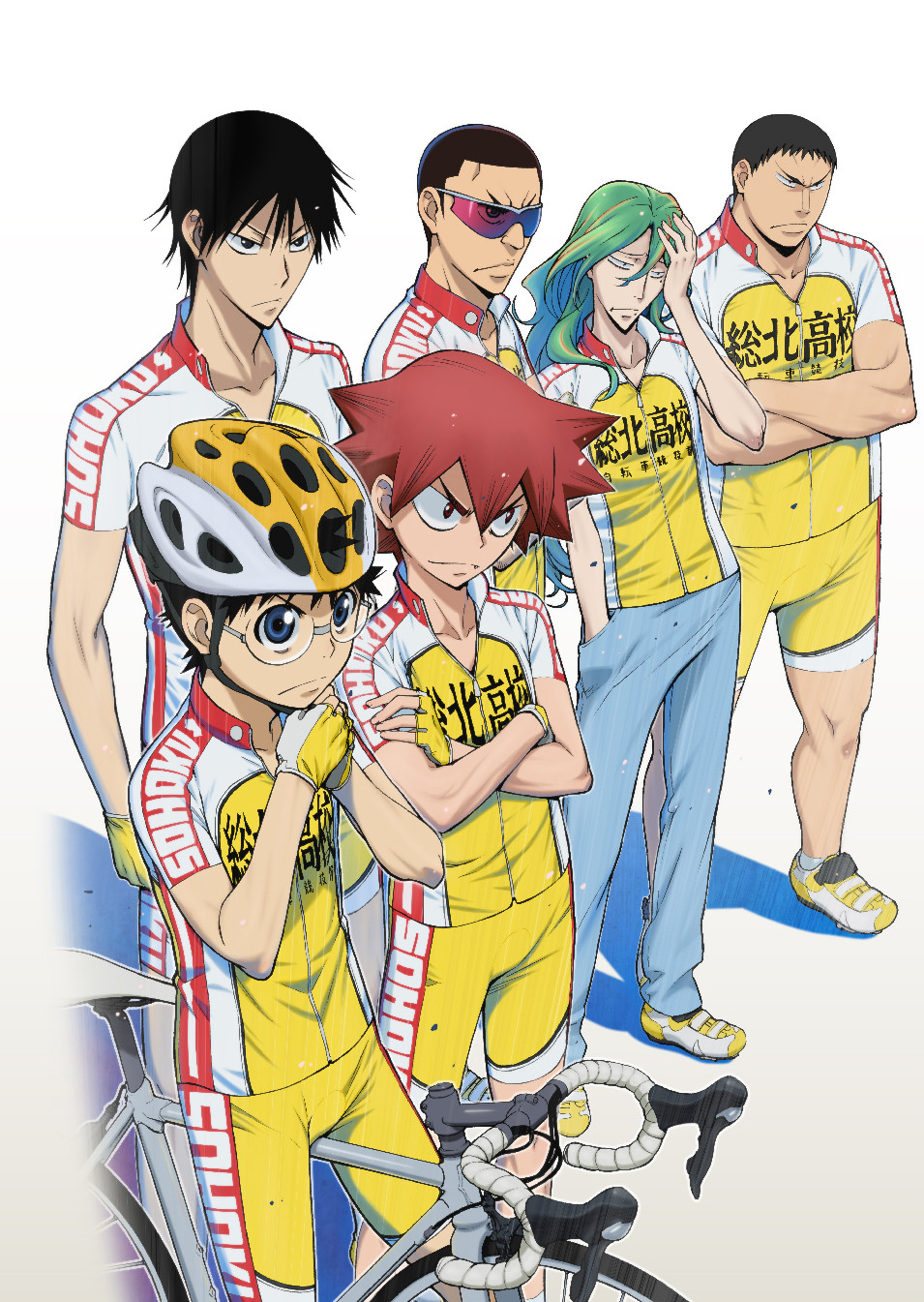 Is Yowamushi Pedal Worth Your Time?
Yes! So far I am really enjoying both the humor and the art of this anime.
What Did You Think Without Spoiling It?
Yowamushi Pedal is a sports themed anime that is surprisingly refreshing not only because of the sport – cycling – but because of the characters. Yes, sure you get the guy who's too focused on winning and acts really cold and snobbish, but I feel like they're already hinting that his character will undergo a change, and quickly. Also, I can't help but cheer for the main character. He's so geeky and clueless, it's kind of adorkable.
Why it Works
Like Free! Yowamushi Pedal brings another underrepresented sport into the spotlight but this time it's cycling instead of swimming. That's where the similarities end. There are no "bishie" guys here running around half-naked. Instead you get a fairly geeky main character and maybe one semi good-looking guy. The anime isn't about fanservice though. It's really about  the people and cycling. So far, I'm really enjoying how different all the characters look. It's easy to tell them apart and their designs also make it easy to guess their personalities. Normally I would consider that a downfall, but the designs are well done enough that I can let it slide.
While I expect the anime will have some serious parts, so far there's a good bit of humor which I appreciate. I'm excited to see more interactions between Onoda and Imaizumi. I'm hoping that Onoda's love of anime and manga will rub off on the other members of the cycling club, especially Imaizumi. I also enjoy the fact that I get to learn more about cycling as well. While I've never really been that interested in bikes, Yowamushi Pedal has definitely piqued my curiosity. So far there hasn't been a lot of action, but I expect that things will start picking up in the next couple episodes. Even if it doesn't though, I'm pretty happy with the pacing so far. I've always been more a fan of character driven anime and Yowamushi Pedal definitely fits that bill. I can't wait to see how they develop all of the various characters in the anime and what new characters they will introduce.
No Like?
So far Imaizumi seems a little too boring. He's the typical guy who is too focused on winning and sports to care about anything else. Hopefully they expand his character a little bit.
Agree? Disagree? Write your comments below.
Check out our other TV reviews
Basic Info