The Nardio Review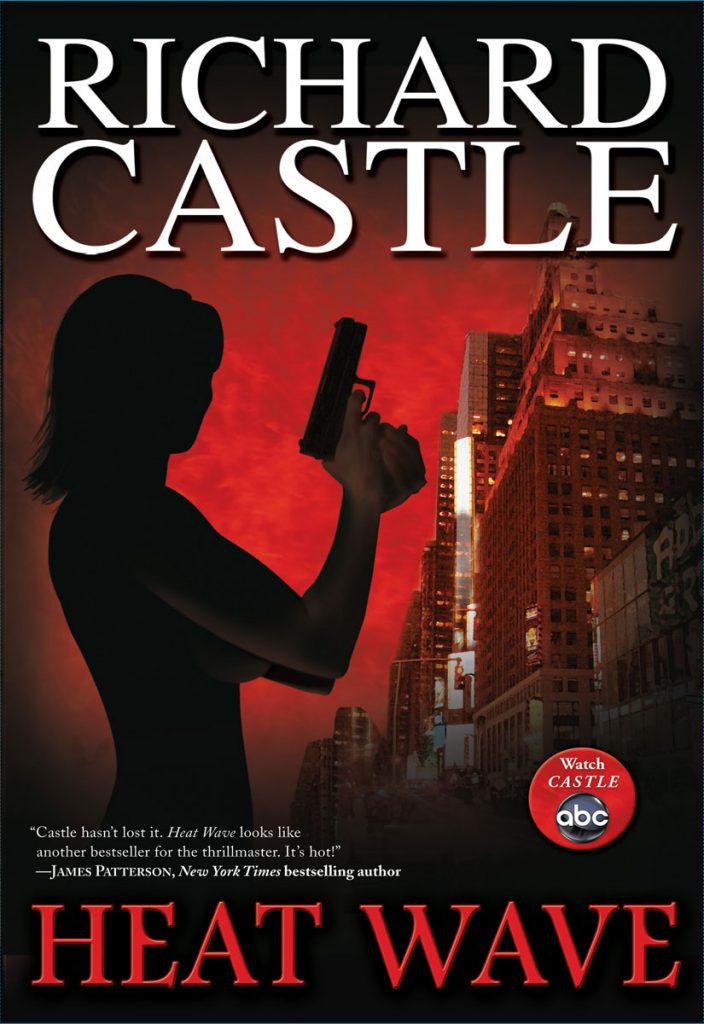 Is It Worth Your Time?
If you're a fan of the ABC Show Castle, then yes. Even if you've never watched the series, Heat Wave is a quick, easy and fun read.
What Did you Think Without Spoiling It?
As a fan of Castle, I really enjoyed the book and all the little winks and nods to the show. I also think it's an excellent way to reward fans of the show and is a great way to gain more fans. That being said, I was definitely a little disappointed with the overall size of the book. In the show, Heat Wave is at least three times as large. Still, I had fun and blew through the book in a couple hours.
Why it Works
If you have watched Season 1 of Castle, then you will be delighted by all of the references to the show. Heat Wave is written by the fictional TV character Richard Castle and mirrors his adventures with the cops at the 12th precint. There are some nice nods to other shows like Firefly. It's a quick read and while you can kind of guess who the bad guy is partway through, there are still some interesting turns along the way. The dialogue is tight, the characters really pop and it's a very visual novel. The author does a great job of moving the storyline along and there's equal parts good mystery, exciting chases and steamy action.
No Like?
It's short. When I saw Heat Wave on TV it looked like a good 600 page book. From what I understand the writers of Castle wrote this book while working on Season 2, so it's understandable that it's a little short. That being said, the characters themselves are pretty shallow. The only one that has any kind of depth is Nikki Heat. Even Rook is pretty one-dimensional despite all of his "screen time". I was also hoping that the characters would diverge more from their on-screen characters, but they're pretty much the same personality-wise. While I do like the references back to the show, there's almost too many. The authors never let you forget that the book is based off the show's characters. It kind of takes me out of the plot and doesn't allow the book to have a strong story.  Still I enjoyed the book and I would suggest it to anyone who wants a crime thriller that will only take them a couple hours to read.
Basic Info
Author: Richard Castle
Genre: Crime Thriller
Pages: 240