Sizzling Sundays Review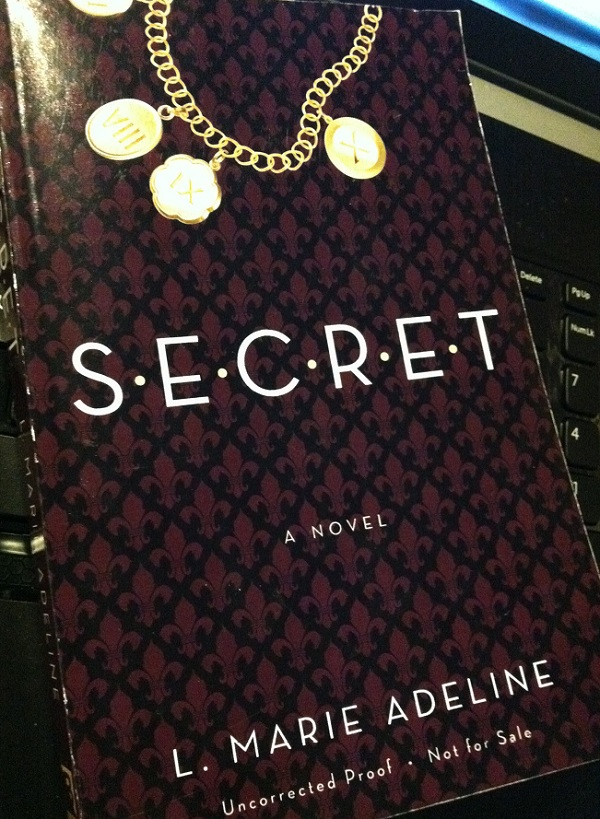 Is It Worth Your Time?
Yes. S.E.C.R.E.T is an excellent book in the erotica genre.
What Did You Think Without Spoiling It?
If you're looking for a sensuous erotic novel that also highlights sexual and emotional liberation, then S.E.C.R.E.T is definitely the book for you. It's also going to be part of a series, so there will no doubt be more sexy adventures ahead.
Why it Works
S.E.C.R.E.T is as much about sexual freedom as it is about emotional freedom. Not only does the main character get to explore what she wants out of her sex-life, she also begins to work this into her everyday life. Cassie, the protagonist, is some one we can all relate too. She's tired and disengaged from her life. The days hold no meaning or thrill to them and she's stopped trying. Once she discovers S.E.C.R.E.T (or rather they discover her), her life is transformed in ways that she couldn't even imagine. She becomes more daring, confident and she becomes, well, alive for the first time in her life. And what woman could turn down all of their sex fantasies becoming a reality in a controlled and safe environment? The sex scenes are stimulating, albeit a little on the short side. I love the fact that the narrative is told from a first-person point-of-view as you can really imagine yourself in Cassie's shoes during each of her escapades.  I also love the steps of S.E.C.R.E.T – Surrender; Courage; Trust; Generosity; Fearlessness; Confidence; Curiousity; Bravery; Exuberance. The writing is also pretty solid. You really become invested in Cassie's growth and change. Each time she makes the next step towards her freedom, you can't help but cheer her on a bit. Cassie is pretty much the most defined character in the book, but you can definitely imagine all of the other secondary characters. It's also a fairly quick read. If you start early enough, you'll be done before bedtime.
No Like?
While Cassie's sexual expression improved, there were times where she reverted back to the wallflower that she used to be. Rather than taking the initiative and taking part in some of the events, she literally had to be forced to take part. It's a shame really because it took away from the lessons/steps that she had supposedly surpassed. She was supposed to have gained courage, bravery and confidence and yet there she was, continuing to be the wallflower. Sure, it's probably harder to change your personality overnight, but I figured S.E.C.R.E.T was allowing yourself to let go of your inhibitions in general. I also was not a fan of the ending as it seemed like a regression on Cassie's part, but knowing that it's part of a series softened the blow a bit.
In Closing
I would definitely suggest S.E.C.R.E.T for anyone looking for a good character-driven erotica novel. The sex scenes are never gratuitous and while there are 10 of them, the book is more about empowerment than anything else. Remember, no judgement. No limits. No shame.
Agree? Disagree? Write your comments below.
Check out our other book reviews here.
Basic Info
Author: L. Marie Adeline
Genre: Erotica
271 pages