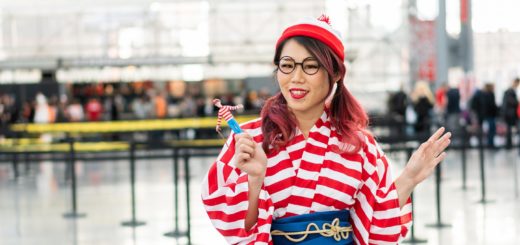 Where's Waldo with a twist!
Another awesome couple to share!
The Adventures Zone Edward and Lydia Couple Cosplay At AnimeNext
Nardio Cosplay Adventures Akatsuki Sasori Cosplay Couple At Otakon 2019 ...
Check out this awesome and adorable Cells at Work couple cosplay at AnimeNext. Cosplay interview and a bunch of great pics inside.