Worth Your Time on Amazon Prime?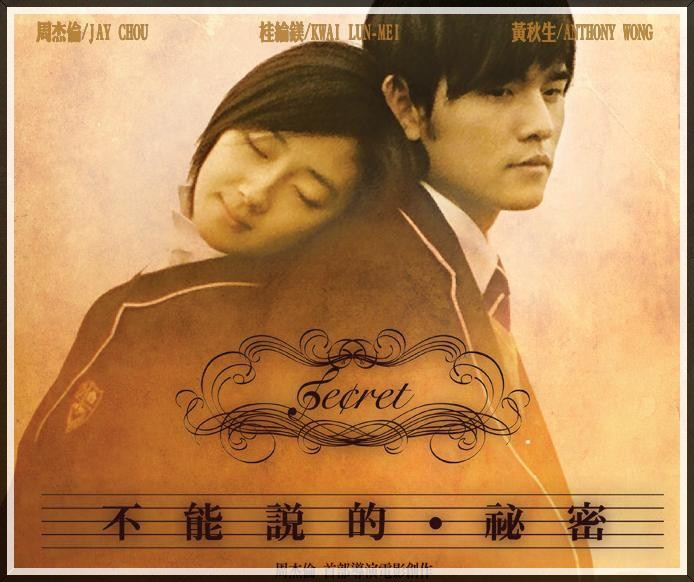 Is It Worth Your Time?
Yes. Secret is actually one Asian romance movie that I can recommend with no reservations.
What Should I Watch It On?
It's free streaming for Amazon Prime members, so I didn't watch it on HD. That being said, you probably don't need to see this is in HD.
What Did You Think Without Spoiling It?
After watching so many Asian "romance" movies Bernardo more or less figured out part of the movie's twist. That being said, it was really enjoyable. There was actual chemistry between the leading male and female. You could see their relationship progress as their feelings for each other grew. Sure there were some kind of corny parts, but it seemed to fit in the story. The music throughout the movie was spectacular and the scenery was beautiful. There's not really much more you can ask for in a movie.
Why it Works
There was the perfect blend of romance, comedy and drama in Secret. I loved watching the relationship between Jay (Jay Chou) and Rain (Kwai Lun-Mei) blossom. And it blossomed in a realistic way. They actually kissed part way through the movie! We didn't even have to wait until the end for that. Sure, the plot may be a bit formulaic, but the formula works and it is executed almost perfectly. I have to give a big hats off to Jay Chou who not only starred in the movie but directed, co-wrote the screenplay and composed the score for the piano piece "Secret." There are certainly a handful of plot holes in the end, but the rest of the movie is so delightful that I have no problem overlooking these issues. The music is wonderful, the majority of the piano pieces are Chopin pieces and the cinematography is spot on. Each shot really draws you into the movie and you can't help but admire the natural scenery of the island.
No Like?
Well there is one little plot hole towards the end of the movie, but I don't want to give too much away. Luckily, this really didn't take away from my experience.
In Closing
Watch Secret. It's a well-directed and acted movie with a scenic backdrop. If you're an Amazon Prime member, you can stream this for Free.
Agree? Disagree? Write your comments below.
Read the rest of our movie reviews here.
Basic Info